Stuff that needs a good home.  Was in a 1961 Econo pickup.  Open to offer but really don't want to ship this stuff.  In Moab Utah.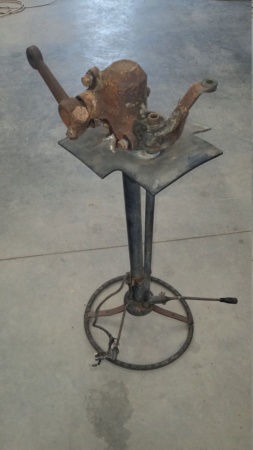 Column, shifter, gear box, pitman arm, floor seal, turn signal stuff, wiring etc.  Don't know what the steering wheel is from - it's junk.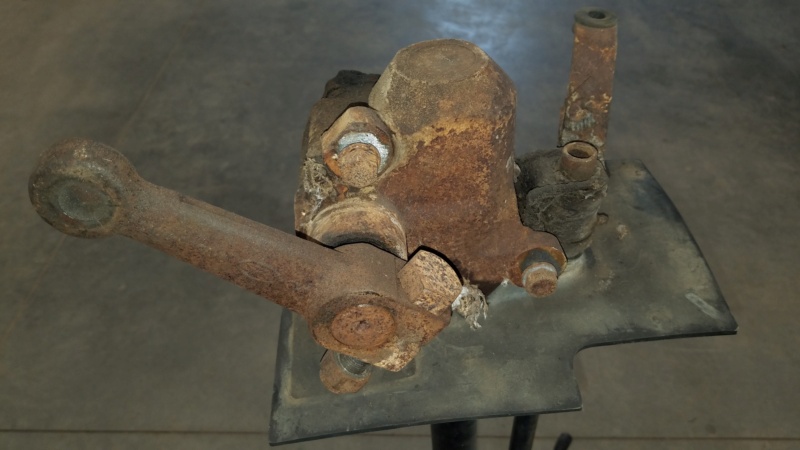 Seems good except somebody messed up the shifter arms to make it shift an automatic trans.
Front end complete hub to hub.  Brakes, spindles, sway bar, springs, steering links, shackles, etc.
Rear end is a freebie.  Don't know what it's out of - has a VSS electronic sensor or something on it.