I'm pretty much done with my remote control van project thanks to a furlough from work due to this virus thing. I started this a long time ago, but didn't have the time to do much til now.
So what I did was find a remote control car with a wheel base small enough to fit the resin body Ford Econoline available from several different modeler sites.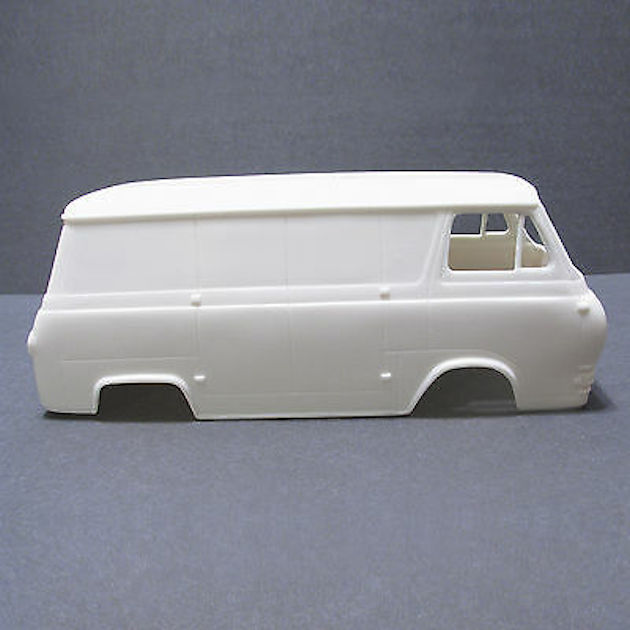 This is the raw van body. Comes with bumpers and a windshield and light bezels.
This is the Rage Mini Q kit. Fun to put together and is a 4 wheel drive chassis with great steering and control.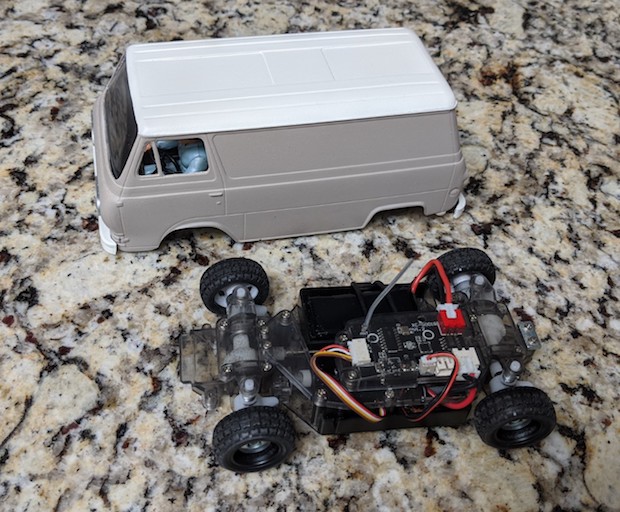 The van is painted and adapted to fit the chassis using the front slot and rear magnet taken from the plastic race car body
Made a little dude driver for fun. Got him from Goodwill for my parrot to chew up but he didn't destroy him for some reason.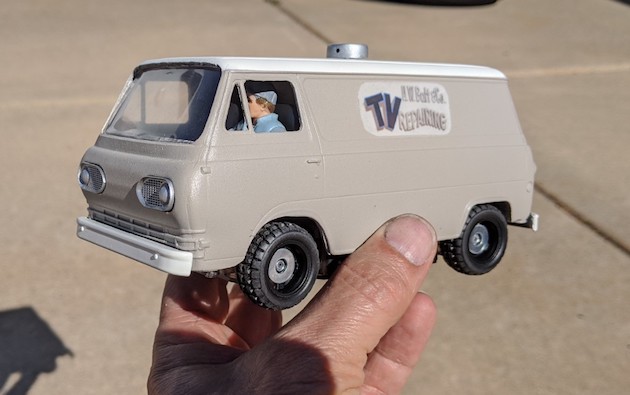 Pretty much finished van. Made it to resemble my van which is a Spy Van based on the Honey West Van from the 1965 detective series.
Here's a link to a short youtube video showing how it drives!
https://www.youtube.com/watch?v=8Gseb9n19Dg