Mine is a 12 bolt 4:11 , there are subtle differences in the pig housing. I didnt even think to measure the brake shoes that were on it yet.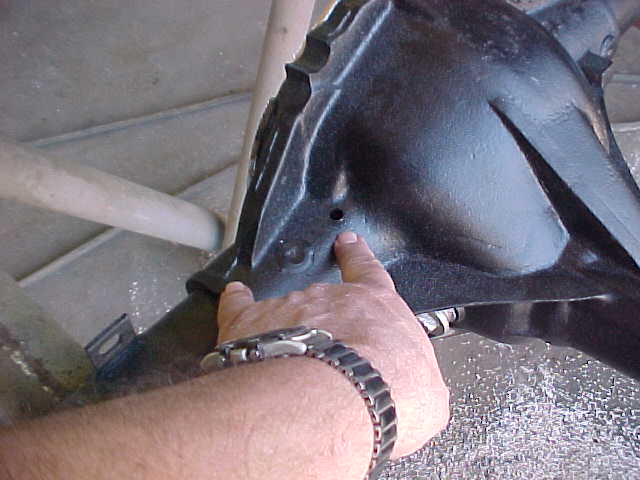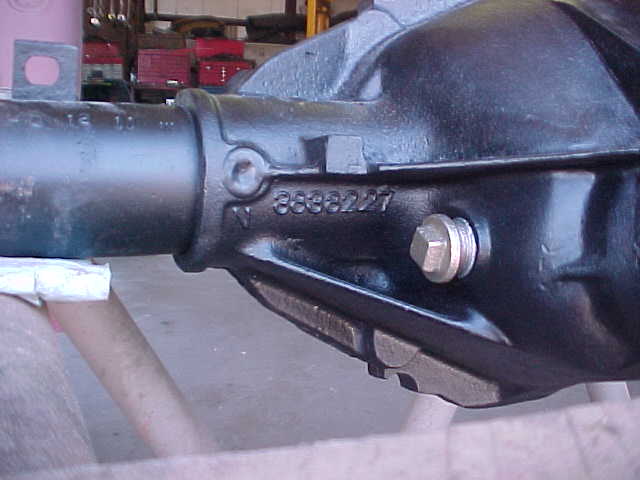 Its assembled now anyway.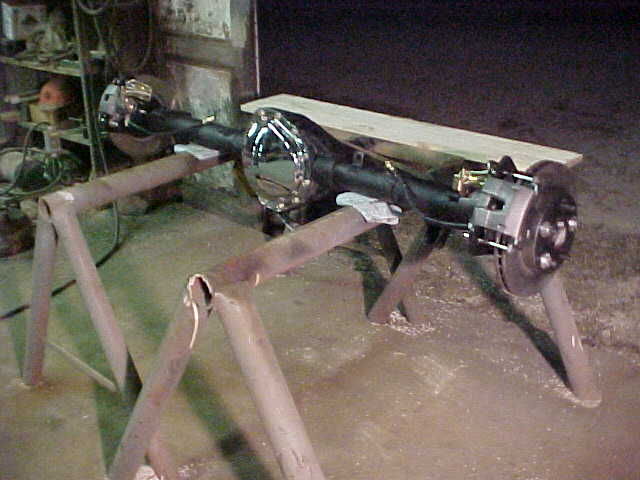 The directions in the kit said to start with the thicker spacer but it ended up just needing the intermediate one that basically made a flat bracket out of it.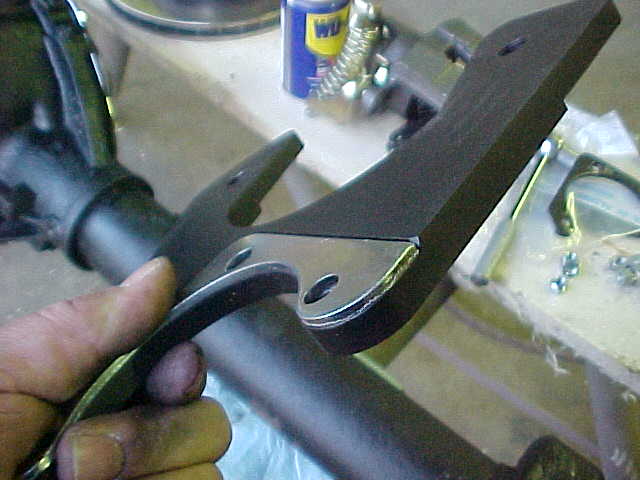 Nothing like alil' chrome.