So I'm ready to dive into the cooling on my '64 A100 with a '72 318 LA, and it's another opportunity to rethink the way the previous owner did things. Looks like he was running a Davies Craig system with electric water pump and fan. He had told me that room in the doghouse was a concern, so he eliminated the mechanical fan and water pump.
The Davies Craig "brain" appeared to be dead, along with a relay that was wired in a way it wasn't designed for. So I removed the fan and wanted to get some input on the best path forward. Here are some pics: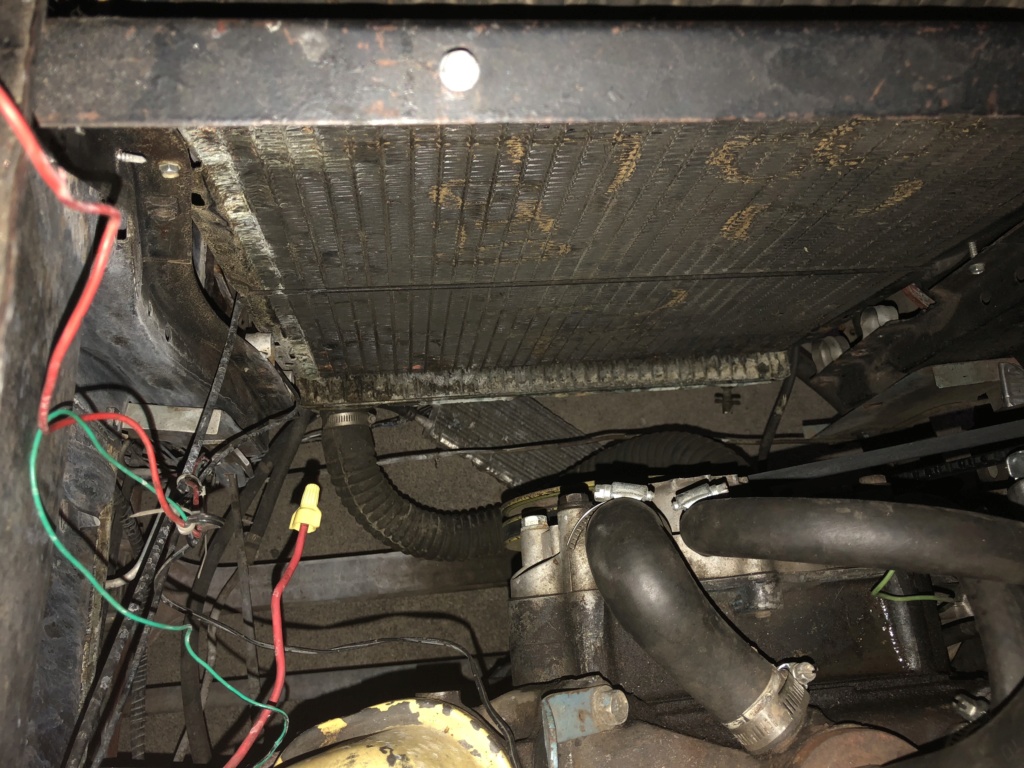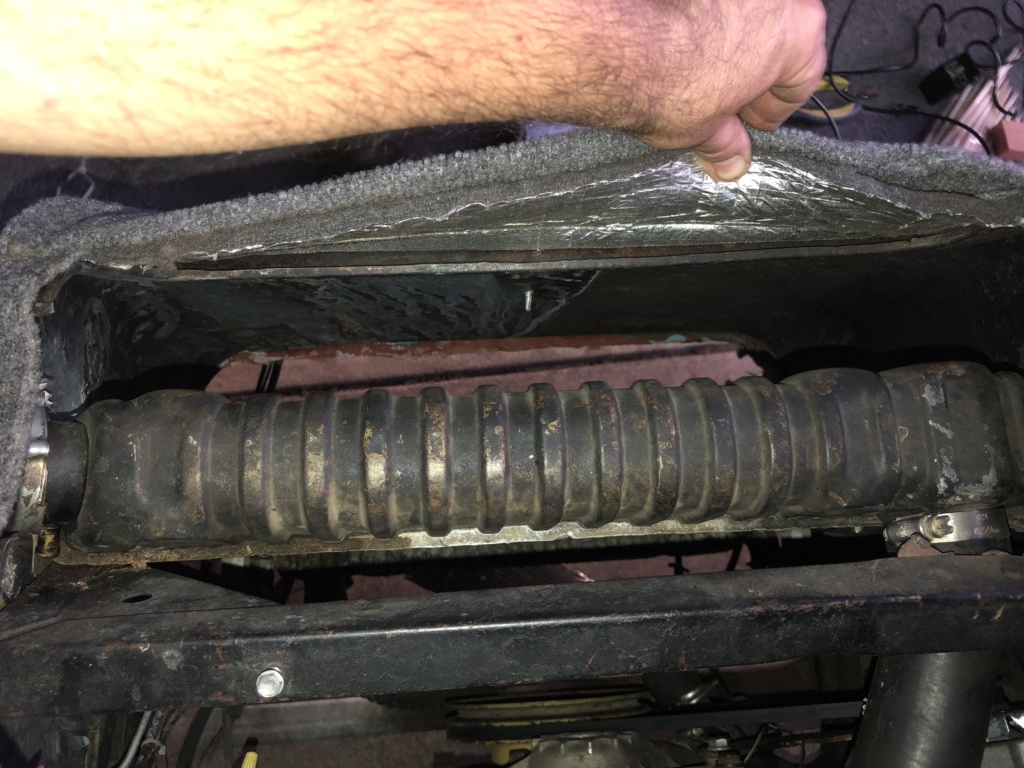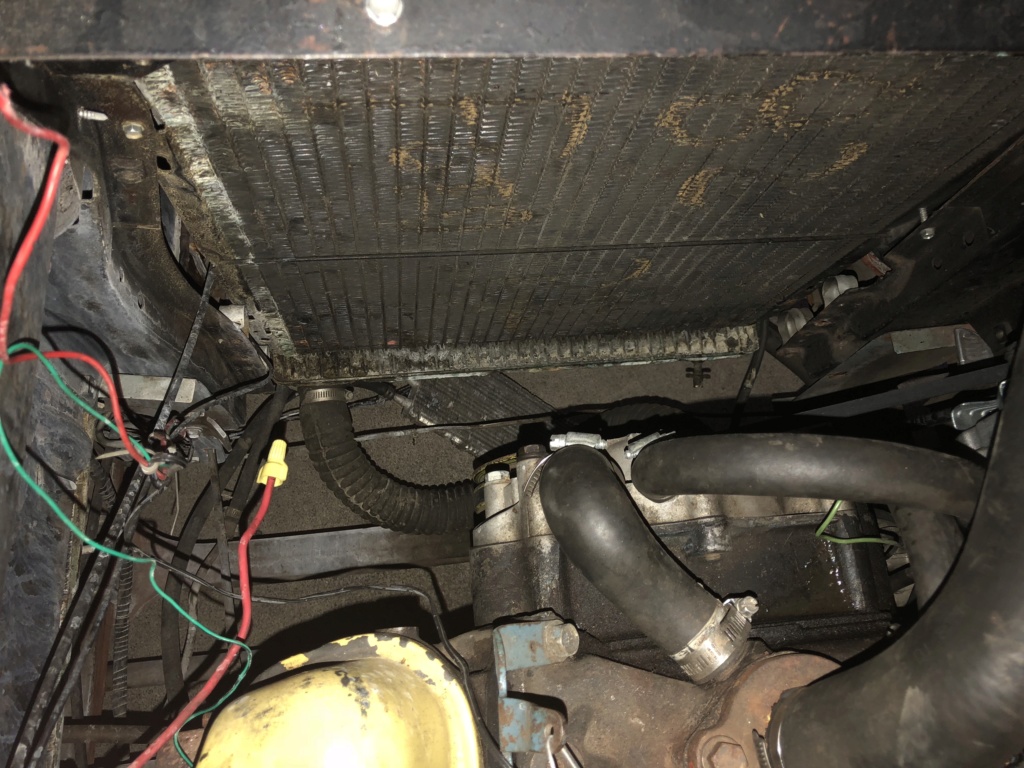 It seems like there's plenty of room in there for a solid solution. My initial thoughts are aluminum radiator, mechanical water pump, and electric fan(s). Couple questions:
How much room should I leave between the front of the radiator and the front of the doghouse?
If it will fit, is a mechanical fan a better/easier solution than electric?
I just went to a car show, and some vehicles had fans on either side of the radiator, or a mechanical fan in back and electric in the front. Is this necessary or overkill?
Anyway, just looking for some options on how to best to move forward, so your solutions are very helpful! Thanks and hope everyone is enjoying the weekend!