Here are a few before pics that I took once my van was painted.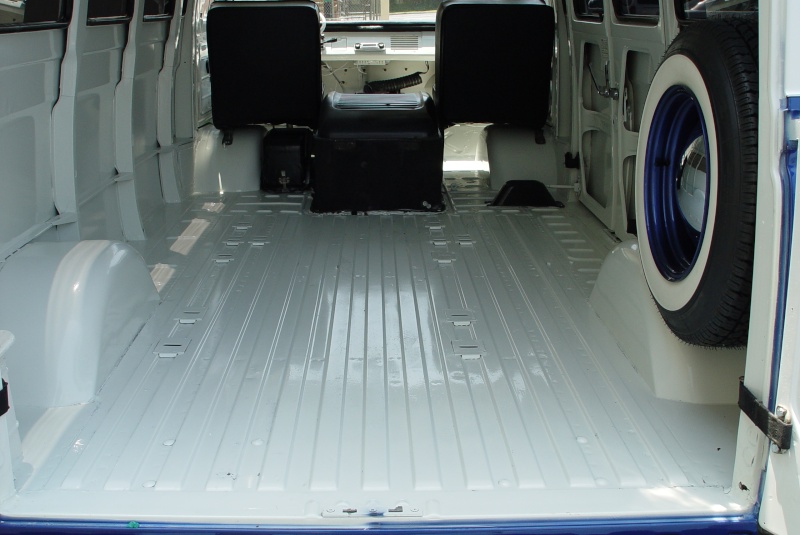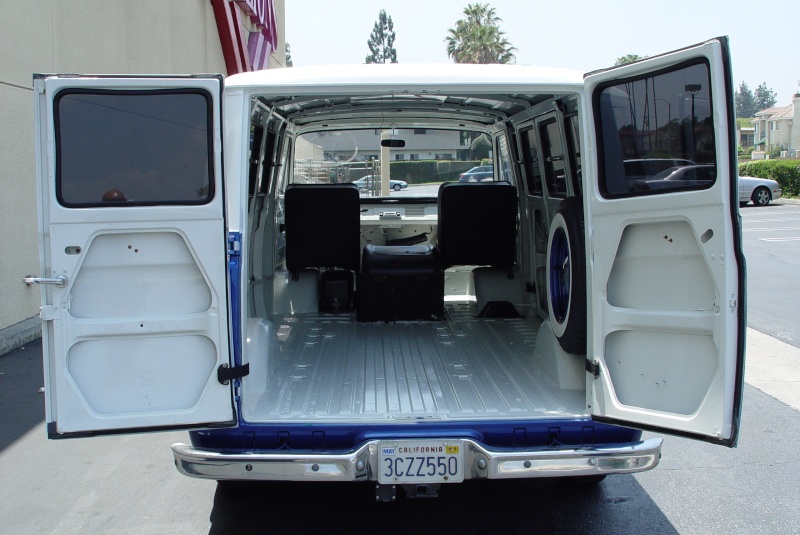 I pulled two third row seats from two Ford Aerostars at a local Pick A Part salvage yard. Each one seats three people. I had to modify the brackets on each of the seats. The stock brackets were the hook type brackets that attached to a bar that was beneath the floor pan. Each seat was $40 including seat belts.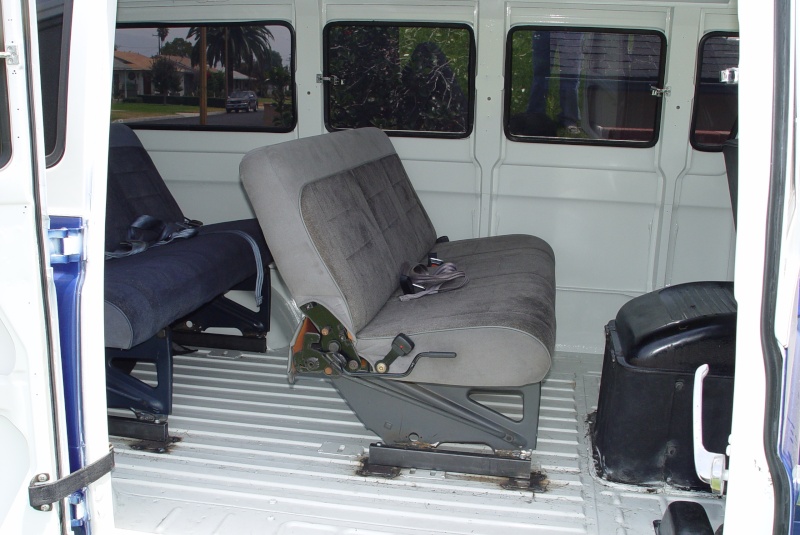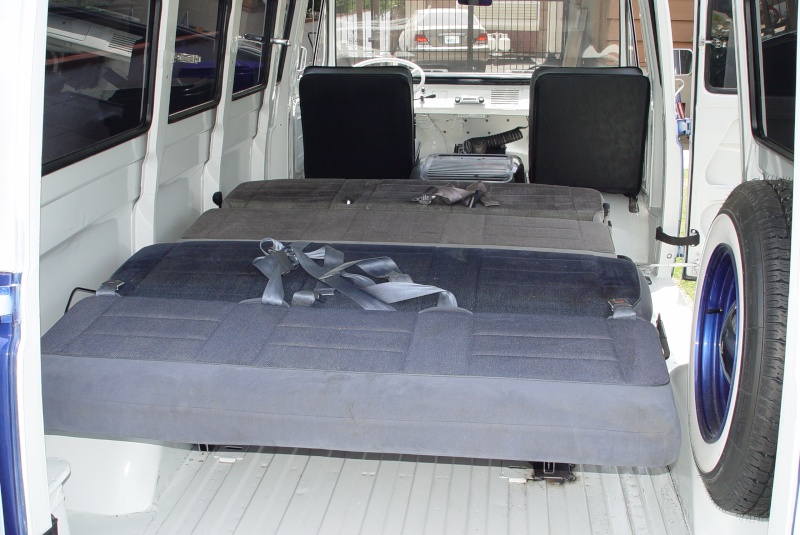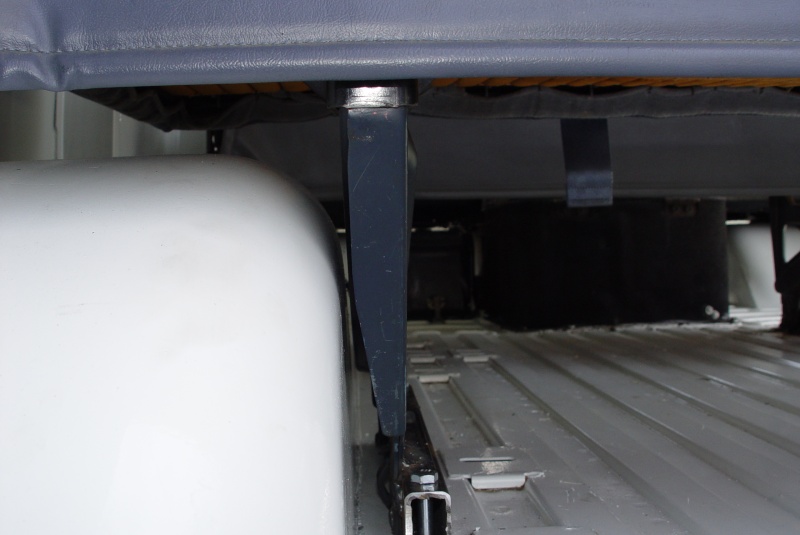 The seats measure 52 inches wide and when both seats are reclined flat it makes a bed that is 75 inches long. The seats are bolted to the floor and the seats are removeable leaving the floor bed flat.
I plan on installing hard wood floors next. The hard wood floor will be flush with the top of the square tubing brackets on the bottom of the seats.
Last edited by primaldesigns on Sat Jul 25, 2009 10:01 am; edited 1 time in total