Hi everyone,
I've been lurking here for a while and finally joined. Still trying to figure out the site and how to navigate postings. I started off with a post in the "E campers" section, but it seems like there are a number of different options for posting progress on the van's re-hab: Showcase section, galleries, etc. that seem to be used for similar purposes. Question: which one would be the proper place? This forum is very different from the vintage jeep site that I post on.
Anywho, here's where I started from: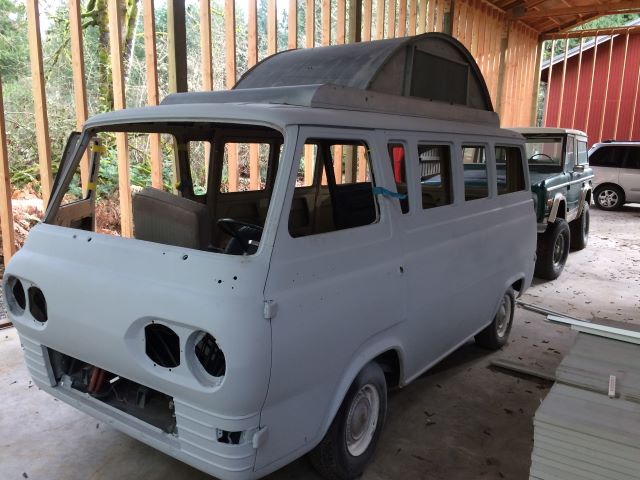 All the camper stuff is gone, but very straight and rust free!