I have a 77 G10 Chevy with a 3 speed manual transmission. I got slider door with windows from junk yard and just painted it with plasti dip artwork on the outside and fixed up the inside. I will post pics later on
But now just getting to work on it and today while fixing rust under the van I noticed it might be seeping tranny fluid. I drive it quite a bit.  I notice a little fluid seeping.
It looks like a very very slow seeping not a big leak, but I am thinking of going on a road trip so I want to top it off. They guy i bought the truck from did not care for it properly, it runs well but  after driving it for a year I think i should make sure that fluid if full.
I want help to confirm if I am right in see what is the fill and drain plug before I start messing with it. I also need to know what fluid is needed for a 77 manual  
Is this the fill plug?  on the right passenger side of the tranny about half way up. but the thing i see there has a square headed bolt.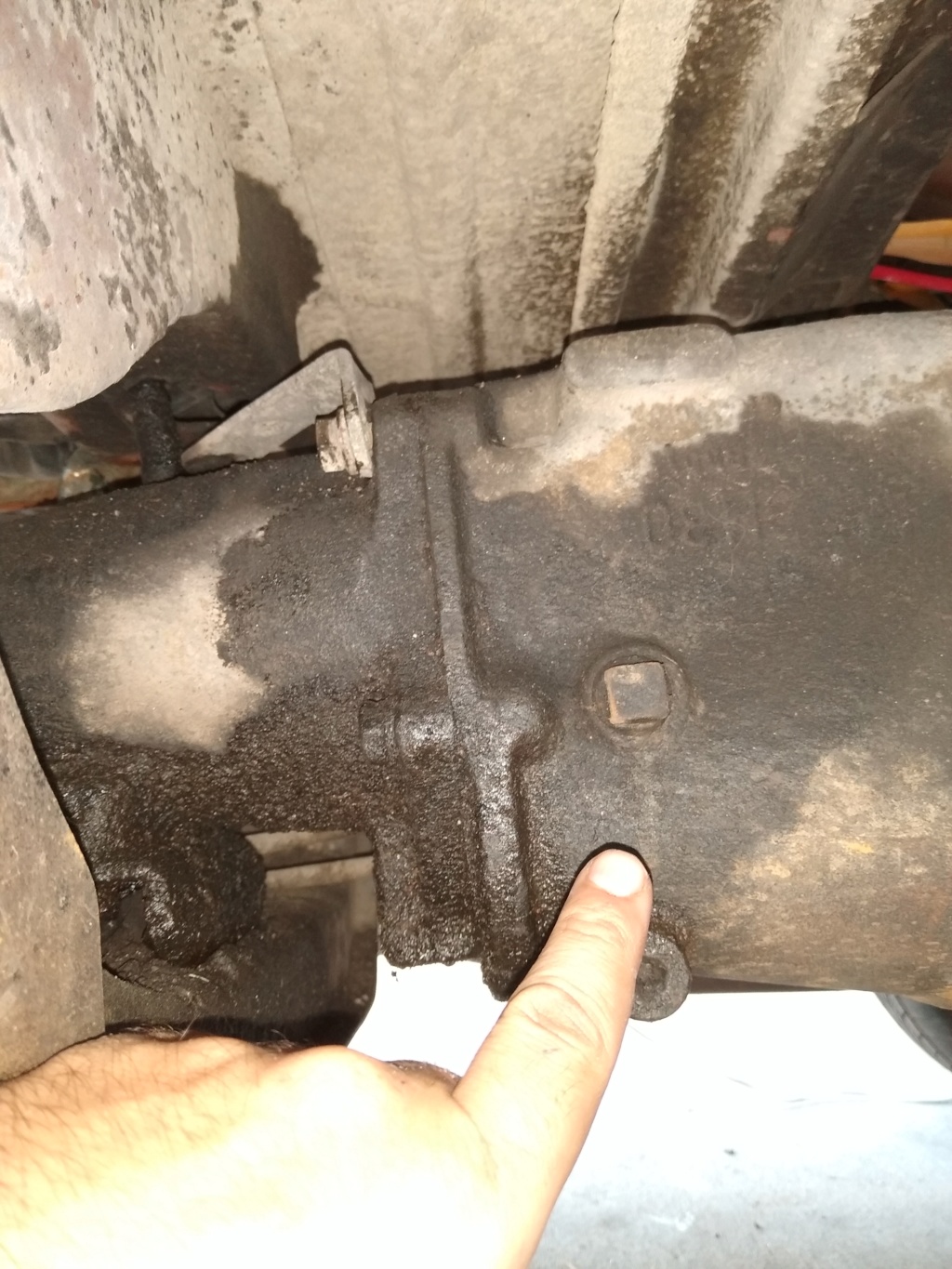 ____
is this the drain plug... hard to get my camera to get a straight on pic because of a horizontal frame bar but it is on the lowest part of the back of the tyranny in the center. its covered in crud but you can see it.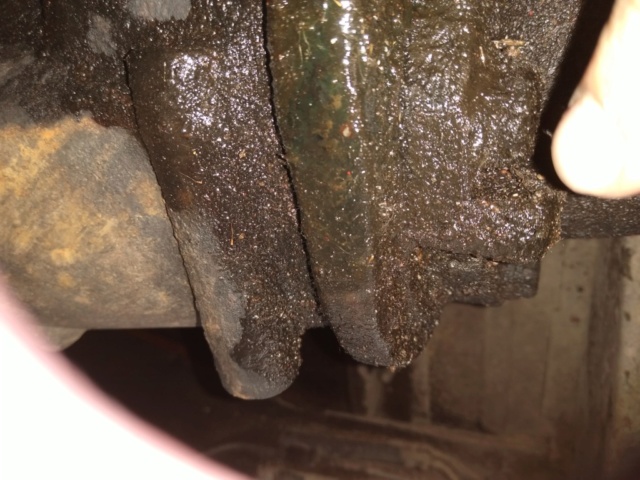 and theses are numbers writen upside down on the tranny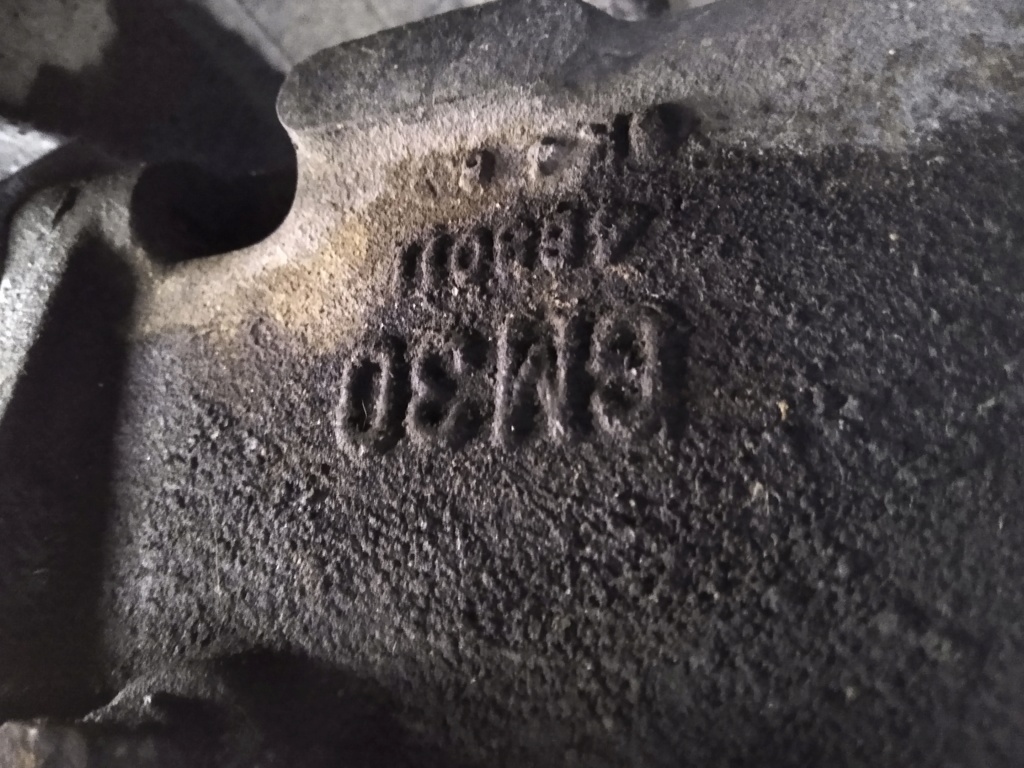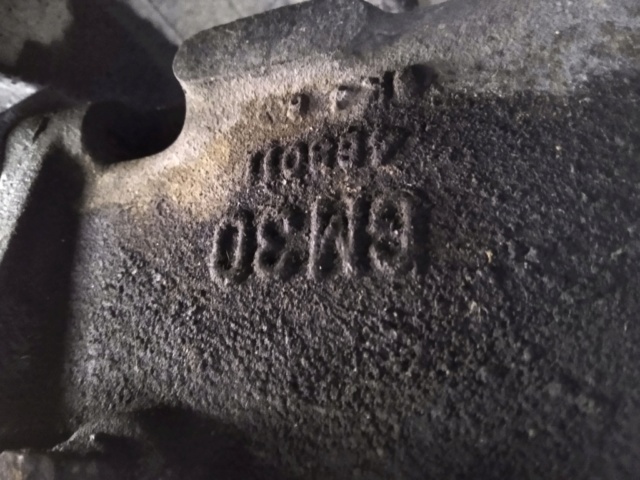 Any help appreciated. is it quite a great truck, I want to keep it on the road.
Last edited by vanny on Fri Jun 26, 2020 4:38 am; edited 3 times in total (Reason for editing : Added pics at 640 pixels so they would'nt get cut off.)