I have been lurking a while, especially reading the Members Showcase.  Lots of great projects.  Total inspiration.
I picked up a 65 Econo panel w/ 170ci I6 motor about a month ago.  Its been stuck in the desert in Adelanto, Ca for many, many years.  I have been trying for the past 7 years to get this thing...its finally happening.
Im looking to get it on the road soon, but in the meantime its going through the vitals to ensure reliability.  More to Come.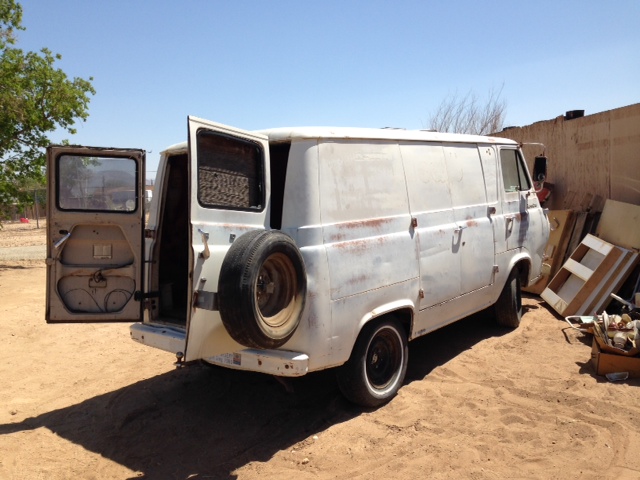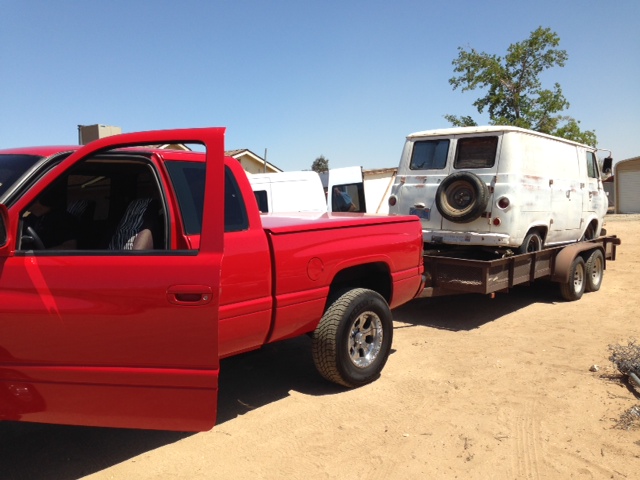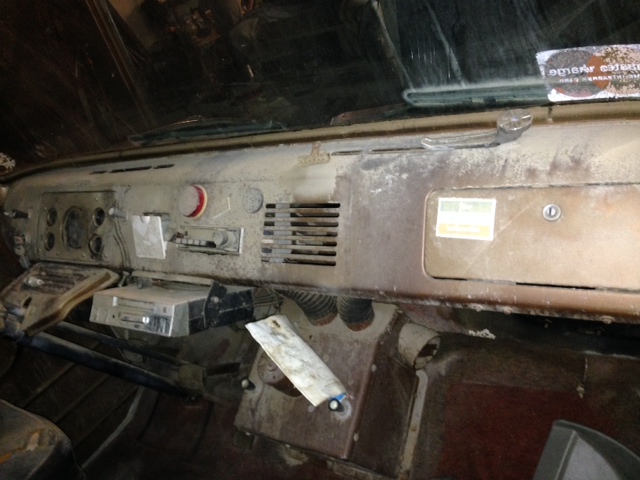 DASH - The big red light flashes with the turn signal.  It had a huge cassette player under dash.
Cargo Area
Side Logos - Modes Laundry and Dry Cleaning
Close UP