Howdy All,
Well I just picked up the rear differential for my ride. I'm going to start by sandblasting it, then the mod's.
I'm looking to get the opinions of others that have, "BEEN THERE DONE THAT" or maybe just a real cool idea that you have.
Q - Should I spray paint or powder coat the diff ?
Crazy, I have a rear end for my van but no van yet.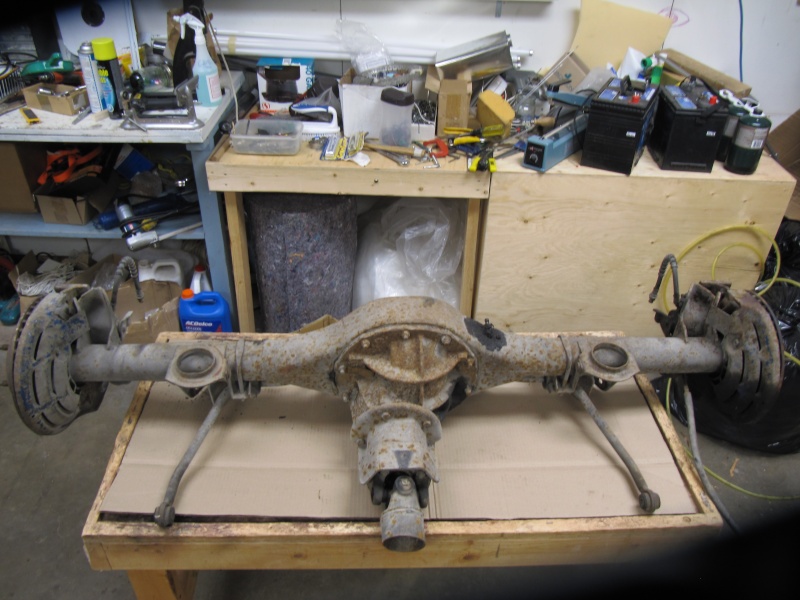 Last edited by Lyrad on Sat Mar 05, 2011 8:31 am; edited 1 time in total (Reason for editing : add pic)