Hello new friends!
I'm Danielle, the new owner of a '66 Chevy g10 van and a novice when it comes to vehicles in general.
I'm looking for a couple of things, with the goal of keeping the aesthetic as original looking as possible. If anyone has suggestions as to where I might find these items or something that will fit, please let me know.
Here's a few photos of the van, fondly named Miles: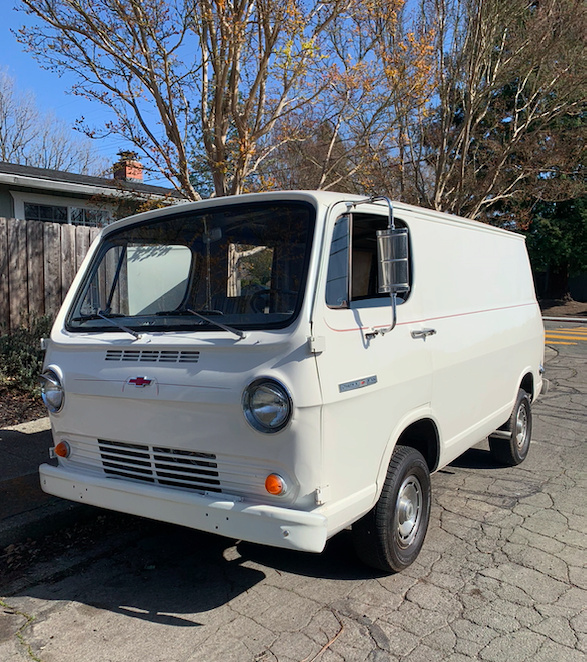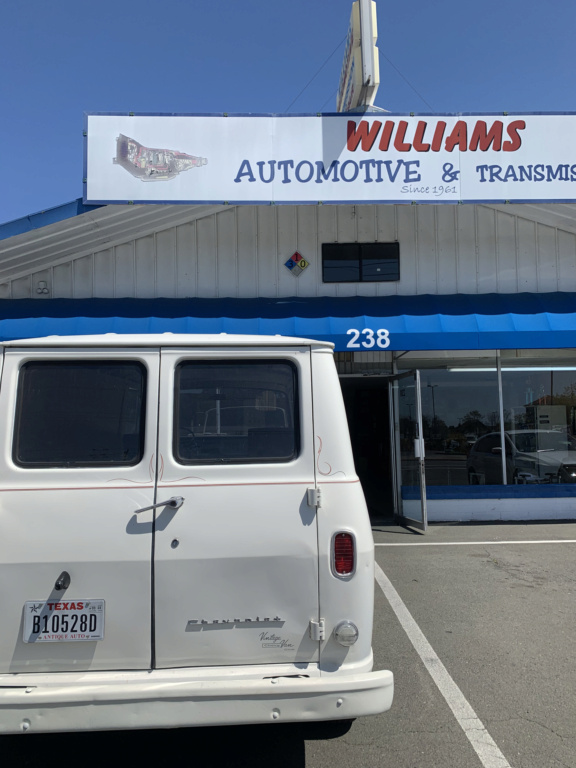 - Floor mats/mat: it looks like originally this was one piece? The interior is tan but I'd take most anything over what I currently have (which is nothing).
Is there a floor mat for a different type of vehicle that would fit?
- The prev owner installed a Snap up Gas Cap on it. I like it and would like to keep it on the van, it's in good condition. However - the seal is quite run down on it and if you turn too quickly, gas comes out of the gas tank. I'm trying to locate an appropriately sized gasket to replace the existing cork gasket that is failing.
Do you know someone who manufactures these or could create a custom one? Maybe something else that could be modified to do the job?
Here is a photo of the gas cap: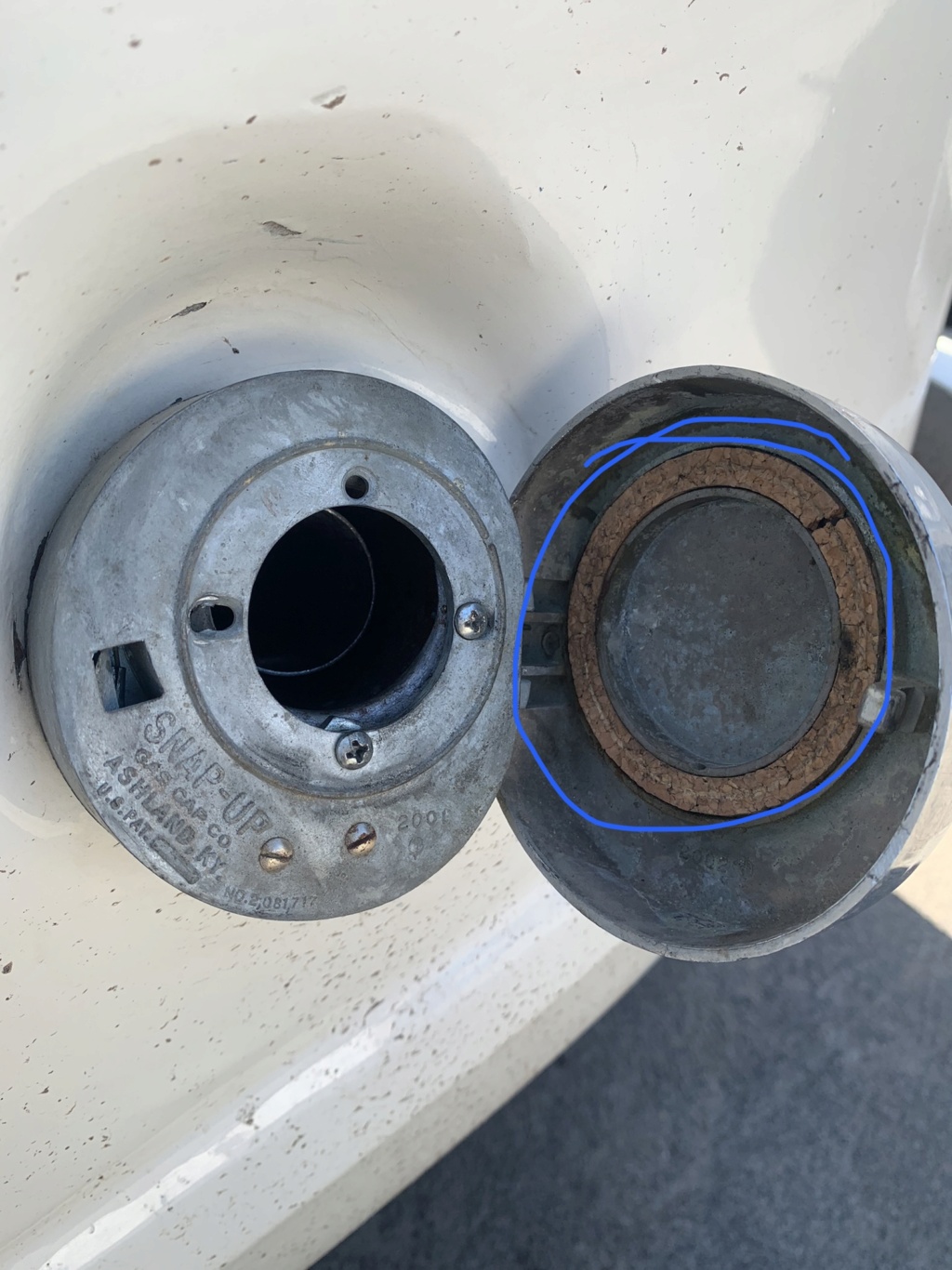 - The little round piece that fits on the rear door handle is missing. You might describe it as the "button"... in this instance the handle doesn't need the button to open (you just turn it) but it's noticeable that it's MIA.
Here is a photo of the rear door handle: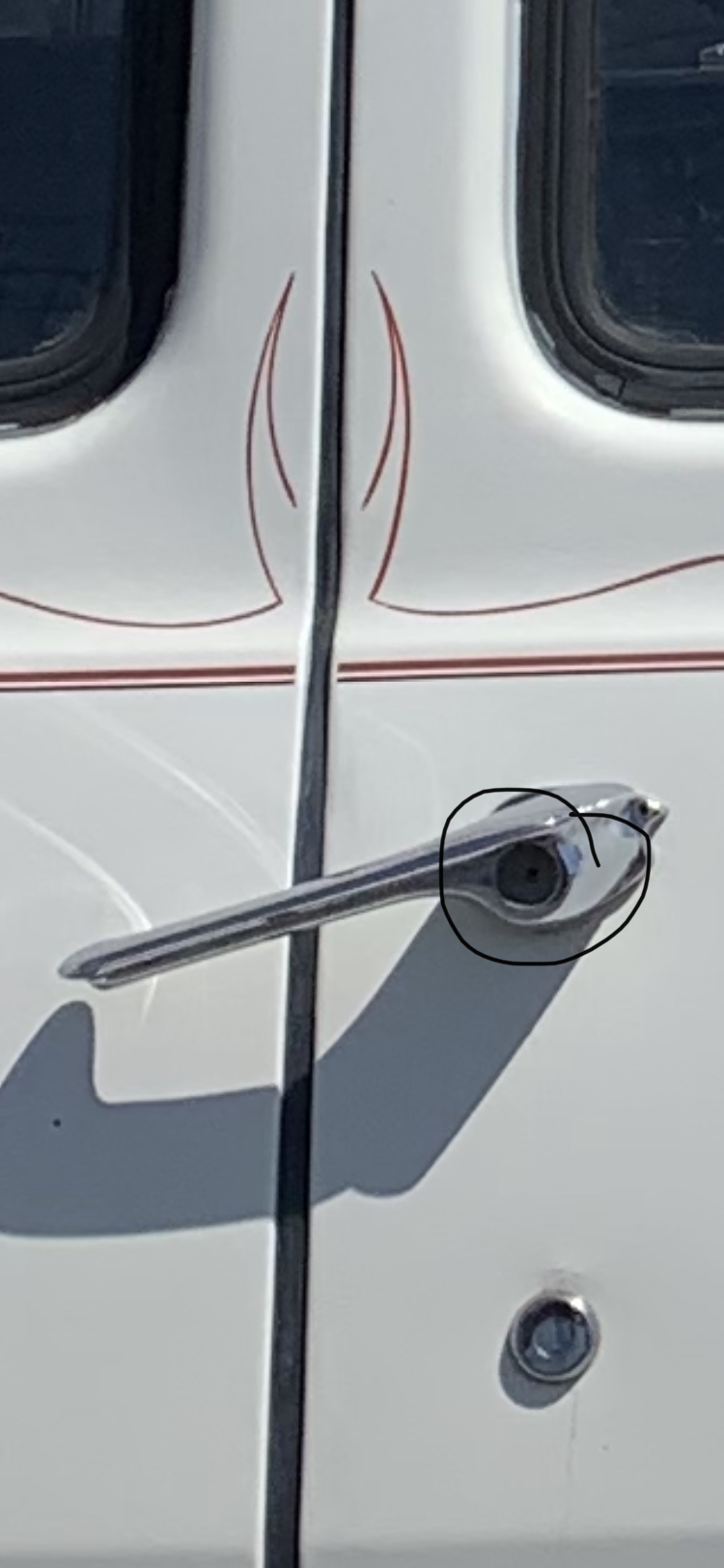 Thank you!