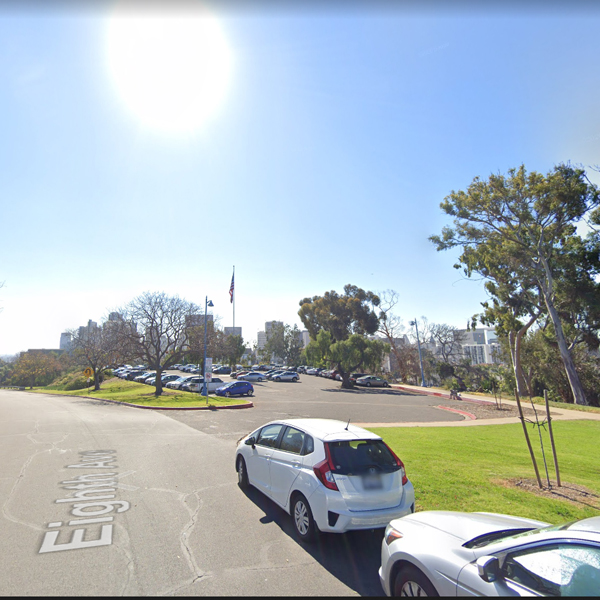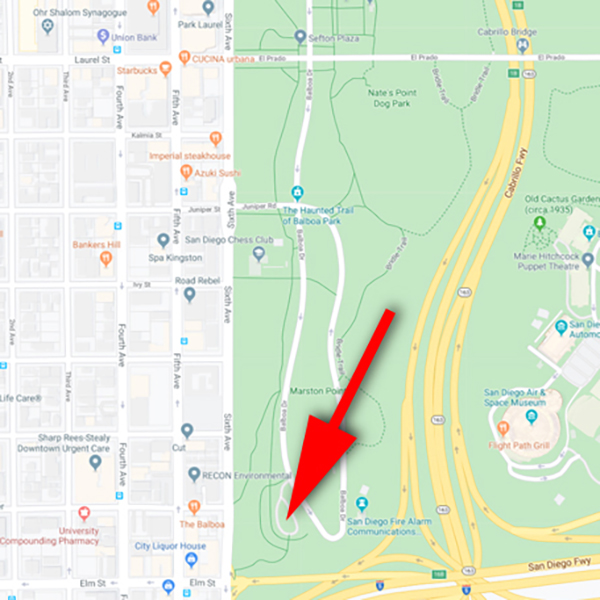 Let's shoot for the Marston Point Parking Lot, again.
It'll put us in a good spot to kick off the cruise.
El Prado to Balboa Dr South, Cross Juniper Rd keep heading South. Right before the road loops back around up North on the right hand side there is a parking lot with a large American Flag. That's the spot!
32.725509, -117.158372
The closest physical address is just past the lot:
SD Fire Alarm Coms Building
2008 Eighth Ave
San Diego, CA 92101
Last month's meet-up and cruise worked out pretty well, we got out and saw some sights. I'll try to put together a shareable map of the route this time around so everyone has a better idea of where we are headed.
I am thinking we can cruise thru Balboa Park, down to Petco, loop thru Downtown, cruise Harbor up to the airport, loop around Harbor Island and maybe Shelter Island too, ultimately end up somewhere in Liberty Station. Find a spot, grab some food, hang out or hit the road.
EVERYONE is welcome, come on out & cruise!