Hi Guys,
here is another Guy from Germany. My Name is Tom and i recently bought a Dodge A108
With a /6 Engine and in unattended condition
So i took a little bit care of it, converted it to a 318 V8 and also convert to Discbrakes.
So now i´m happy so far and hope to enjoy the Summer 2020!
Thats how it looks as i bought it.
There is somewhere here in the Forum a picture from it on a trailer. from 2009 or so...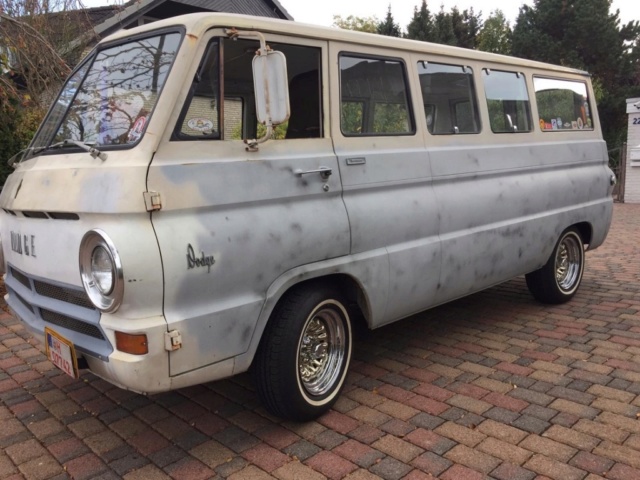 And this is how it looks right now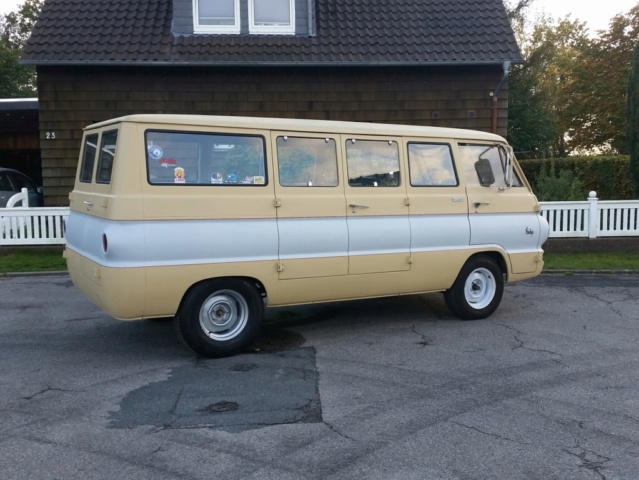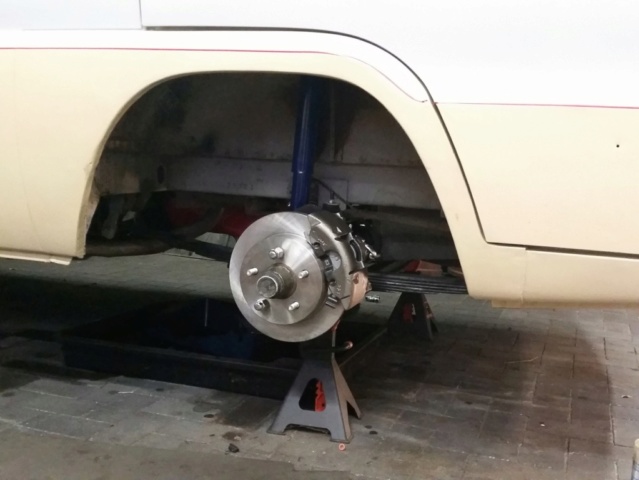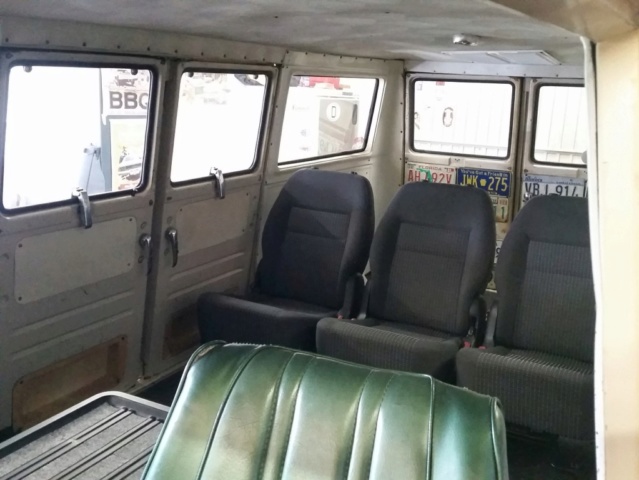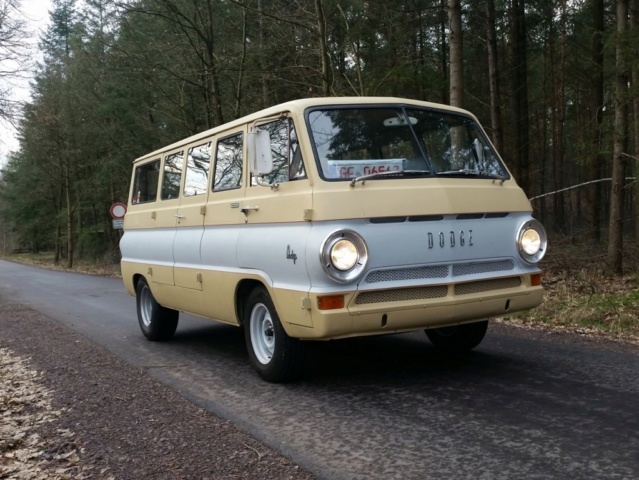 Hope you don't mind, I reimported your pics so we could see more of that beauty! - Vanny