Haven't gotten the chance to go thru the van start checklist yet-but we found a simple solution to our harness connector problem....
Corrosion of conformity
Farm-boy fixed!  I've never seen this solution before on VV.  Hmm...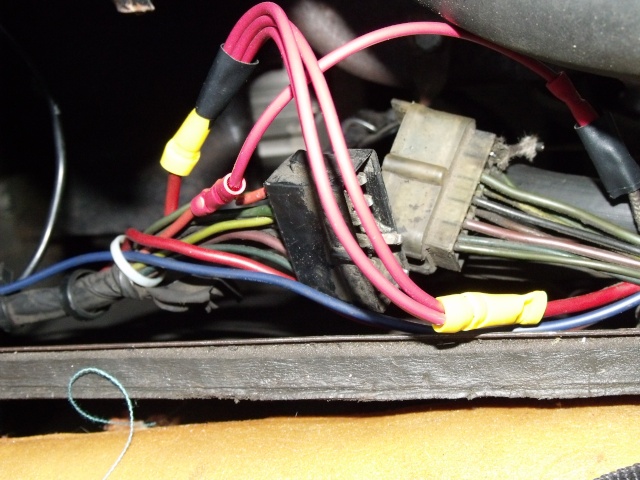 The tripled wire replaces-you guessed it-the wire to the starting motor; the single one with the red crimpers goes to the ignition switch,  based on my interpretation of a diagram published on VV.  Note: I take full responsibility for the consequences.  But it runs! I'm impressed! And I now have a fire extinguisher in the van.