This would make a great pull behind camper for a vintage van!!
1968 Mallard camper with classic canned ham lines.
Trailer is 18' long and has a single axle. All appliances work well including Dometic refrigerator, furnace, hot water heater, electrical, etc. No awning. Original bathroom removed. Original rear window still with the trailer to put back in place of the plexiglass and AC unit. Original hubcaps included.
Does need some work- front and rear interior walls are flaking due to leaky windows. Rear floor also soft. Main door sticks sometimes.
I can send pics if interested. Listing for a friend (Brandon) who can be reached at 717-687-0594 or
Funk.E.B.@hotmail.com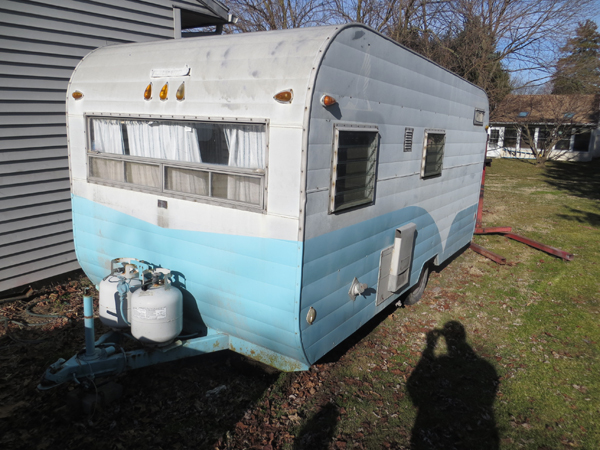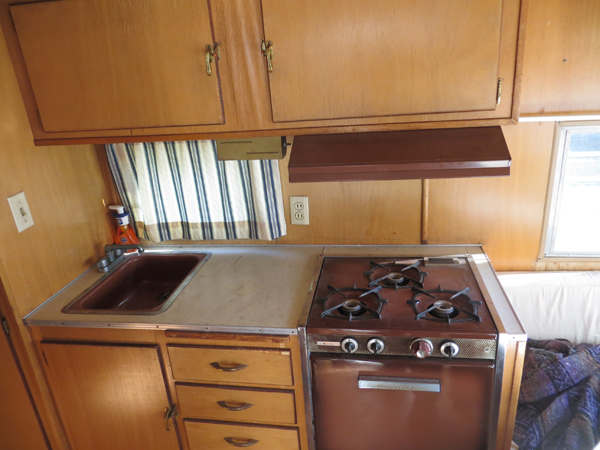 Trailer is located in SE Pennsylvania- Lancaster County. Currently state registered with a clean title. Asking $2500 OBO. Seller is motivated and has too many other projects.