I saw this on a drive with the wife. Is a 74 Chevy TW (Trail Wagon) camper van that a guy is selling in my town. Asking $2000 or best offer. Here are the pics that I have gotten so far. If you need to know anything else just let me know and I can run down and ask or take more pics.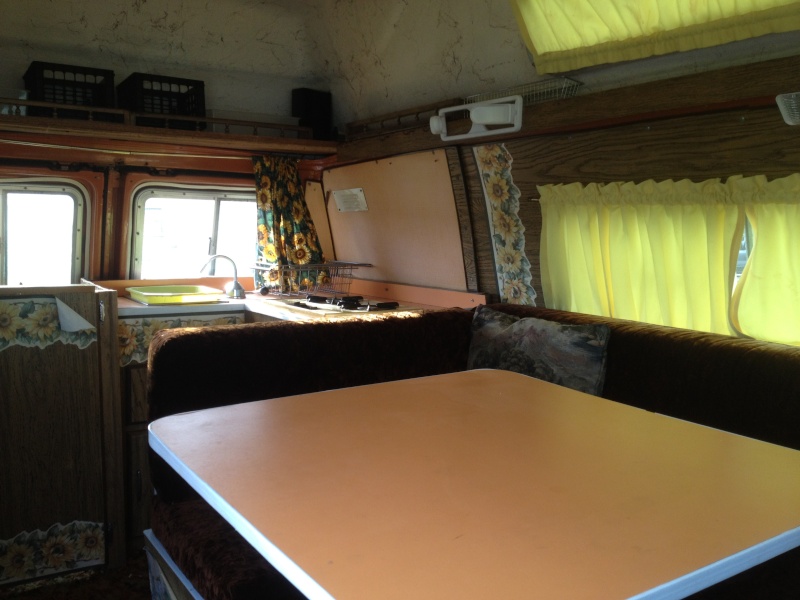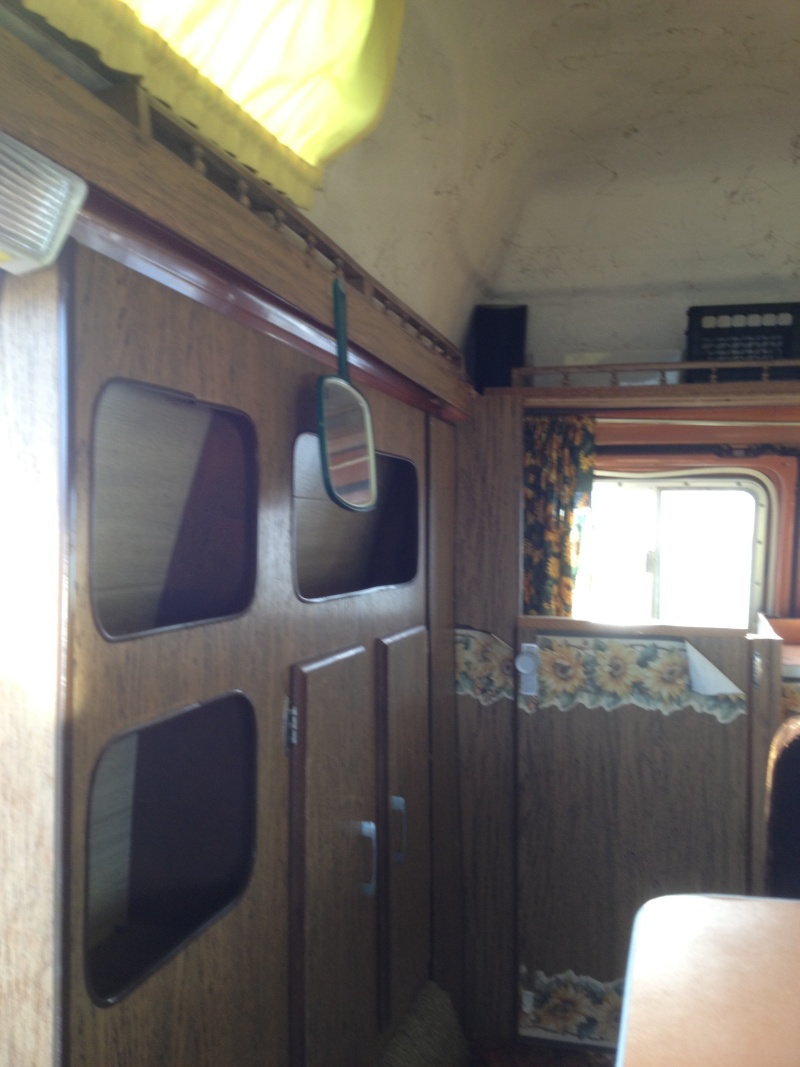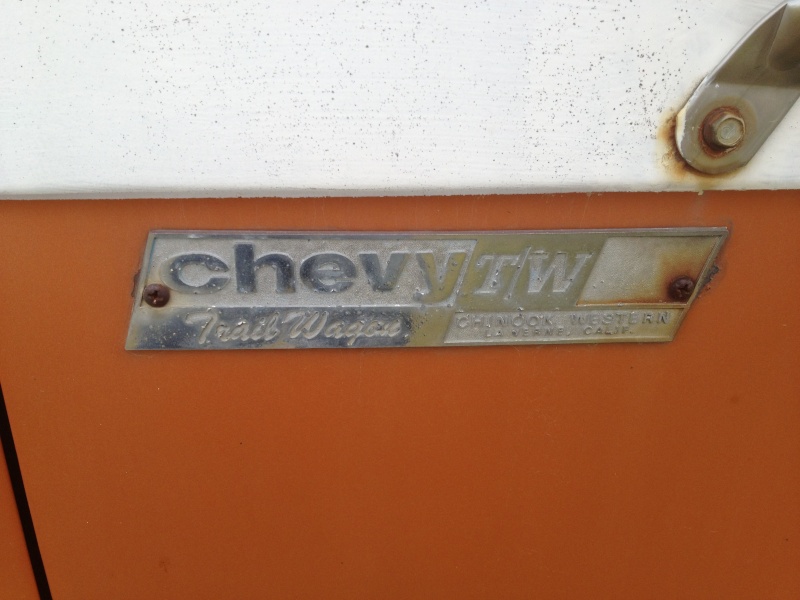 cover is where a 2nd battery is located to run items in camper. charges when van is driven.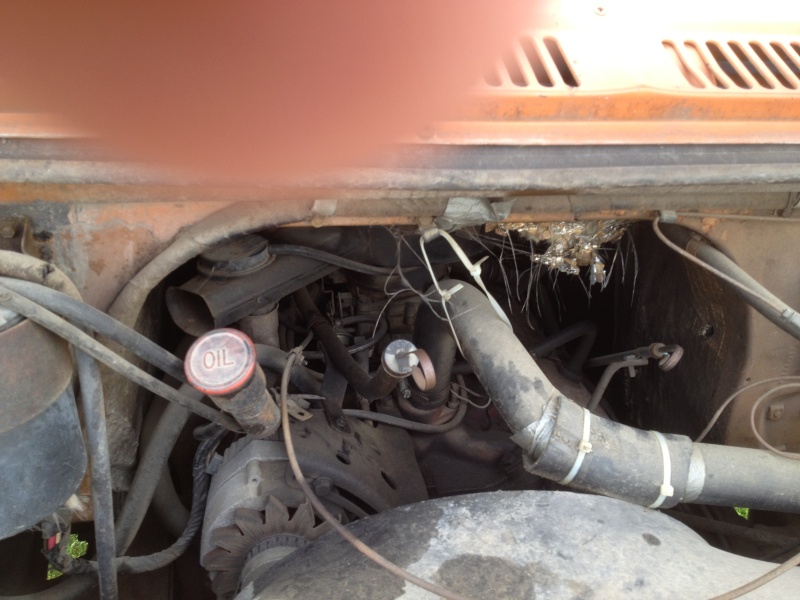 Van has a 350 engine.