Hello vanners of this great forum,
Here's another A108 from Europe.
I live in the capitol of the Netherlands, Amsterdam and bought this 1968 Custom Sportman a few weeks back.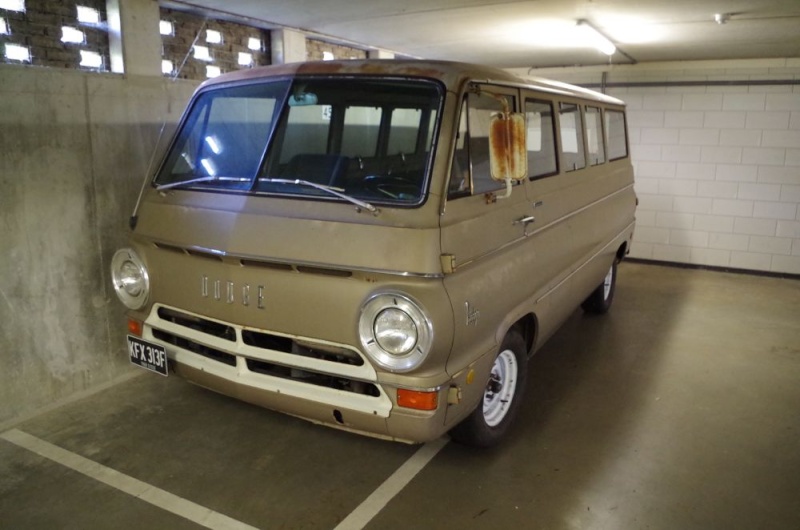 It has made quite a journey the last few years. It went from San Diego to the UK and then to the Netherlands. Some of you might recognize it from this youtube video:
https://youtu.be/y9kJtcwGFfQ?list=PLopye01aIlJ-uABhn_BmX48Ya-eOpnJk2
I will post some more pictures and information soon.