I have a mostly complete /6 engine for sale.  A little background first:
It came out of a '64 Valiant Coupe. It was a one-owner car and back in 1980 the owner had the engine completely rebuilt by a hot-rod shop in Orange County, CA.  It was a factory original /6 with a Hurst 4-speed setup.  The owner had the company rebuild it for "fun" and put 4-barrel setup with Clifford headers.  He said he paid to have it done "properly".
He drove the car about 100 or so miles after putting the engine back in and decided that he was going to restore the body.  And then the car sat in the driveway, uncovered until I picked it up last fall.  Luckily he kept the hood on the car, but that was the only thing...
I picked it up for the 4-speed setup that is going in my '65 Barracuda.
I don't need the /6 so it's available for $100.00, pickup only.
Again, this engine was rebuilt, the car was driven about 100 miles after break-in, then it sat for 35+ years un-started.
The 4-barrel + intake, Clifford headers and 4-speed are not included.
The engine is in El Cajon, CA.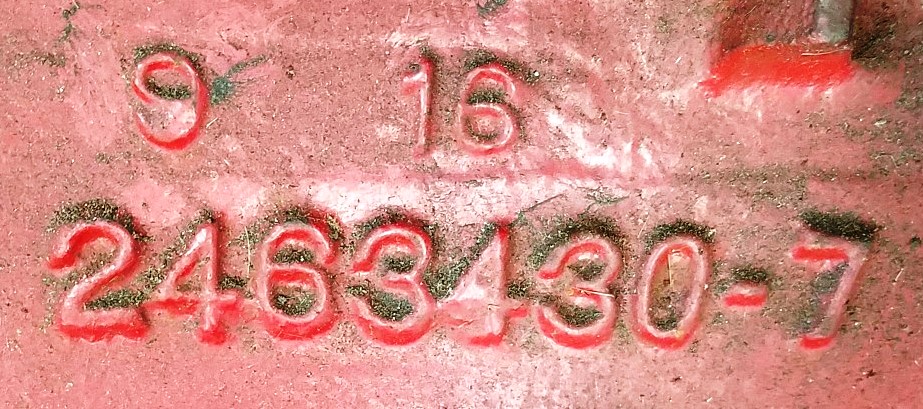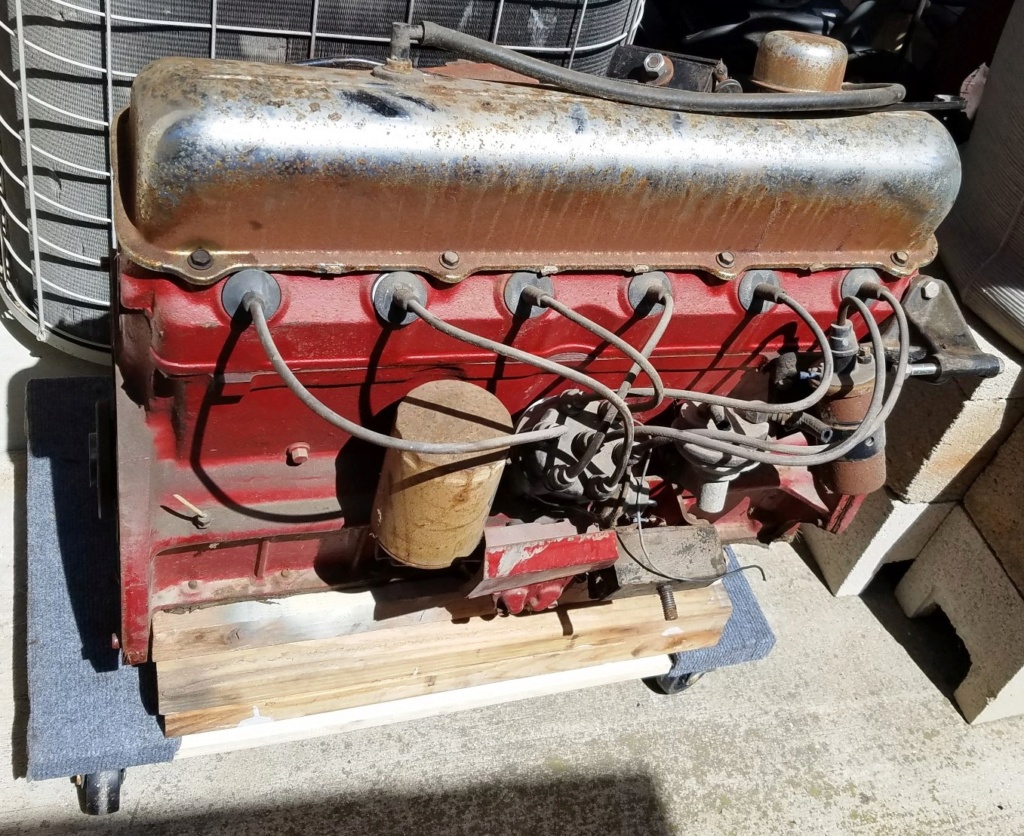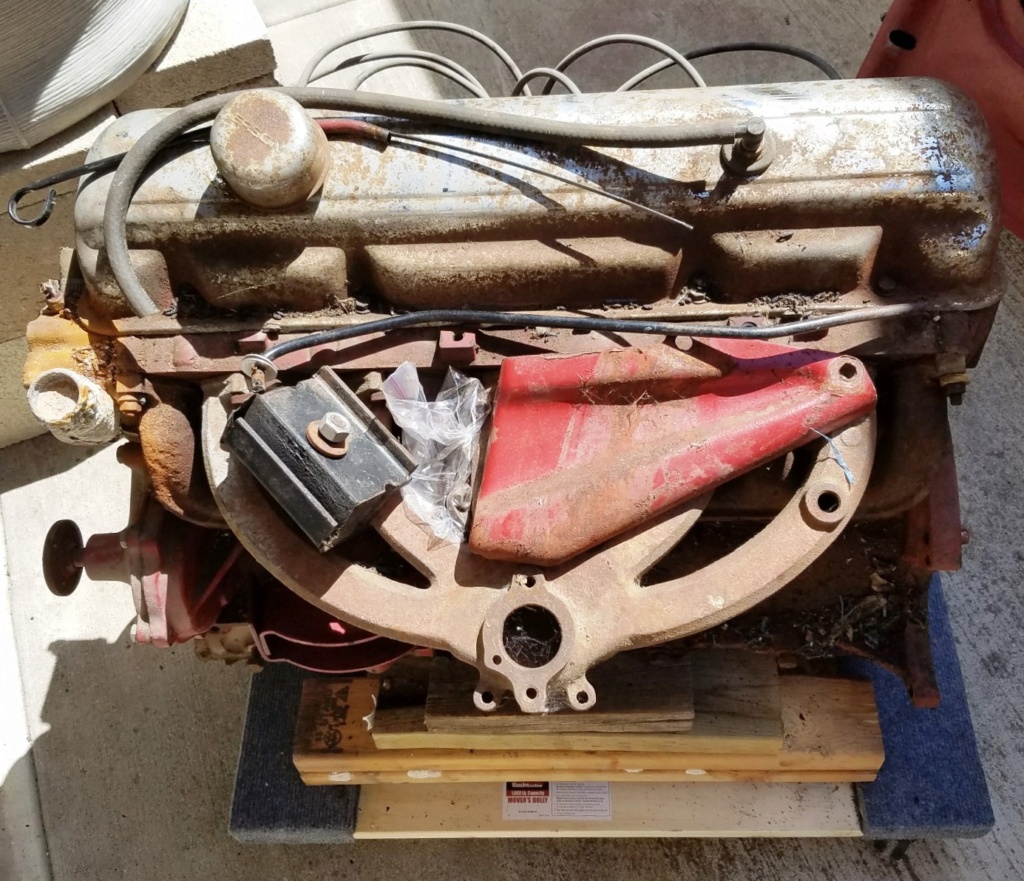 Feel free to contact me if you have any questions.
v/r,
Matt