fifty year old dash pad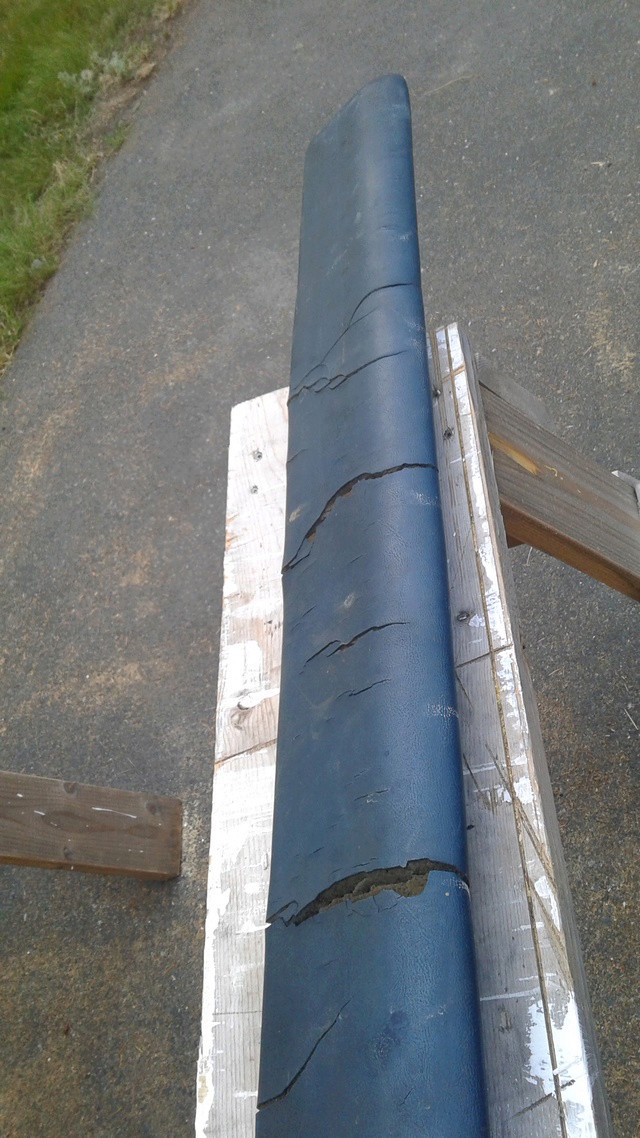 remove brittle and loose vinyl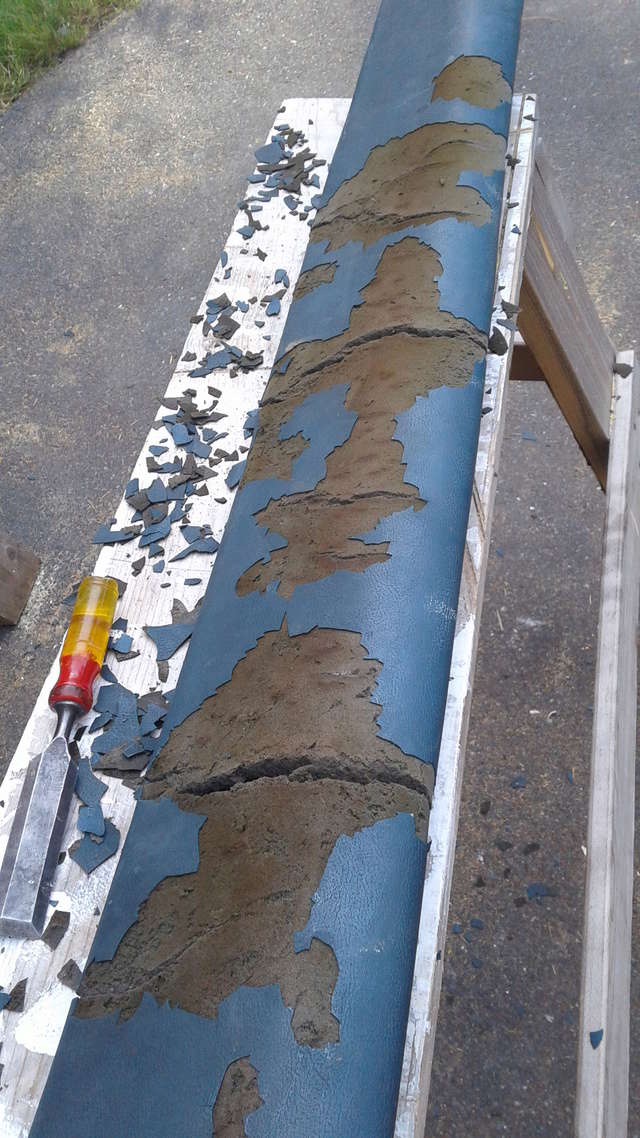 cut out and slice off bad foam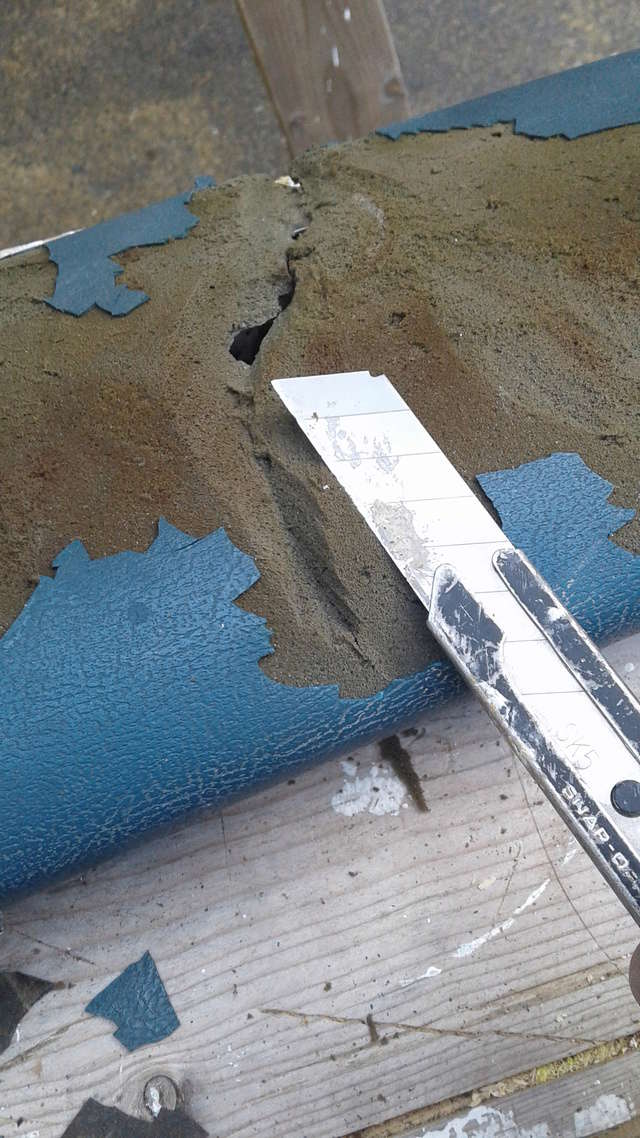 the right spray foam from local hardware store will be low expansion, stay spongy when set and act as a bonding structure. Of coarse the right beer is esential.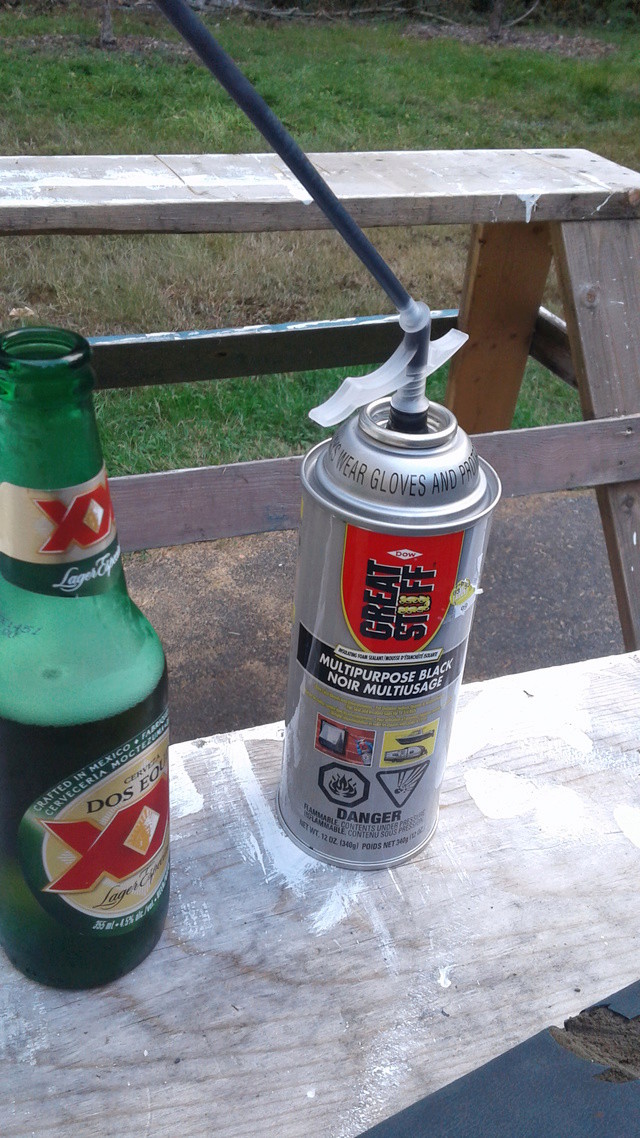 fill in the cracks rubbing the wet foam into the old foam with a spatula.
dont try to do it in one go, too much foam makes for large gas bubbles.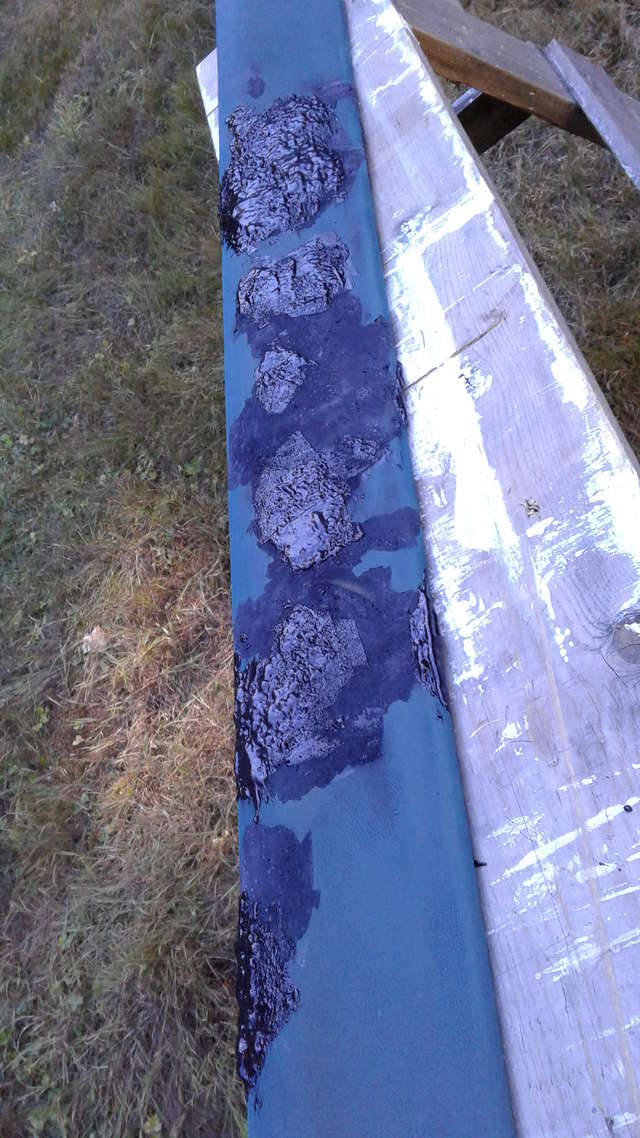 sand with coarse block paper and repeat as necessary to acquire correct shape..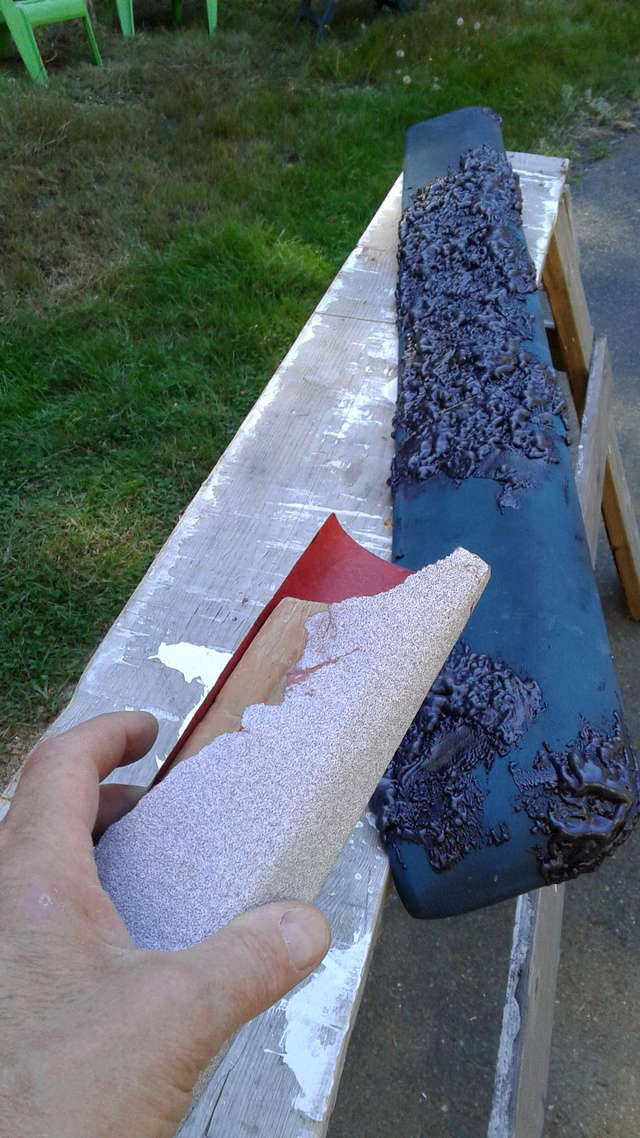 test fit prior to upholstering.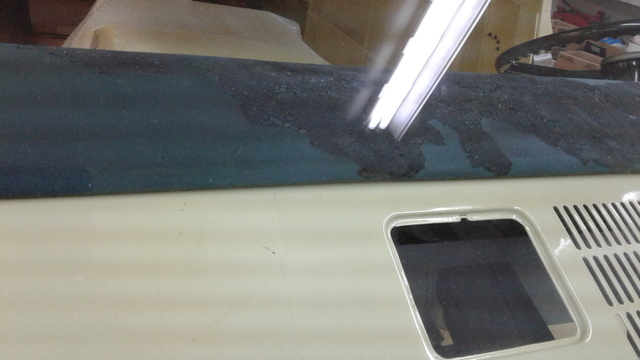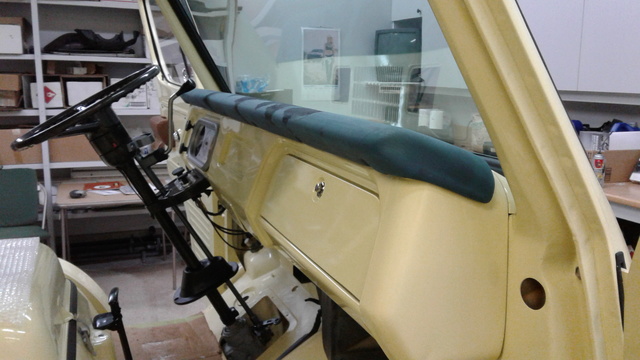 wrap with thin high density foam sheet, then your new vinyl using a spray glue that dose not melt the foam.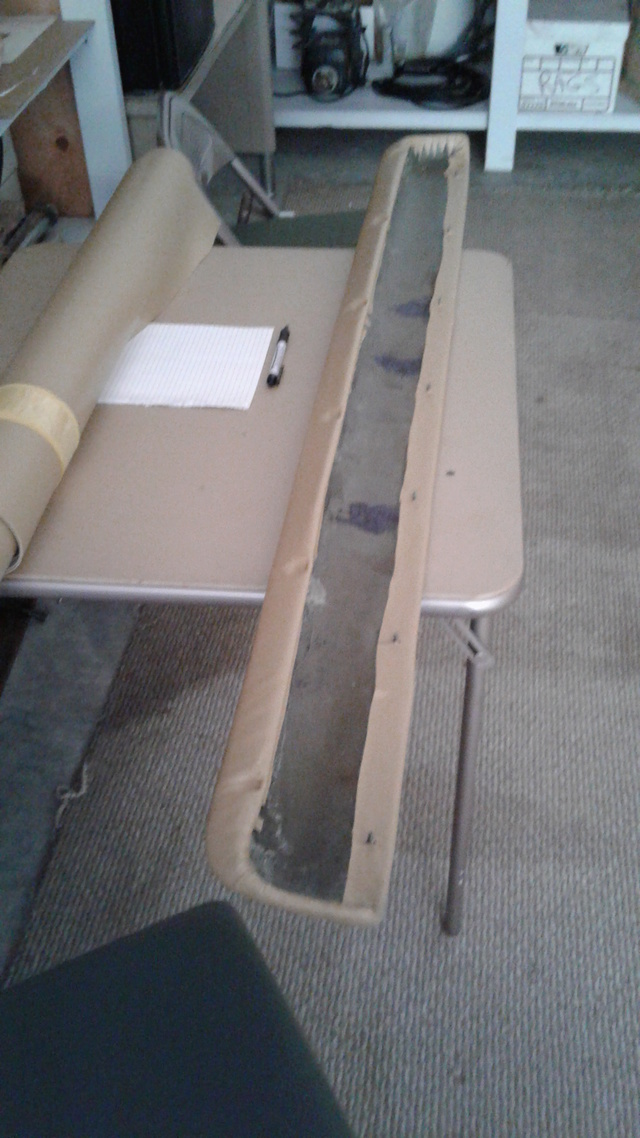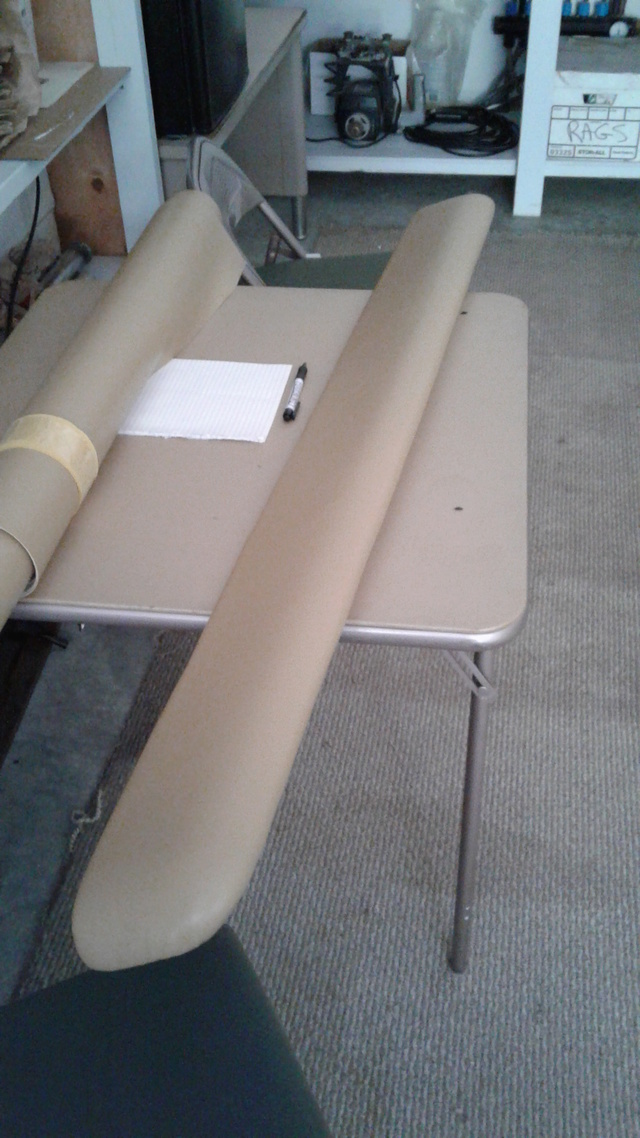 install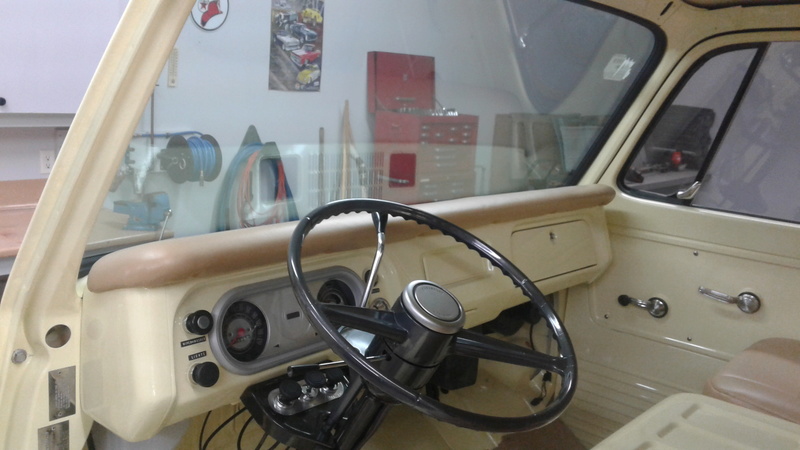 M1D