So Im interested in seeing if anyone here has a fiberglass high top a108 van they would be interested in trading for one of my cars. I dont have an engine prefrence, just hopefully running, tags, and high top. I can take care of almost everything else. Even if the interiors been gutted and its now a cargo van, thats ok too.
The car I have for trade is a custom dodge dart. It runs a 67-68-69 plymouth valiant front end, and 64 caddy tail fin running lights in the back. frenched brake lights in the bumper, with a decent black interior. exterior of the car needs a little work, but all in all its a rad car. it runs good, currently registered daily driver. I just need more room to haul stuff, hence the van request. Once I figure out how to post the pics, I'll have it up for yall to see. its a really cool lookin car. email for my number if you want, I can text pics right now. Thanks for readin! have a great day!
Dont laugh! The pics are from a recent TV pilot we were filming at this location.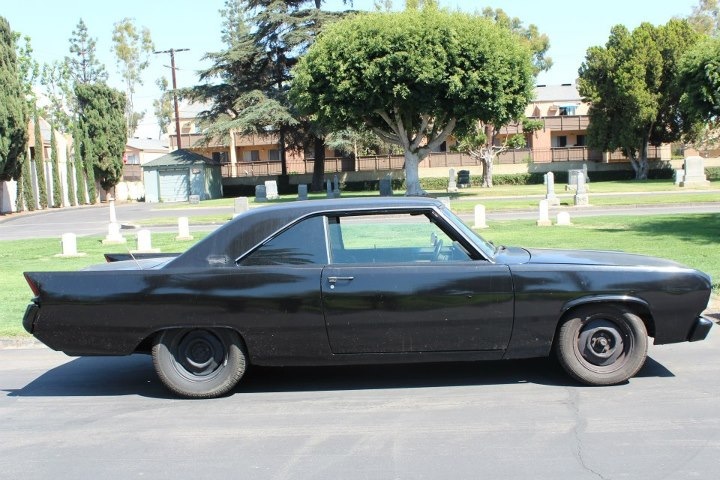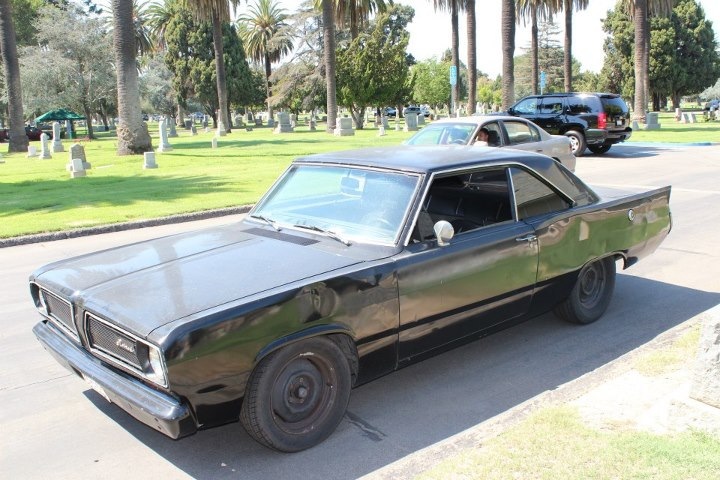 Last edited by Gothboy on Tue Sep 25, 2012 9:36 am; edited 1 time in total