Near the end of my workday today, I was in my 2011 Ford Ranger(daily driver) and a Honda Civic came barreling at me head on in my lane...I hesitated for a second to see if he would swerve back into his own lane but he didn't even slow down. I swerved left to hopefully avoid a head-on collision and he smacked my passengers side and sent me into a 360...I got out of my truck and a witness came over and asked me if I was OK. I said yes and we went over to the driver's car to see if he was OK.
As we got close, we could hear him trying to start his car but his passenger airbags were blown up and his wheel was in the middle of the road so he wouldn't have gotten far anyway. Another witness came up to me and said that same guy passed him and five other cars further down the road at about 80mph (speed limit on this road is 40 tops). I'm OK but was shaky for about a half-an-hour later. Here's my poor Ranger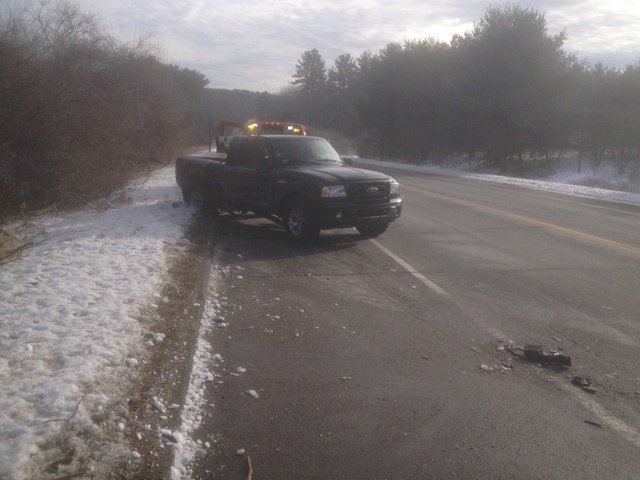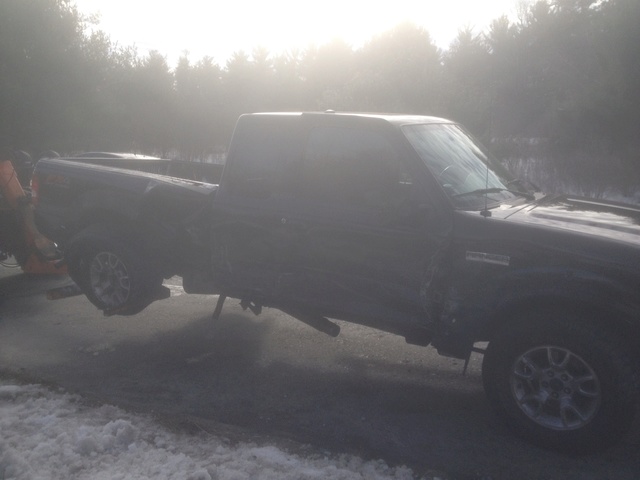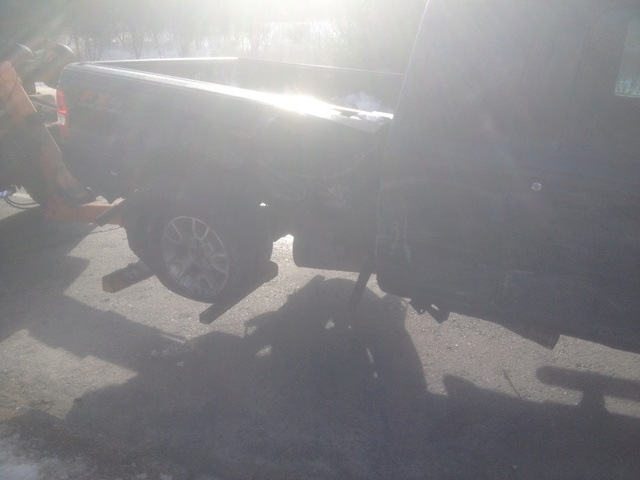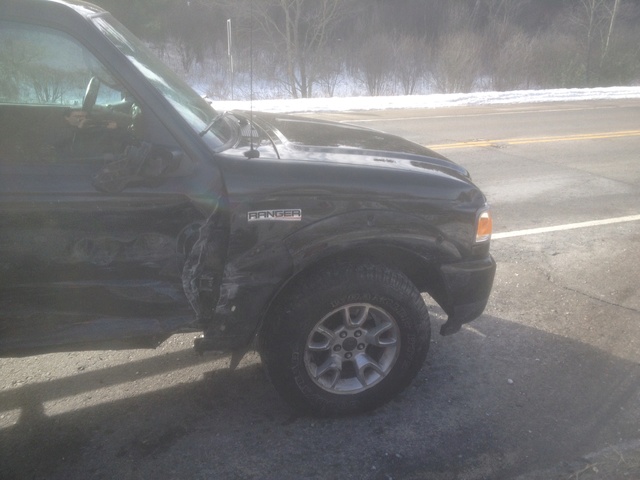 Somebody was watching out for me today!
Amen