Hi
Im from Melbouirne Australia and am building a Commer PB van.  They were made by the Rootes group who were bought out by Chrysler in the 60's.  In the US they were known as the guys who manufactures the Sunbeam Tiger until they couldnt use the Small block Ford.  
Anyway.  I have had the van for years and have slowly been modifying it.  Hopefully will be done within 12 months.
I am putting it on airbags and using a Toyota 3RZFE 2.7L and auto from a Toyota Hilux
To get it on the ground ive raised the front crossmember 7in and made big chassis arches and 4 linked the rear.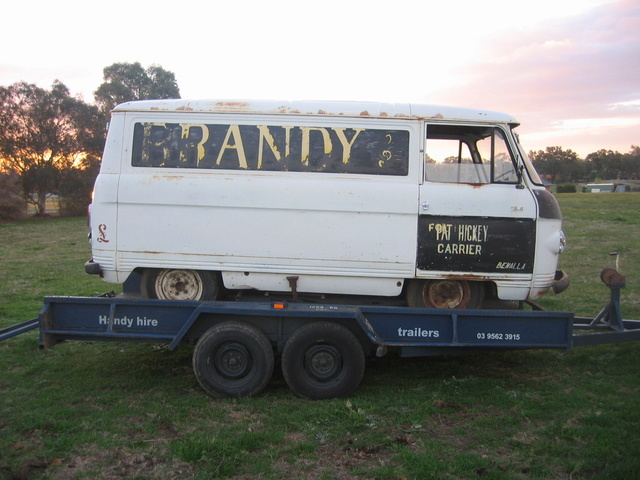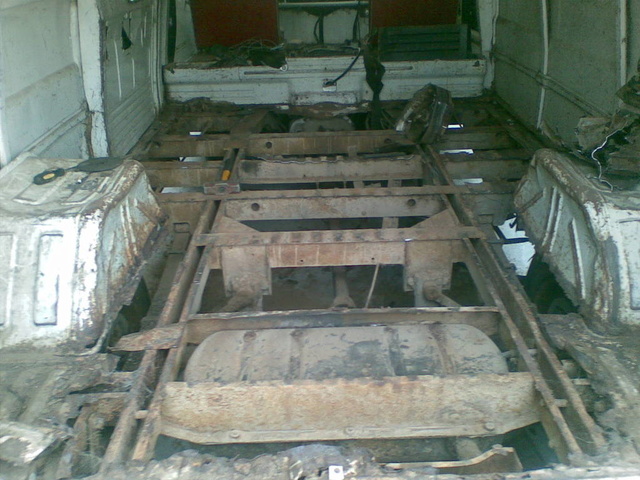 Thanks
Brad
Last edited by otanica on Mon Nov 07, 2016 10:09 am; edited 1 time in total