Just got my '64 Chevy back from the lettering shop...now officially henceforth known as Vantasia....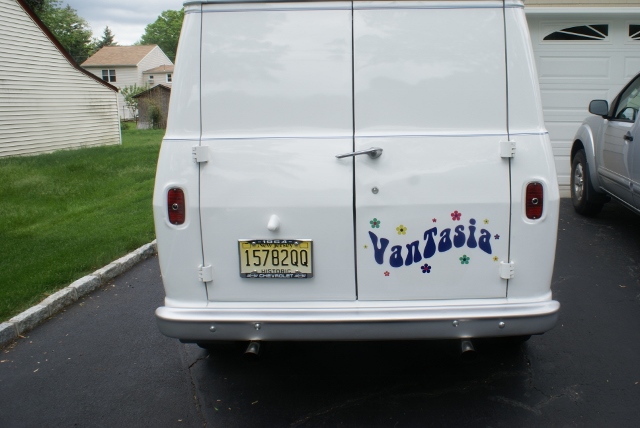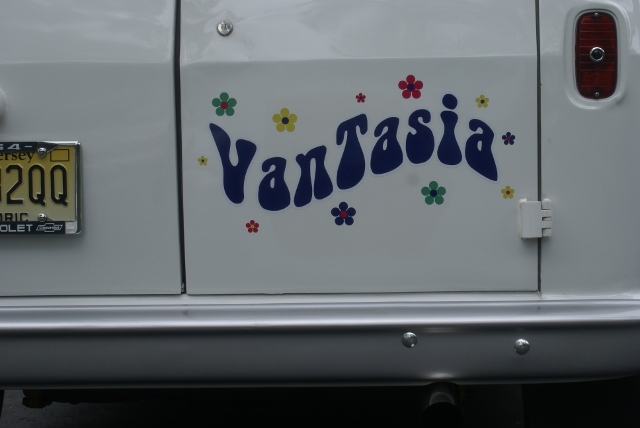 Matches the side graphics that the previous owner had done at a different shop.  I had my guy match the colors and the flower powers are the exact same size, color and order as the side ones so it looks like it was all done at the same time....
Matching graphics on the glove box door...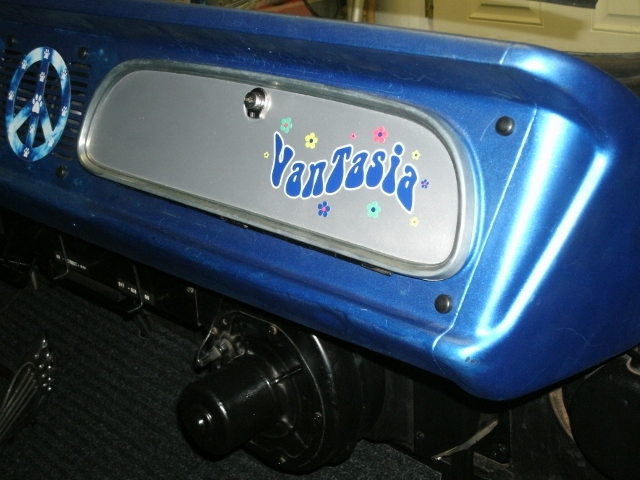 Recent car show side shot for those have not seen it before...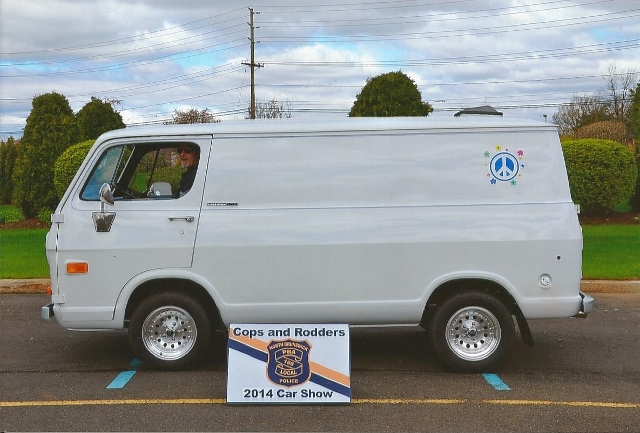 Next up is a set of Cragar SS!
Concerning the name, I googled it
after
I placed the order and found no other van using this name.  I did find it was the name of a long running van show in the Kansas City area? but since I'm in the East, I don't think they will mind.....