Hey all, long time no see! Things are going down, and it's really time for me to finally let go of some of the stuff that's just taking up space, so here we go... Hope that they all go to good homes, otherwise it's getting scrapped.
Pick-up only, cash, located in beach cities area
Onto the parts;
Drums, 2nd gen, Front
- $20 a piece
Belly pan piece
- Free
Intake filter can, 6-cyl
- $15
Bumper pieces
- $20 for set
Anti-roll bar hardware
- $10 per set
Accel pedal
- $10
Accel pedal linkage
- $10  ( This is the rocking bit that connects the pedal to the carb )
Brake cylinders, front 3/4 tons
- $5 each, they all need to be cleaned and such.
Prop shafts
- $10 each
Axle angle wedge, anchors, etc
- $2 each  ( Makes good door stops / paper weights )
Battery plate cover?
- Free, dunno where that goes actually...
6-cyl rad cross-member
- Also free, not sure how that's installed anymore either.
Lamp bezels
- $10 each
Cross-flow rad
- $10  ( As a core at best, at worst it's junk  
)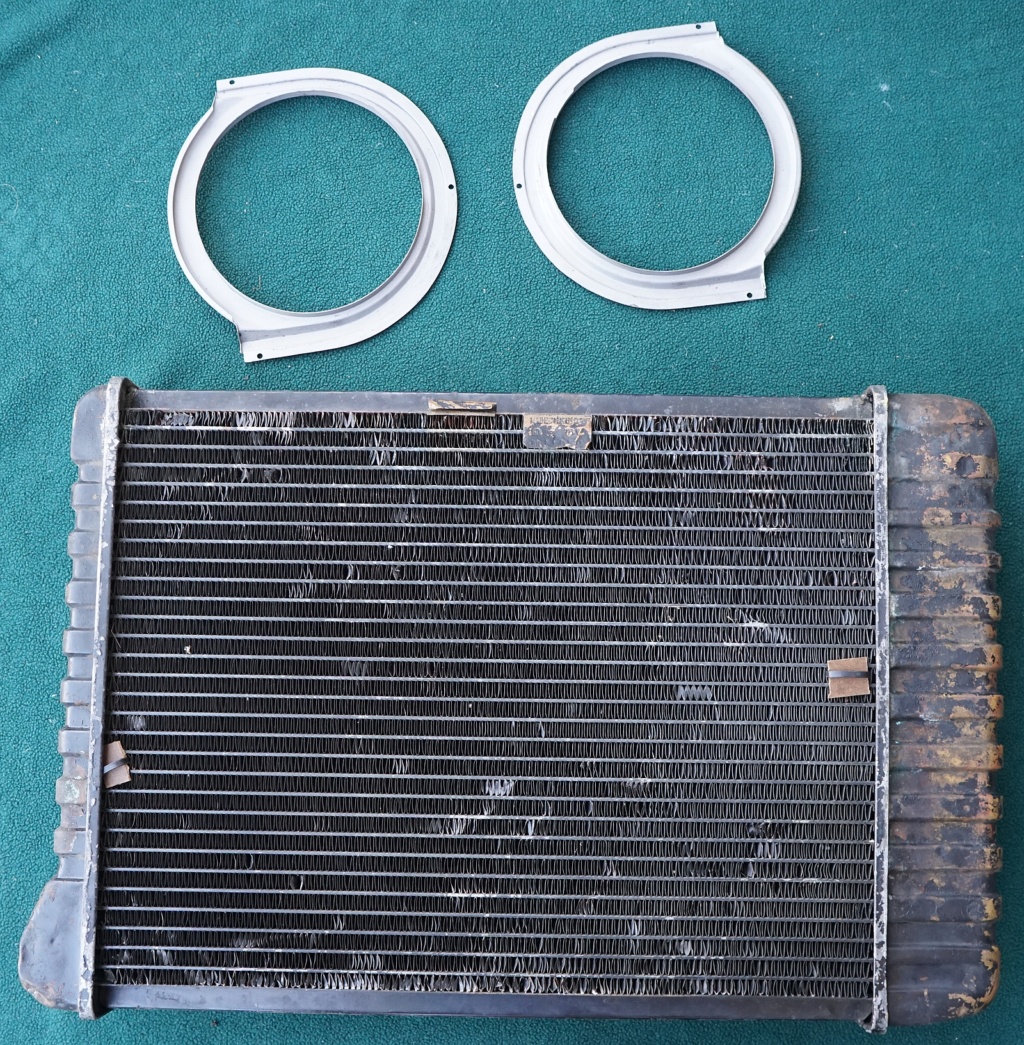 Door panel access covers
- $5 each