Took a day off from work today to do some projects on the van. It's getting car show season here in Arizona and I had a couple of things I've been meaning to do.
First of all there was the door panels. I cut panels out a couple of weeks ago and ordered some rare earth magnets to glue on the back and hopefully get them to hold the panels in. They do ok, but unfortunately they just aren't as strong as I'd like.
I might just get some double sided sticky foam to run around the hole edge.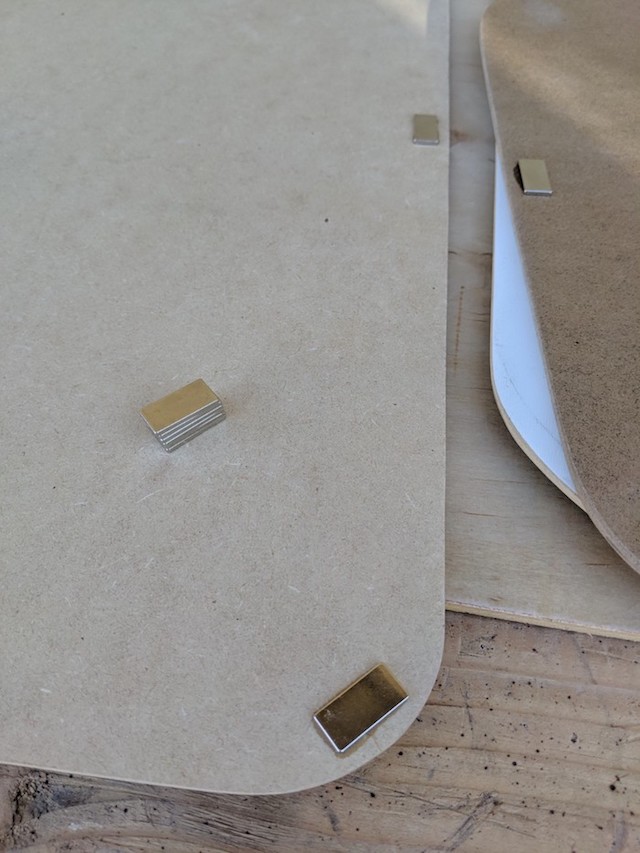 Here's some pictures of the panels painted and installed.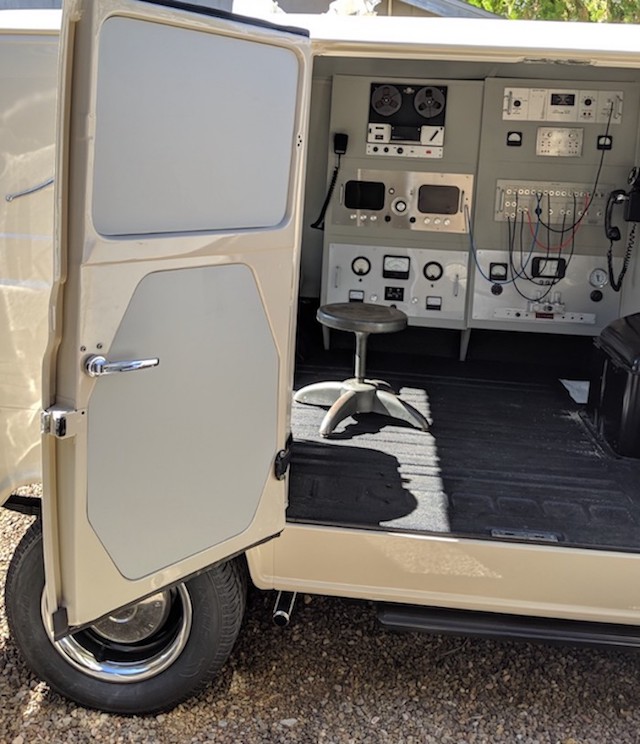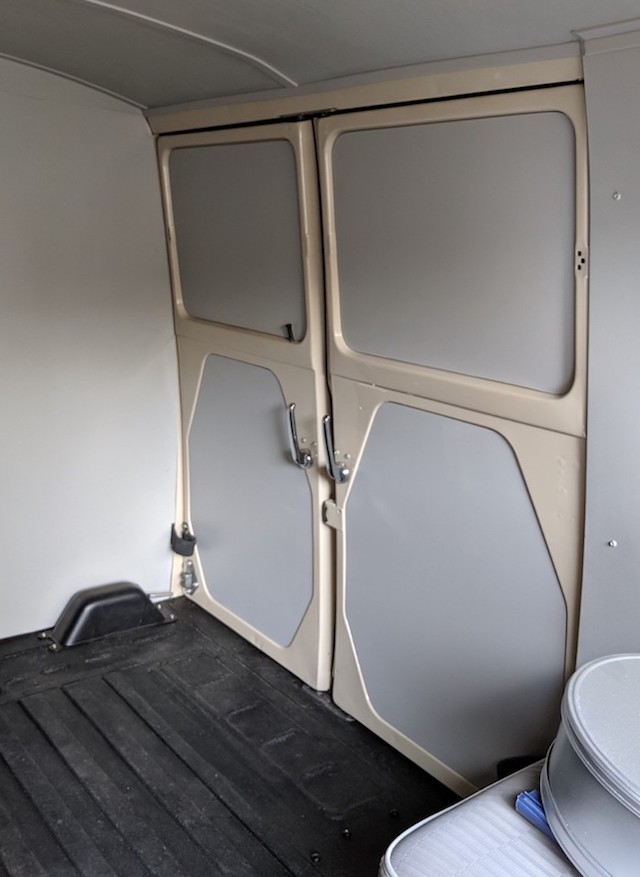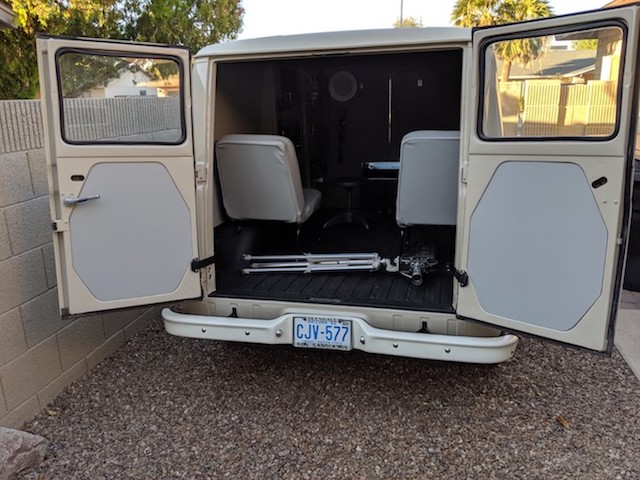 Then it was on to small projects. I hung an old hot-line phone behind the Driver's Seat and Also a super cool old speaker cover on the wall behind the passenger seat. The phone is somewhat accurate as they did show them talking on a phone in the show from the driver's seat, but the speaker looked a lot different in the show. Couldn't find one like it but like this one better anyway.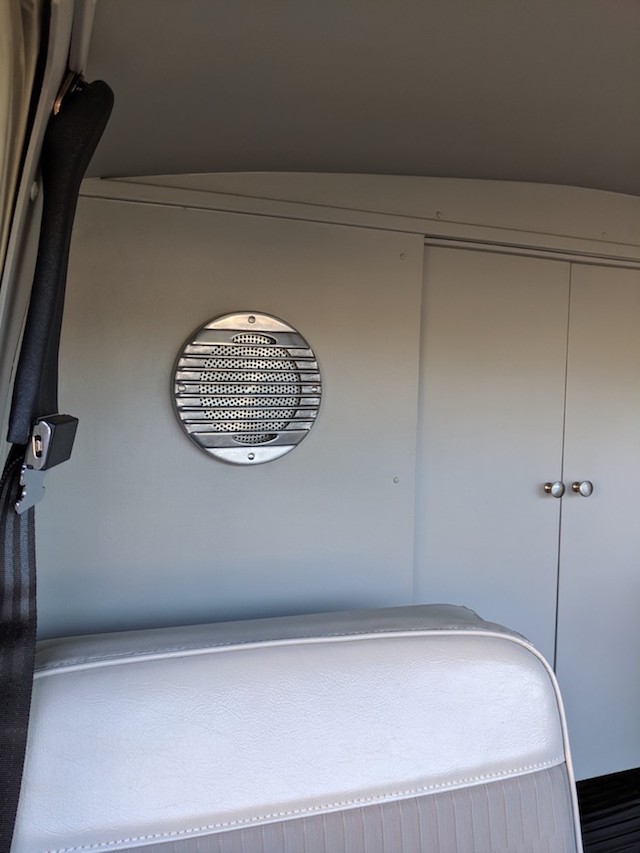 Lastly just changed the dial center on the phone in the rear of the van from a modern phone number to a Honey West graphic. Small but fun detail.