Chiming in on this old thread. I am looking high and low for some power steering options for my 65 a100. So I have 2 questions. First, is there a power steering box out there that will work with the vans? Minimal fabrication is preferred. Second, has anyone tried using one of the new Vega power steering boxes? They seem simple enough, almost the exact same size etc. The plate that holds the stock box would have to be altered, but really just new mounting holes. I realize you'd have to change the pitman arm, as well as update the column (something I'm already planning on doing).
Here's an image of the one on summit: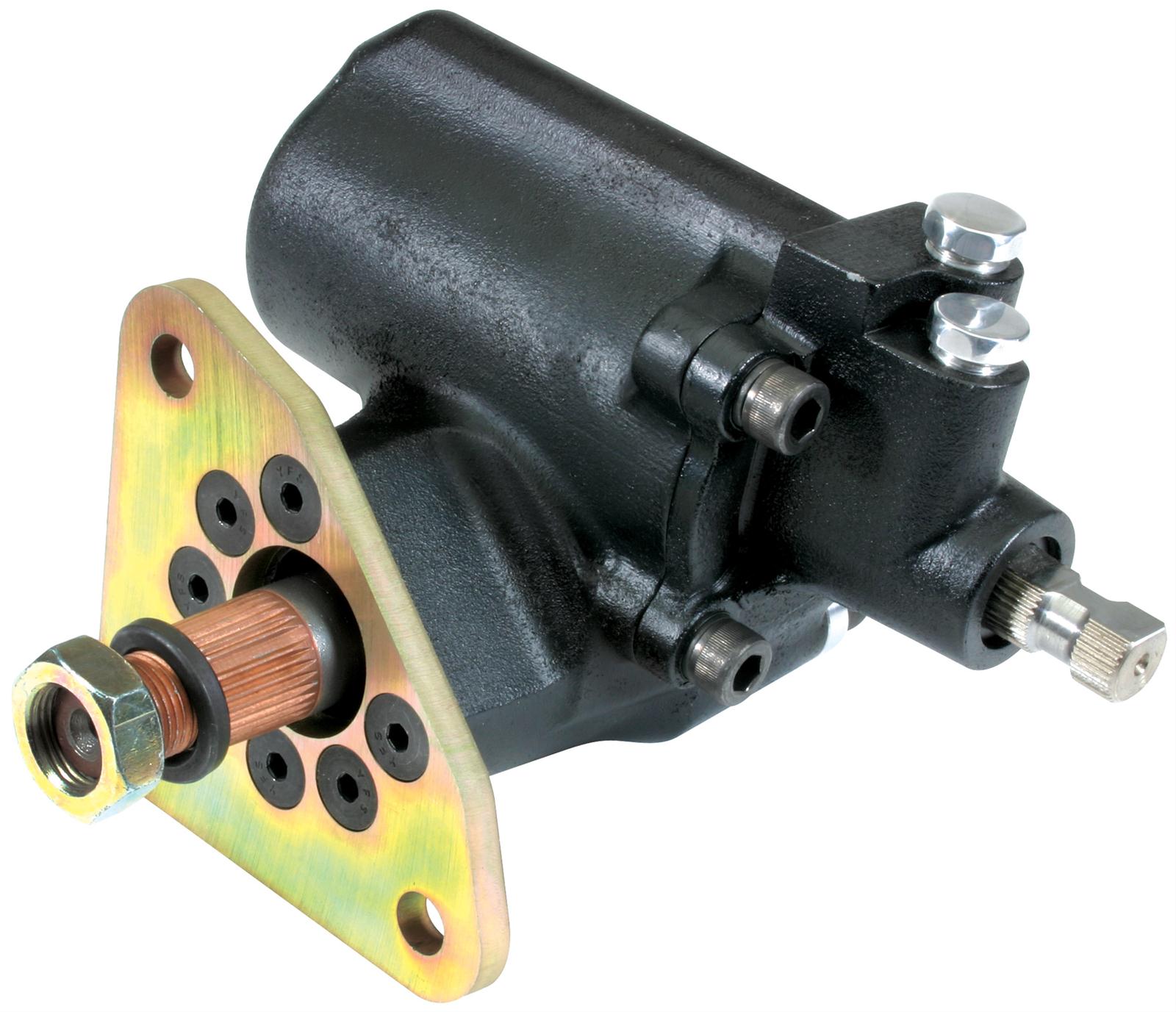 Who has some thoughts on this?