Hello vanners! I have gotten so much golden information from this site and I thank you.  But now, I have another question:
Awhile back, we had starting problems. We took out some old, dead gauges that were still wired up, et voilà! Success! It started up every time. 3 months later...our van still starts up fine, but now it cuts out and dies while driving. On the freeway?  No thanks. 
In a prior post someone mentioned heat damage to the harness connector from excess amps going through it. Sure enough, if we squeeze the sides of the connector, everything turns back on!  My question is, how to recognize heat damage and how to fix it? Thanks!  
Uhh...just to make sure, this is the part I'm referring to: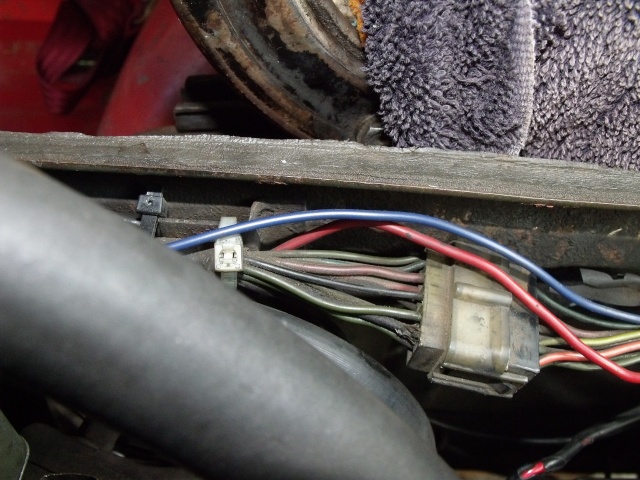 Last edited by Chroma66 on Wed Oct 09, 2013 3:47 pm; edited 1 time in total (Reason for editing : cropped picture)