The answer is simple.... the picture is too big for the forum... it's like trying to put a movie poster in an 8 x 10 frame, you can't see it all until you take it out...
Here's an example: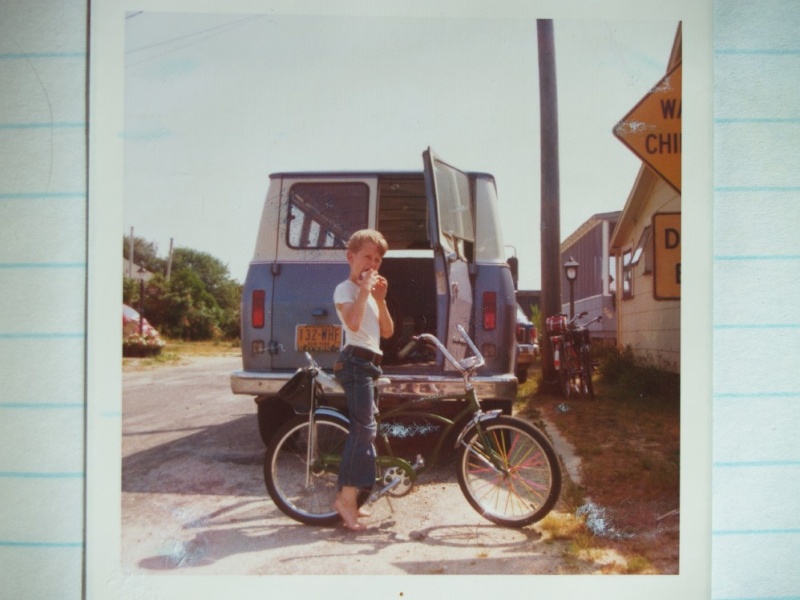 now here's the same picture after I resized it (and did a little more editing, but that's not important for our purposes)
The second one I resized to 6 inches wide, and we are having a problem with the wide part of our pictures...
Ultimately, the poster of the pictures should concider their size for easier viewing and quicker uploading... the bigger the picture, the longer they take to come up...
The solution may not be all that easy for some... Unfortunately, our forum will not automatically resize the pictures for you... There are some photo sharing sites, like Fotki that will do that... Or you could use your own editing software... If you've never tried it before, it's really not that hard, but every program is different....
I hope that explains some of your questions...
Happy picture posting!