Does anyone have an original 4:11 axle in their van? If so would you mind answering a question?
Can you say what size Delco wheel cylinders came with your axle?
Going by the GM parts book I was expecting 13/16". I ordered aftermarket cylinders & the bolt pattern does not match my backing plates. Only the 1-1/16" cylinders match up, interestingly enough that 1-1/16" is not listed for the rears?! Note I have a '65 2nd Design...
Four reference photos included below:
Reference Axle ID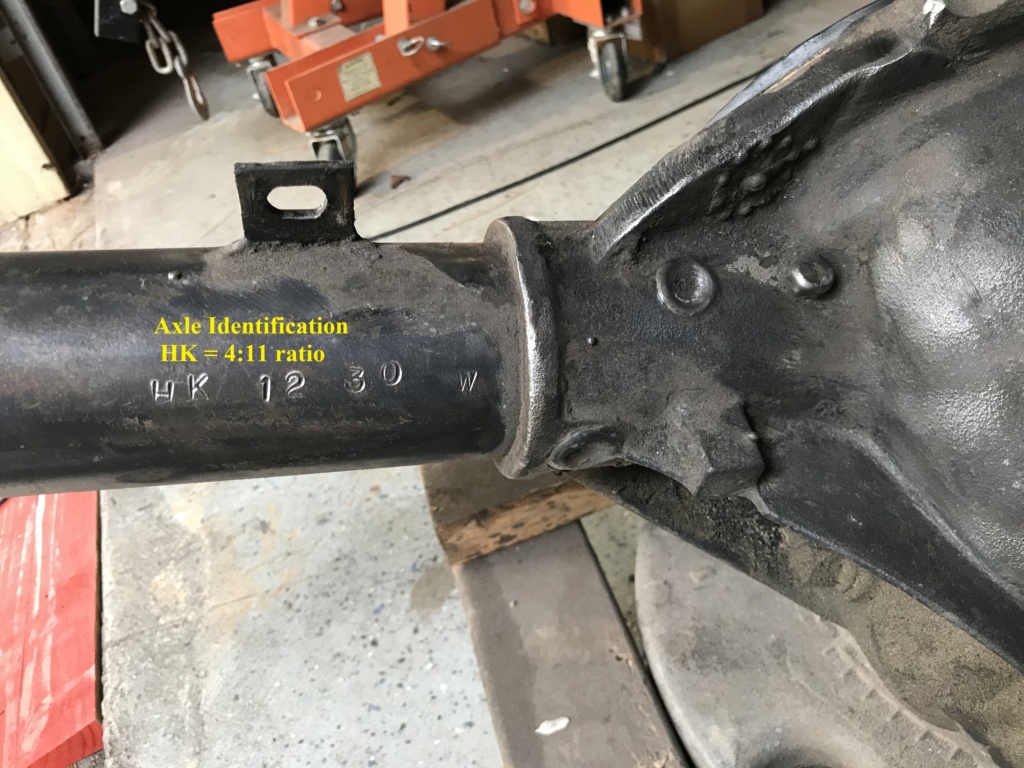 Backing plate showing bolt pattern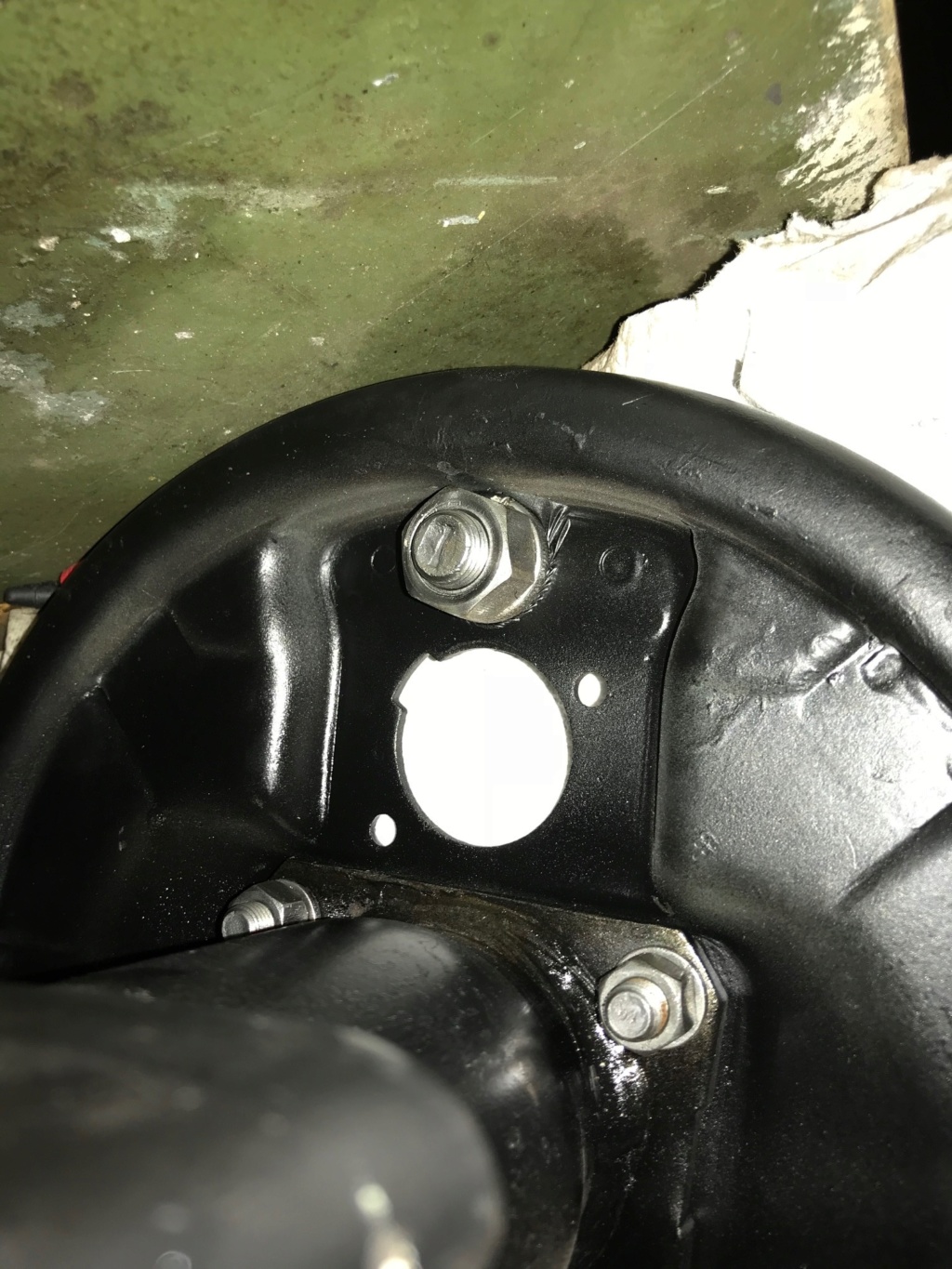 Wheel cylinder bolt patterns
GM Parts Book: