Since I needed a new driver's seat, broken springs, I was very interested in posts related to this seat but could not find anybody that had actually installed so I purchased one and will add details as the fabrication progresses.
I made 6 calls to manufacturers and distributors to try and get the bolt pattern from the seat, nobody could provide, seriously??
Overall they measure basically the same but from a butt feel the Smitty feels a little lower which is good since any bracketry will not cause it to sit higher.
Seat looks good, seems well constructed so should be a good fit.  
I found that the drivers seat, with the adjustment, has different attachment point from the passenger so I'm starting with the passenger seat and will follow up with drivers.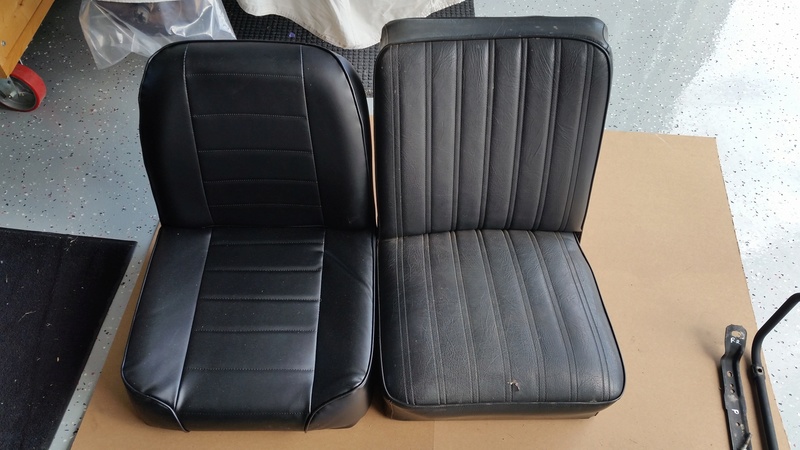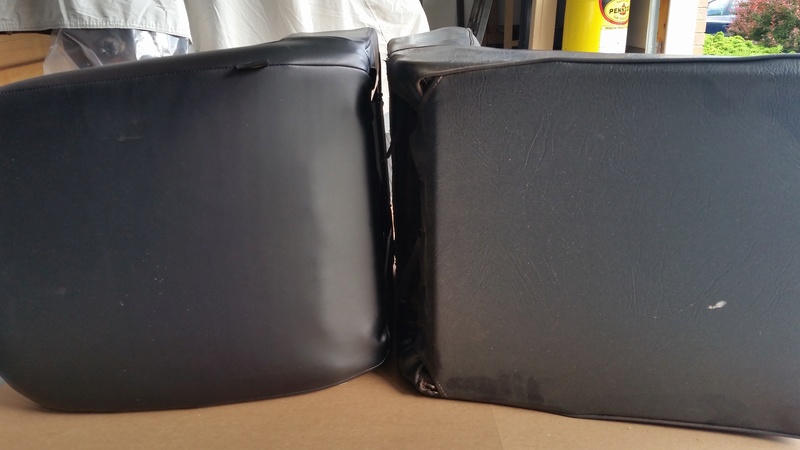 the second seat soon.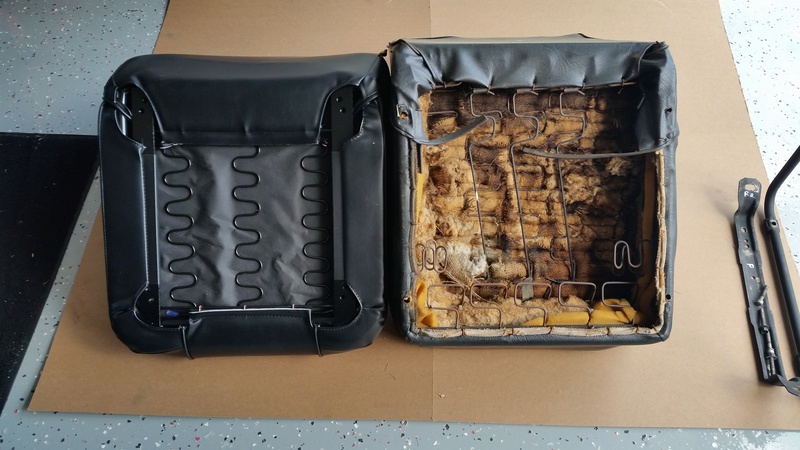 [url=https://servimg.com/view/19678993/8]