I have 2 6 cyl. Chevy engines I want out of my driveway, 1 is the original 230 out of my '66 Sportvan, I got it running and it sounded pretty good but did smoke a lot. it is complete with a Holley carb, intake and exhaust manifolds, distributor, etc.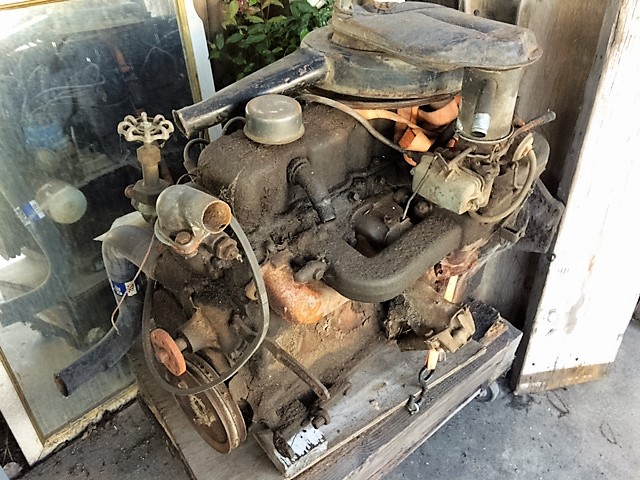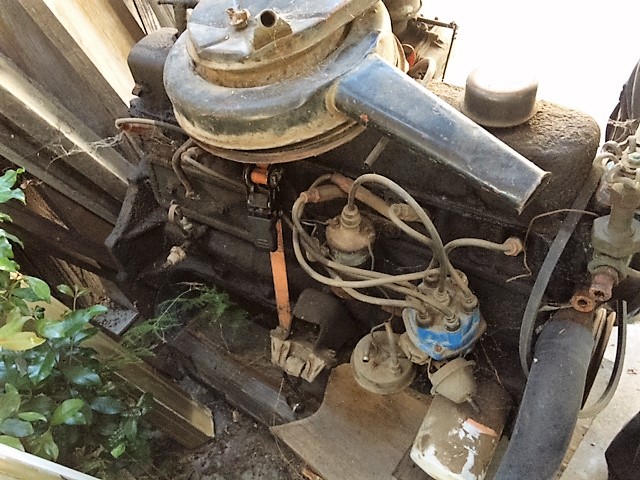 The other engine is a 70's 250 that I bought fom a guy on cl. it has a HEI dist. and coil,new plugs, wires,dist. parts and more. He told me he pulled it out of his '50 Chevy and it was running good when he pulled it but it has a rear seal leak. I have a new seal and pan gasket I was going to use for it. It does not have a carb on it but other than that it is complete. See photo's.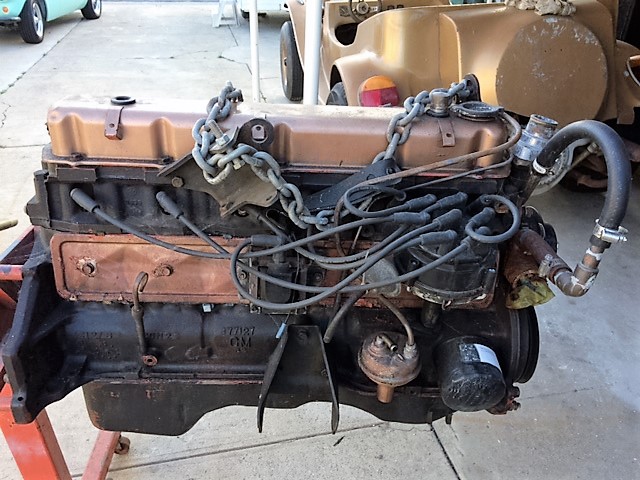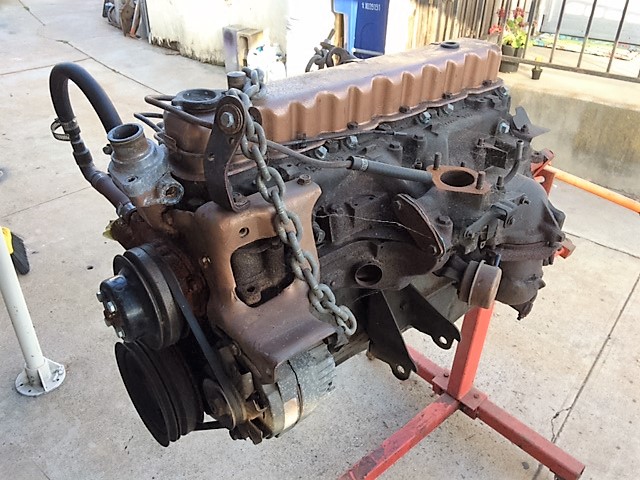 I don't need these engines and would like to get them out of my driveway. I'm asking for $100 because I know the dist. and coil is worth that.
If you want these or any of the parts that are on them call me @ (619) 495-7711 Russell
I can pull some parts and list them elsewhere but would like to sell it all to someone here who can use them. good parts, good cores are getting hard to find.