So... My 66 E. 6cyl 240 Falcon Club Wagon Deluxe is in need of a new flexplate. I have been searching Rockauto.com someone here lead me too. The flexplates they offer for my year say they have 164 teeth, mine has 168 - and yes I recounted like 5 times.
I checked 65 ,66,67 years under both club wagon and Econoline, same 164 teeth for all.
H:albino: H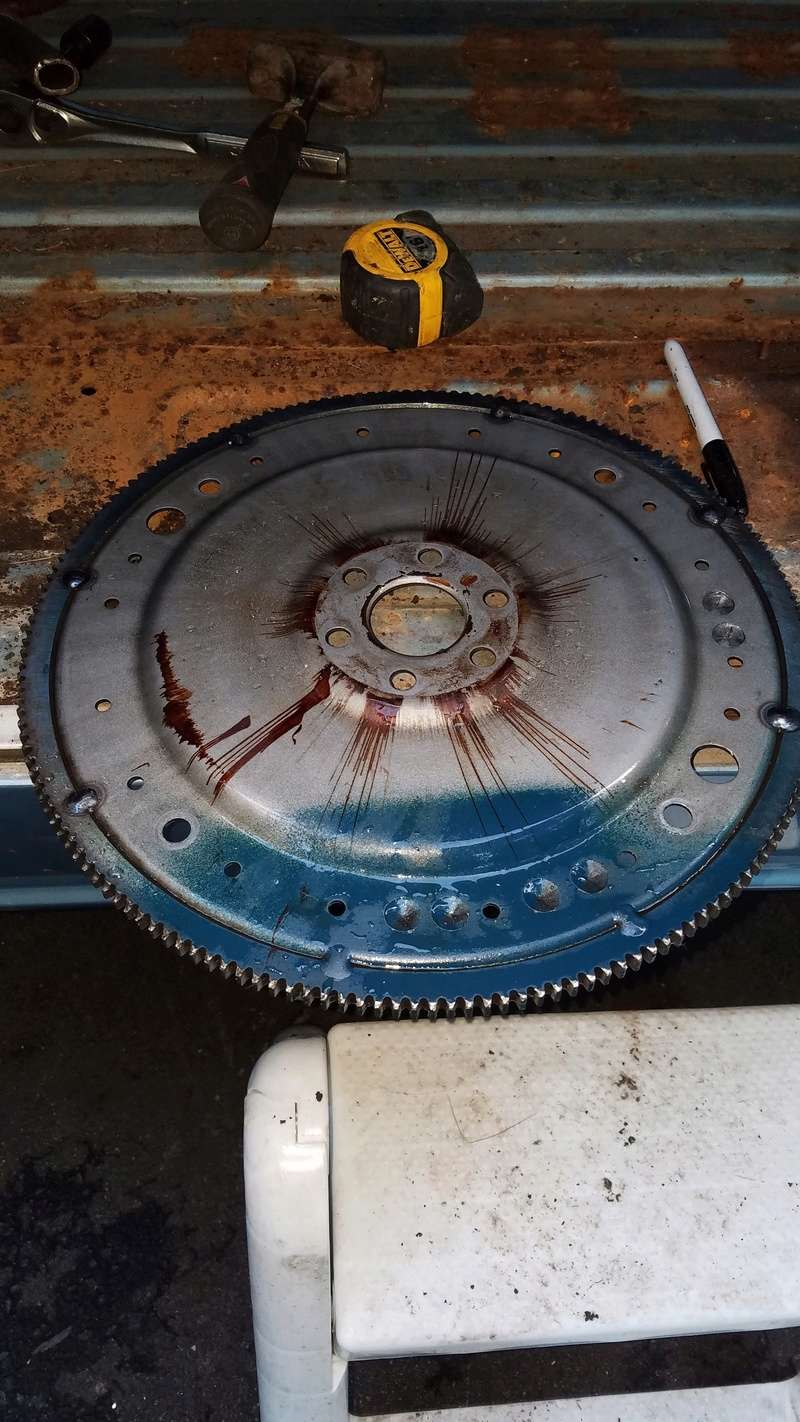 ow many teeth you folks have left out there ??

Thanks again and again, Vin