Hi Fellas,
Here's a few pictures of my 64 A100 custom sportsman.  The first two are of the outside.  
The next ones are of the interior.  I never realized how that original tan did NOT go with that turquoise and white.  I cannot wait to get it done, and get the seats back.
Sorry the pictures got cut off...I'm new to posting pictures here.  I will try to fix them.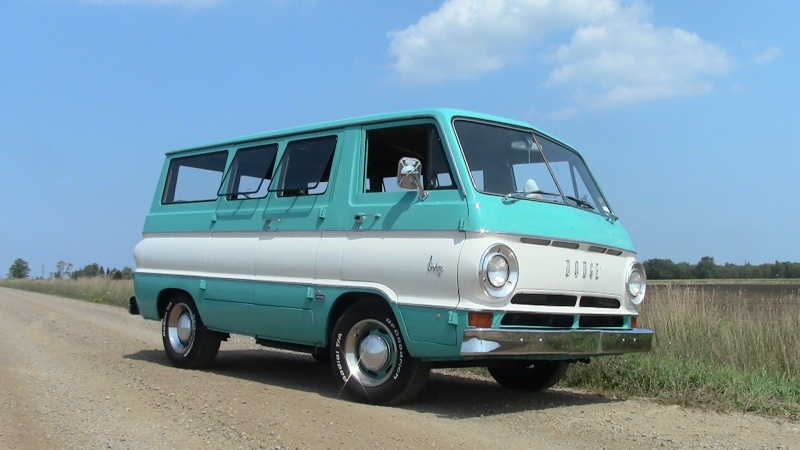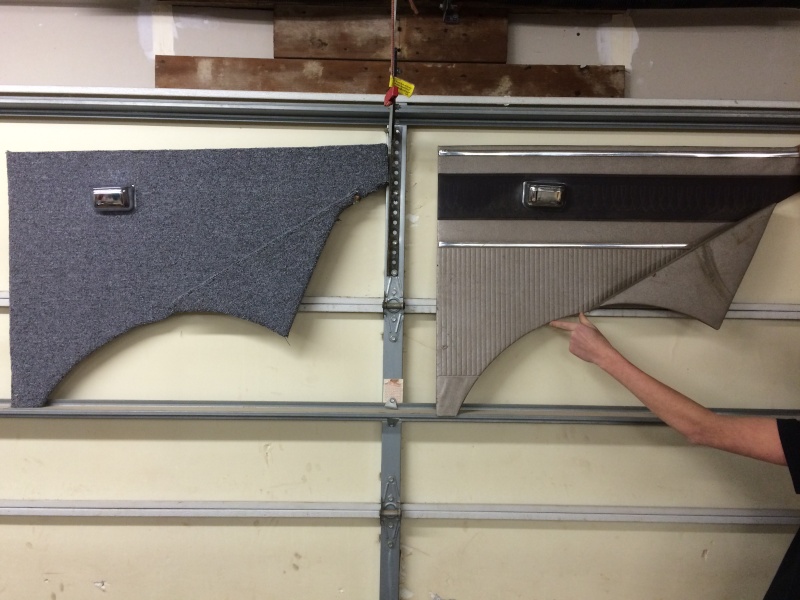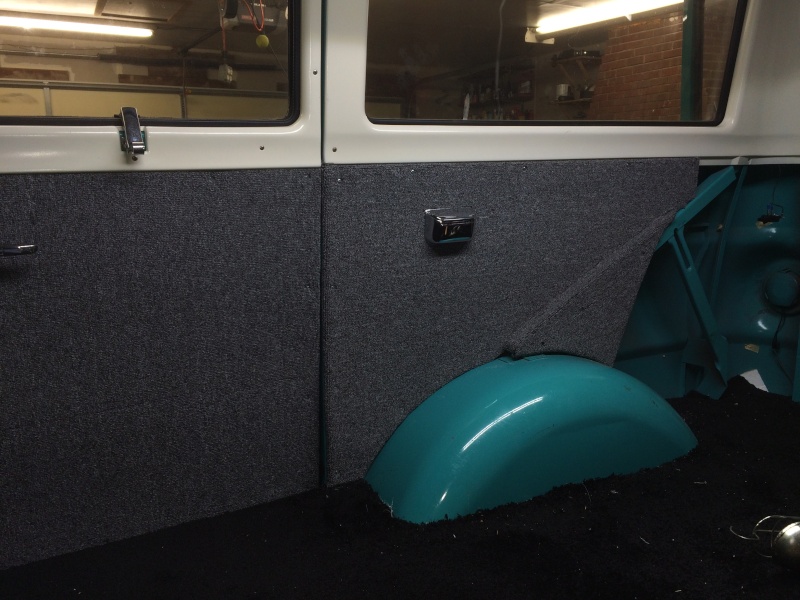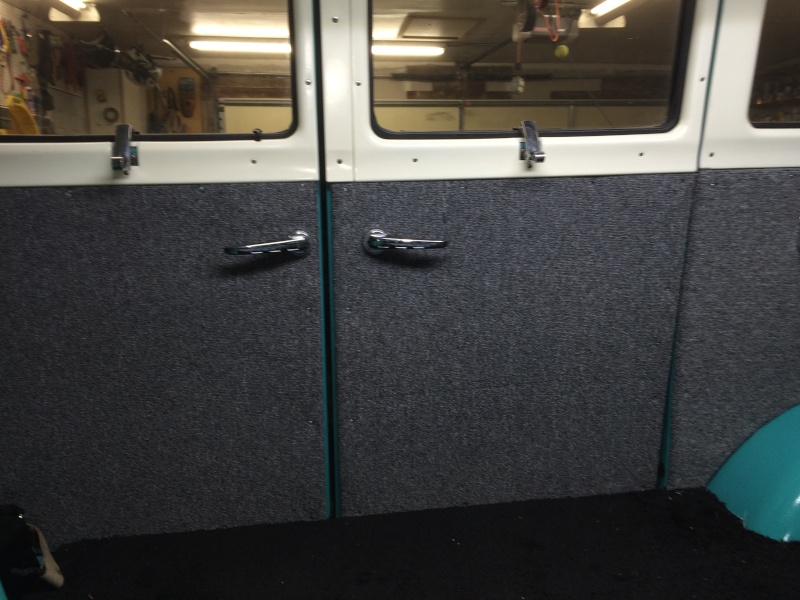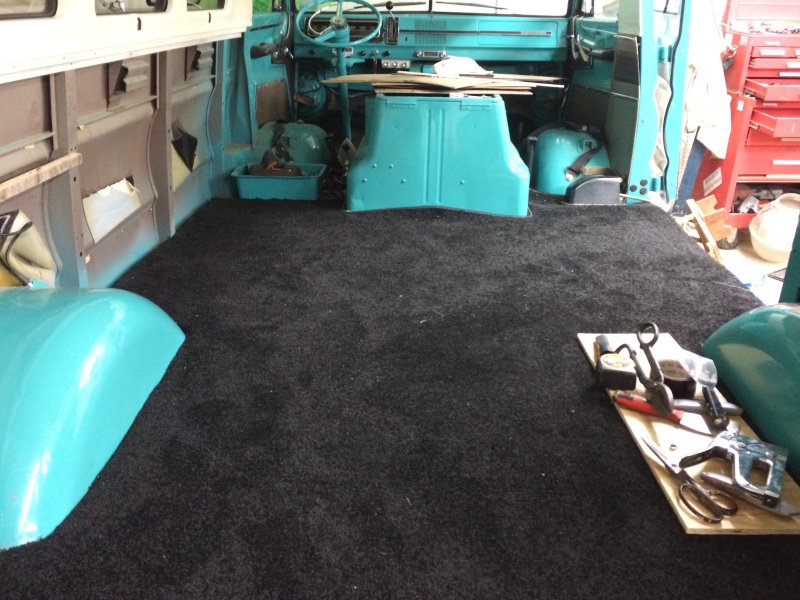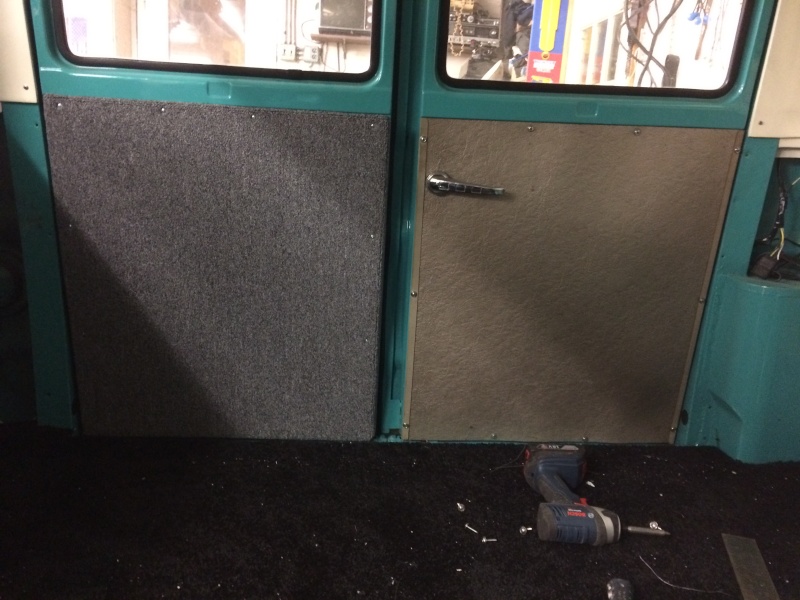 Last edited by customsportsman on Wed Apr 06, 2016 3:00 am; edited 1 time in total