Spotted this car on the highway last week and had no idea what it was...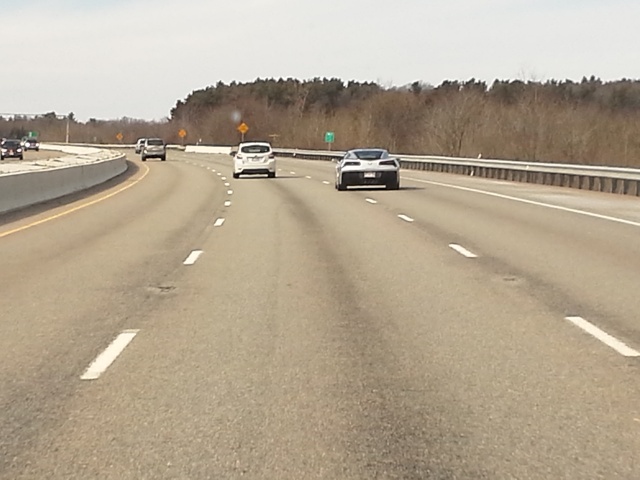 He ended up taking the same exit so I got a close up view!!! It's a Corvette! Space age look to it...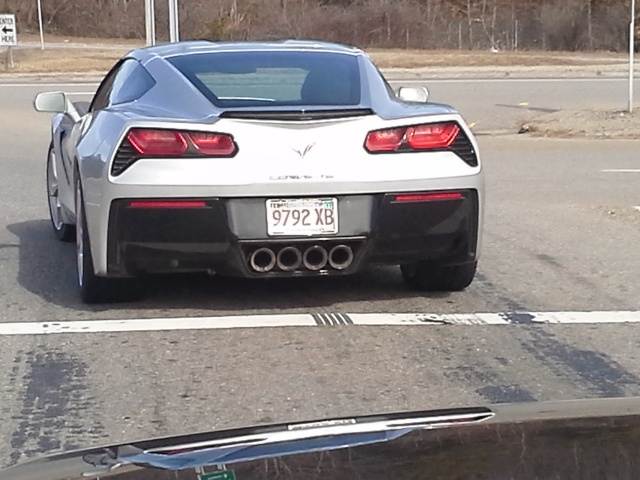 Me Likey! Almost looks like Darth Vader staring back at me from the rear!