Hi All - My 1st posting here.
I just bought a '67, 108" Panel. Had a '69 back in the day. Thought I'd try another one.
Anyway I'm looking for wheels. I like the look of the '70's Nova Rallys, as pictured.
Does anyone know if GM made that wheel in a 15"?
Thanks Ric
Not sure if the picture will come thru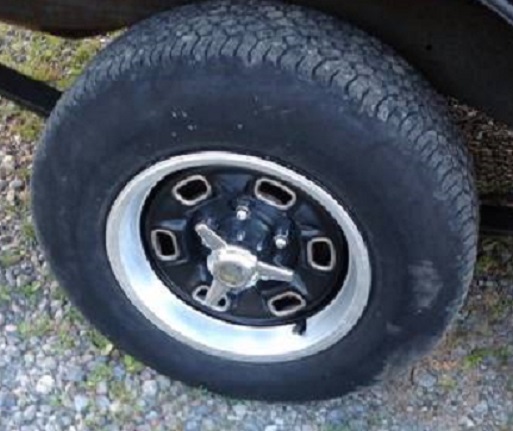 Thanks ViewMaster

Last edited by Riconine on Sat Jan 09, 2016 9:43 am; edited 1 time in total (Reason for editing : added image)