Well today she finally went up on the lift for the first time for a thorough inspection. Much of the issues I knew before going in however there were a few surprises. The transmission specialist said the seal is shot where the linkage connects to the trans (picture 4 and 5). Also the seal where the driveshaft connects to the trans is shot (picture 6). I knew these seals were shot. The specialist said $150 should take care of it. I'm happy with that since its leaking pretty bad and its not something I want to get into. The BAD NEWS is the suspension is a mess! The bushings, king pins etc are all shot. I knew the rubbers were shot and would need some attention. Now just gotta see what the damage is. The drag link is also bent because it appears someone jacked it up there! Thankfully I have a few parts vans I can pull one out of. There are a few minor things I was already aware of that will need to be addressed as well:
Horn not working
No reverse lights
Defrosters not working?
One defroster hose is missing
Seats missing bolts
No wiper reservoir
Front bumper missing
Several of these items I have in the garage I've already pulled from parts vans.. Just gotta get them installed.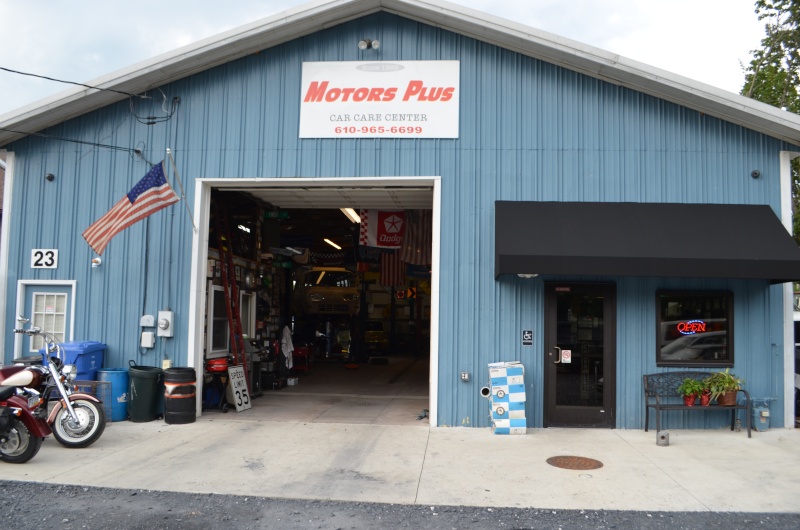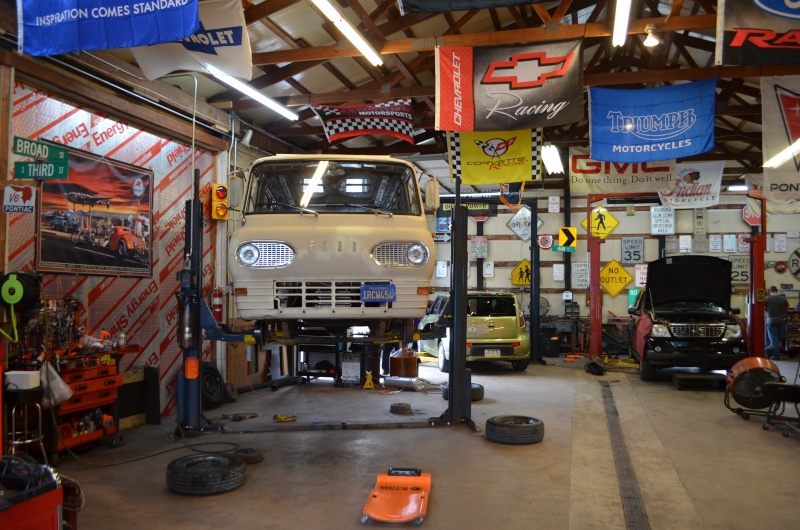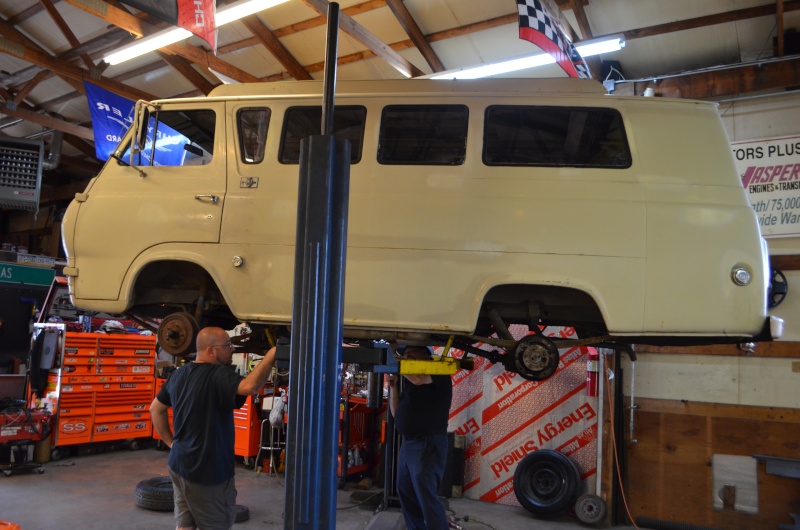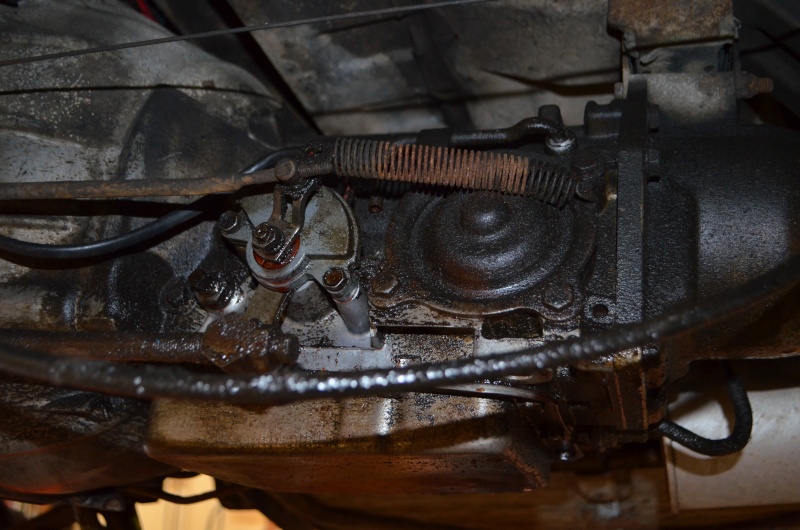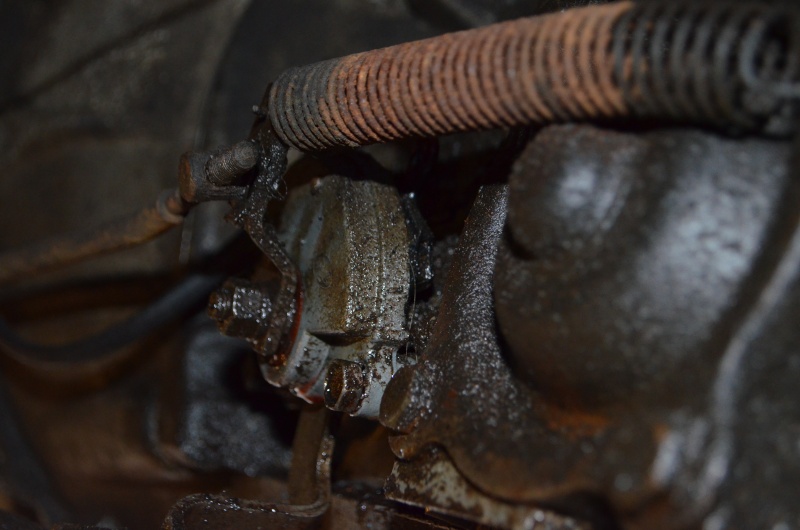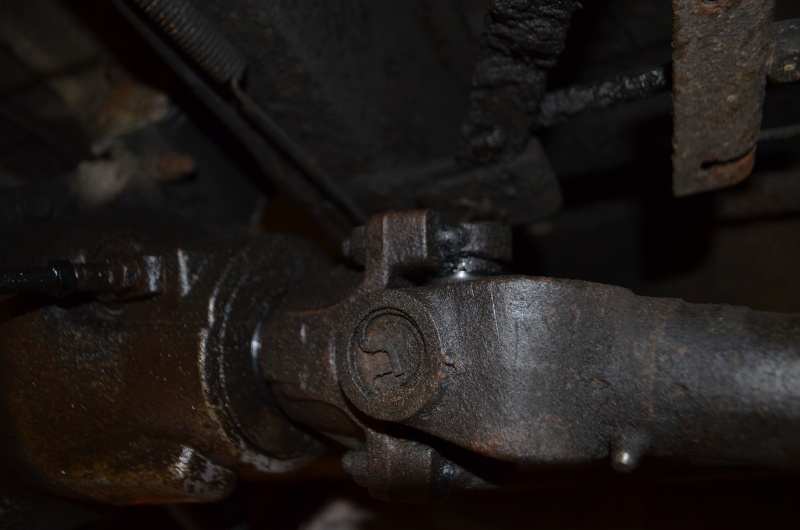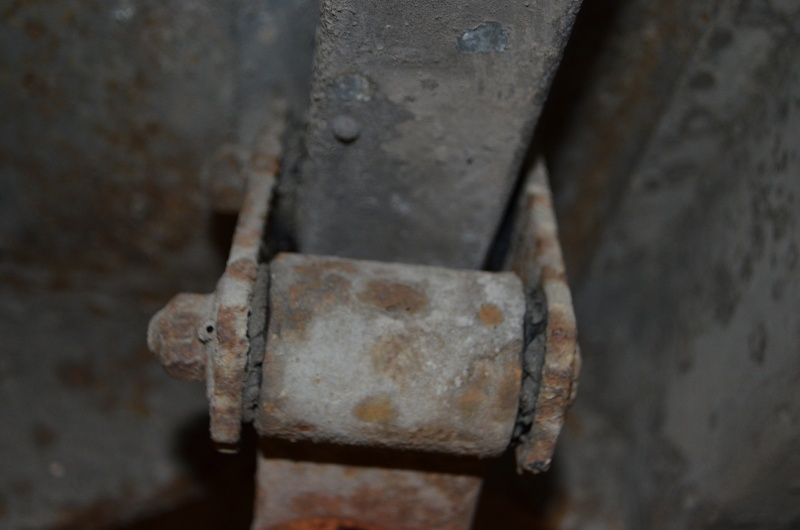 Last edited by QCT on Mon Aug 03, 2015 5:02 pm; edited 3 times in total