Would appreciate opinions.  I am torn between doing something a little different yet keeping the authentic look of the van.
I've never seen our Chevy vans with chromed out grills, although I am sure someone has done it before?
I used some chrome spray paint to just get an idea.  I plan to go with a lighter shade of green for exterior color.  Think the color on Vangogh in the lighter shade.  Possibly the Mossport Green on the Vette and Nova below.  
Headlight rings will definitely be chromed as will bumpers.  May or may not paint Jr. West Coast mirrors.  Was leaning towards chrome or stainless as stock.
One photos shows just the interior section "chromed" out before I sprayed all the other parts.
I originally started out looking to do the grill on the Electro van (which would be the ultimate for me!) which we can do, but not inexpensively.  
We are also discussing cutting out all of the interior and outer material so that there is just exposed ribs that would be chromed.  A black mesh of some type would go behind to hide wiring and a bracket from behind would support the new rib only design.
Also discussed just removing the outer band of sheet metal around the grill in order to make it easier to remove.
I have my thoughts, but curious what purists and modifier types think.  Don't be afraid to hurt my feelings.  I am most curious if folks think this will detract from the original feel of the van.
Could it be too much chrome?  I've always liked the chromed front on the other Earlies.
And, yes, I can think for myself, this is just a big decision that can't easily be redone.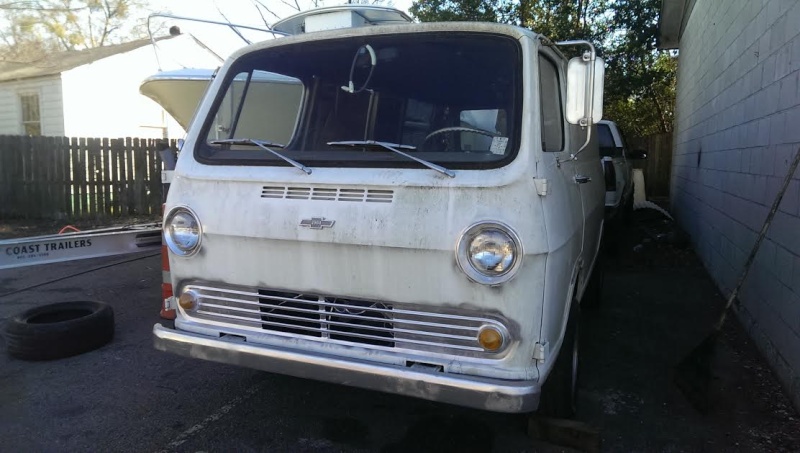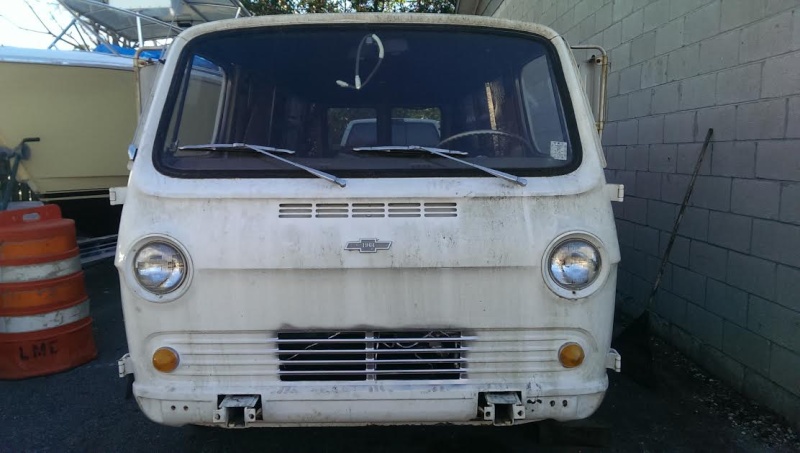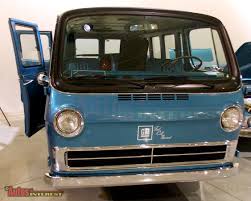 Potential color: