Long time lurker. Been working pretty steady for the last year on my 64 and I figured I would share some pictures of my progress. Picked the van up as a basket case for $300 and went from there. plans are full air ride (finally nearing completion), warmed over 6.0L LQ4 (with potential for boost in the future), 4L80E then drive the hell out of it. Looking to go for more of a shop van style, well as shop van as you can get with a slammed van.
in the begining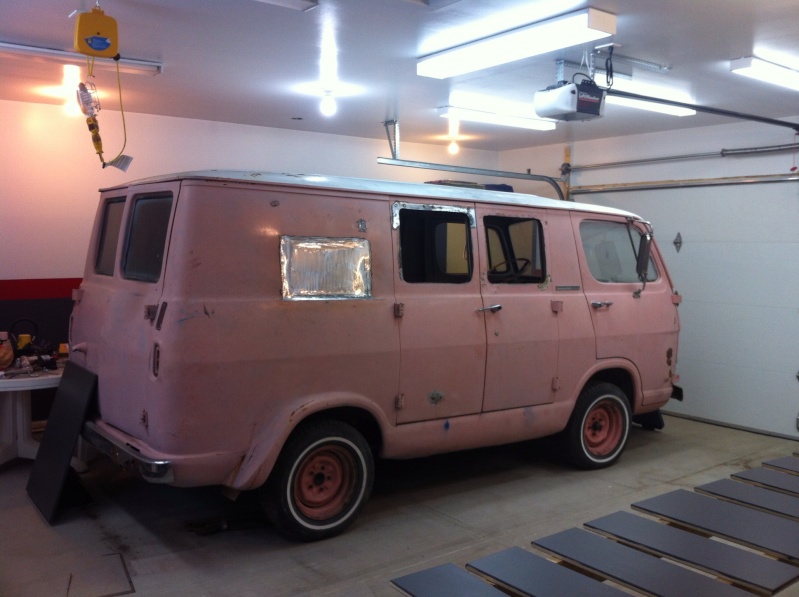 getting there (rear is solid right now, bags going in soon)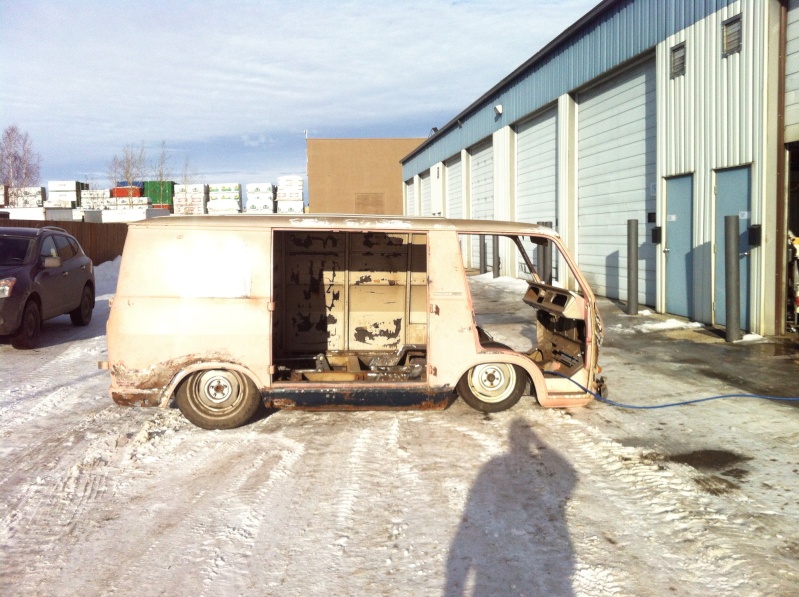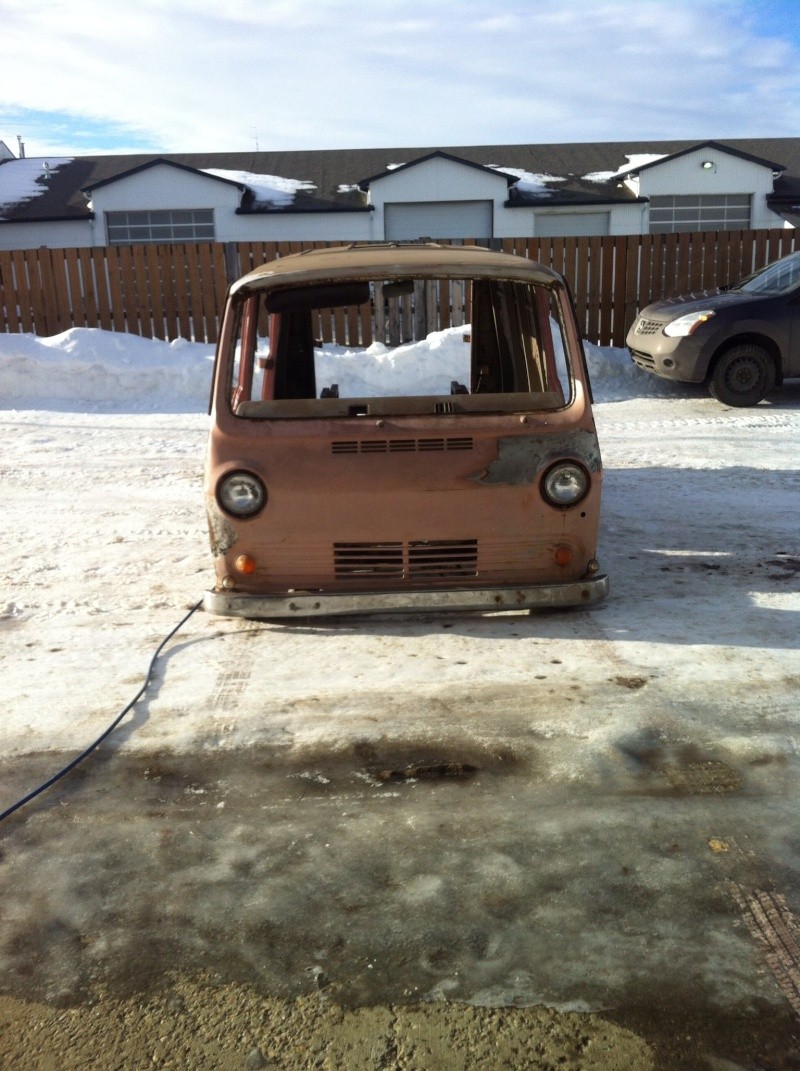 Trying to get supremes to work. still not 100% if they will or not. all depends on the amount of tubbing the doors will require without Interfering with the window mech.