Merry New year to all :-) trying to put up a couple of pics to see if  I can.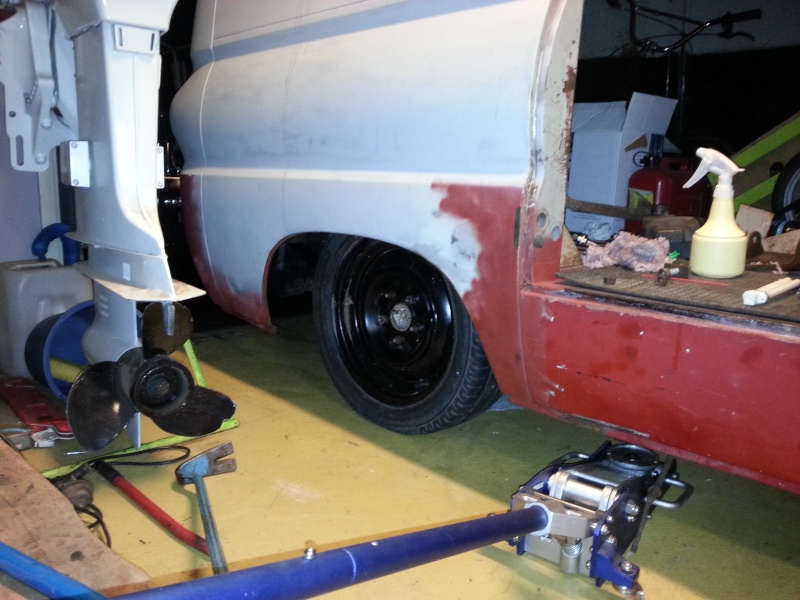 " />
Lowered apx 8 inches in rear, axel flip. not a lot of space left towards the flor, will be assisted by a pair of Classic HI-jackers
The one who seek will find,,, and i found some more rust,,,,hell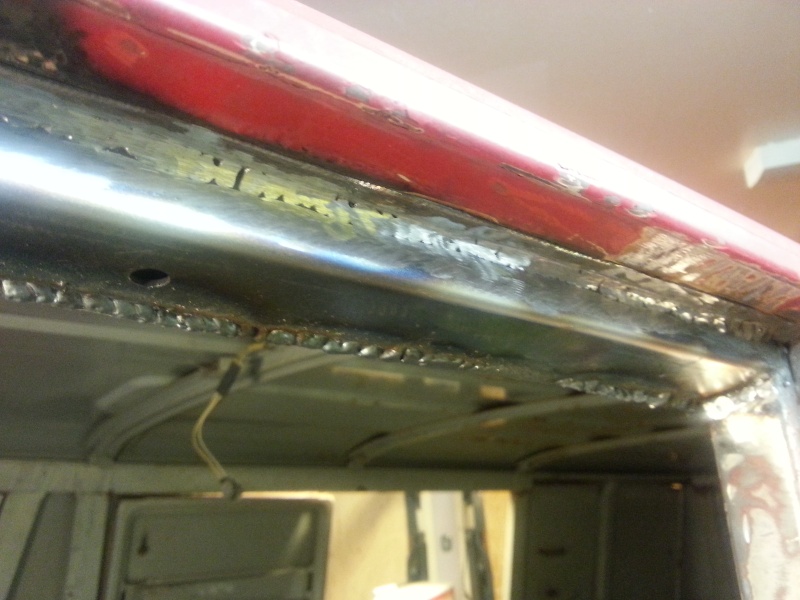 might as well build a new frame around the door,, 2 mm steel will do the trick.
and again marry new year.
Last edited by mohawk64 on Wed Dec 31, 2014 2:03 am; edited 1 time in total (Reason for editing : mr pic:s)