ok guys here we go
this is how it came home after the buy it now button on ebay.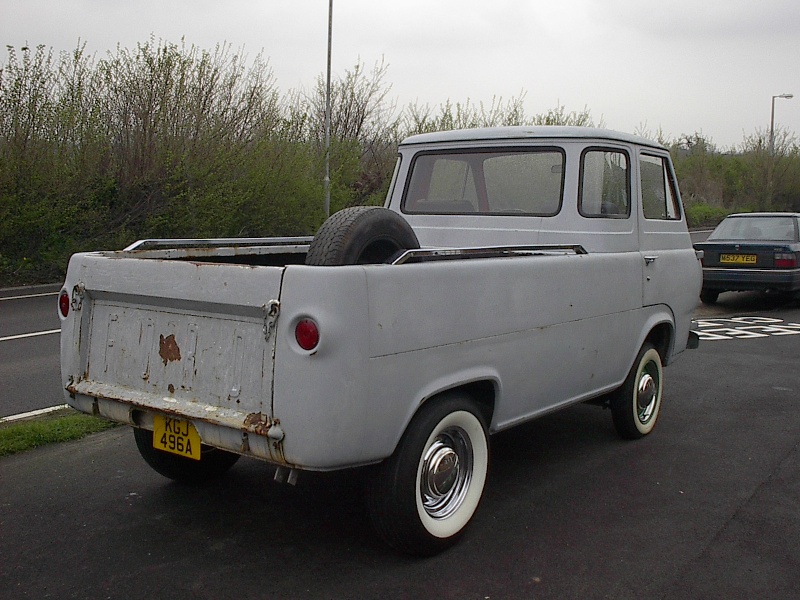 the wheels and tires wasnt part of the deal, they were off my hot rod to get it rolling. it came in from california and was fitted with a 250 six and auto box and was painted poppy red on the inside so i decided to give it a quick blow over of poppy red on the outside to tidy it up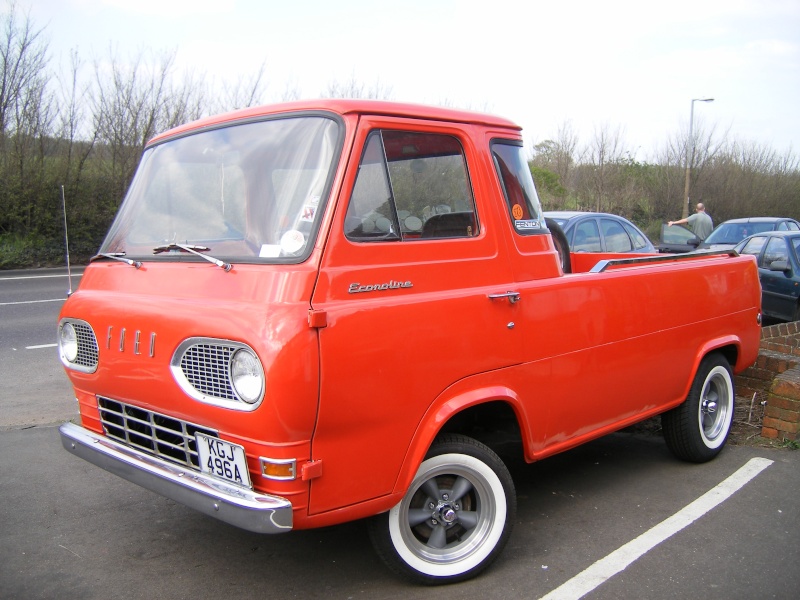 added a few surf decals in the windows and some door art and was happy
even used it for work now and then, hey it is a truck after all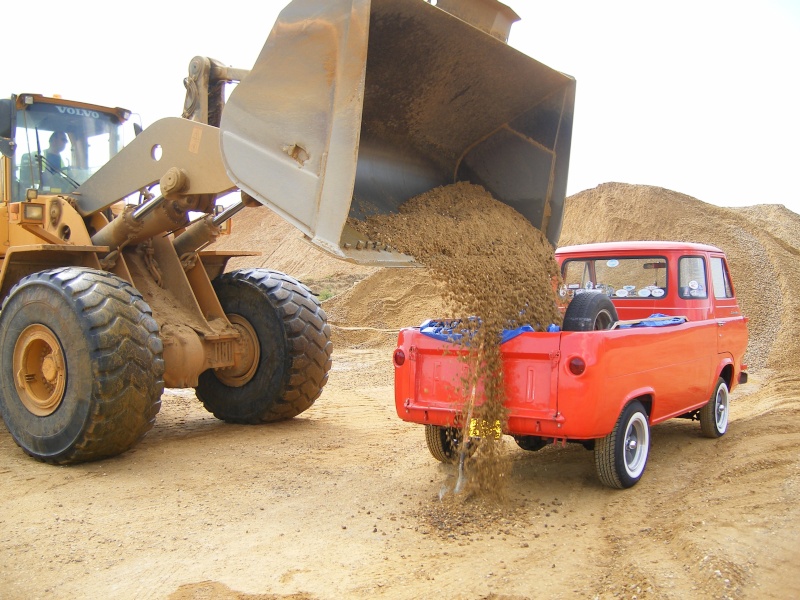 until i see this. the bill kolb wheelstander from the 60's
just had to recreate the paint job so work started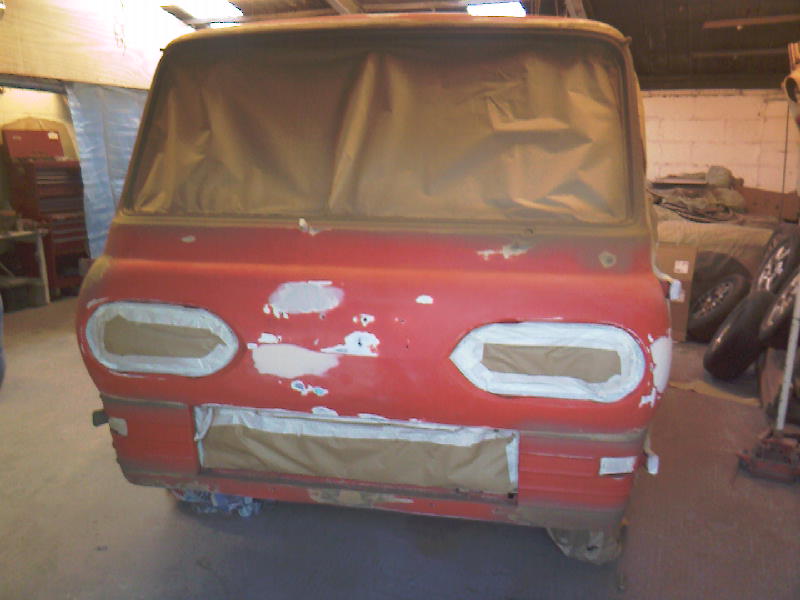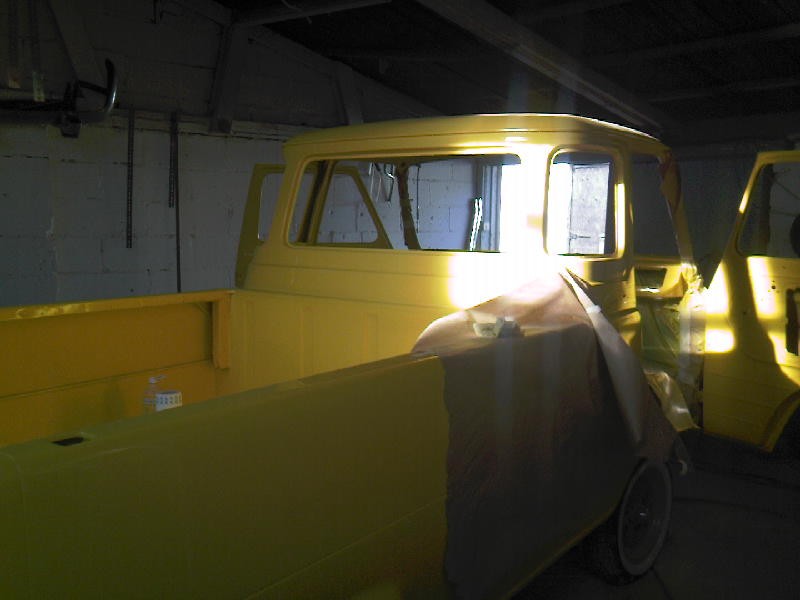 all finished and looking very bright
just the sign writing to go. i chose vynal incase i couldn't get along with the scheme.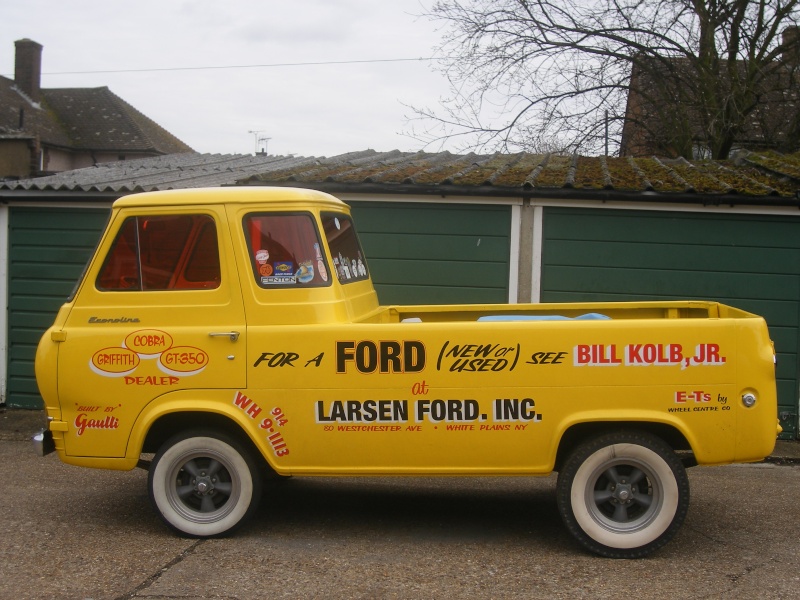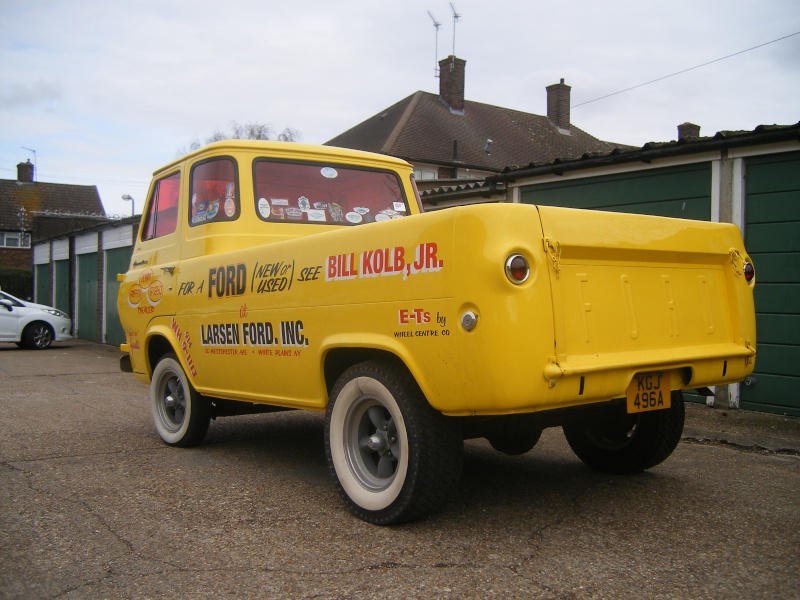 the 250 was proving unreliable so i rebuilt a 200 six from a mustang and that provides more than enough power, with gas prices in the uk one v8 is enough lol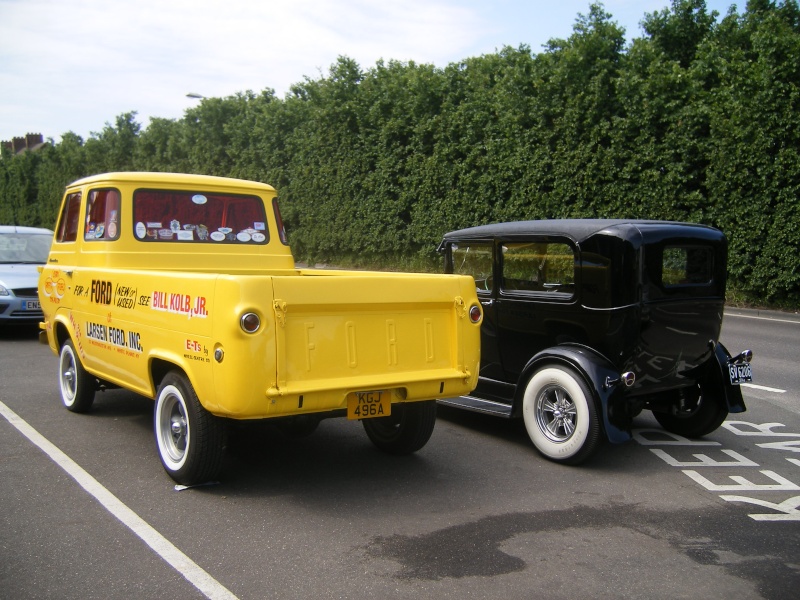 i really like the gasser look so thought some tinted windows would help with the look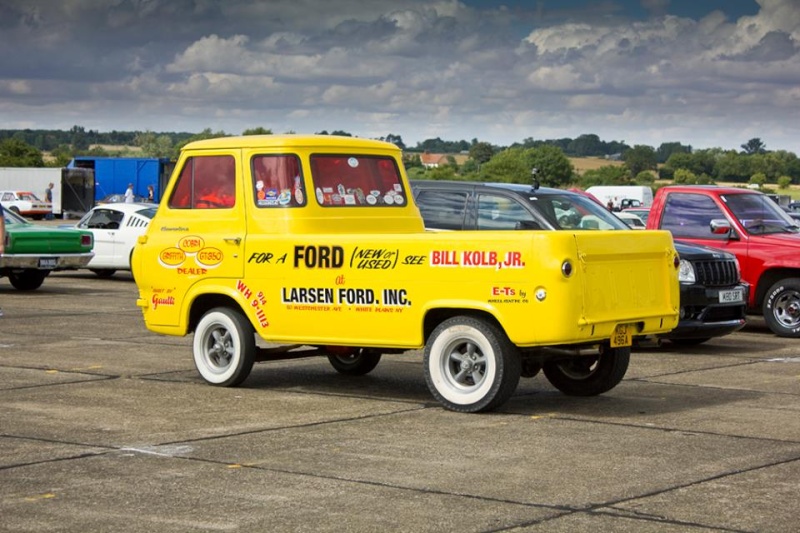 that about brings us up to date.