Took the 250ci short block over to a good friends shop to assist me with the rebuild.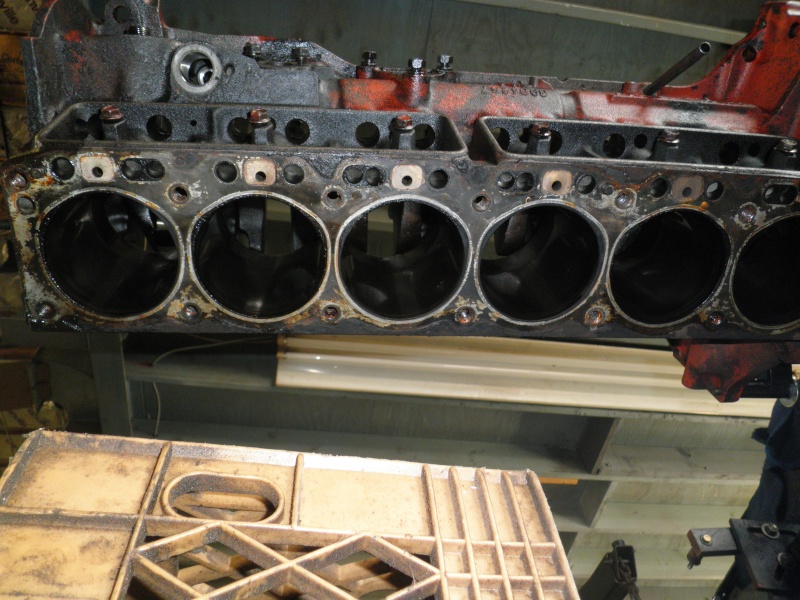 I also took the 4L60e over to a friends tranny shop. He took it apart installed a new pump, seals, and also up graded the 3rd gear from the stock 4 pack clutch gear to a much better 9 pack.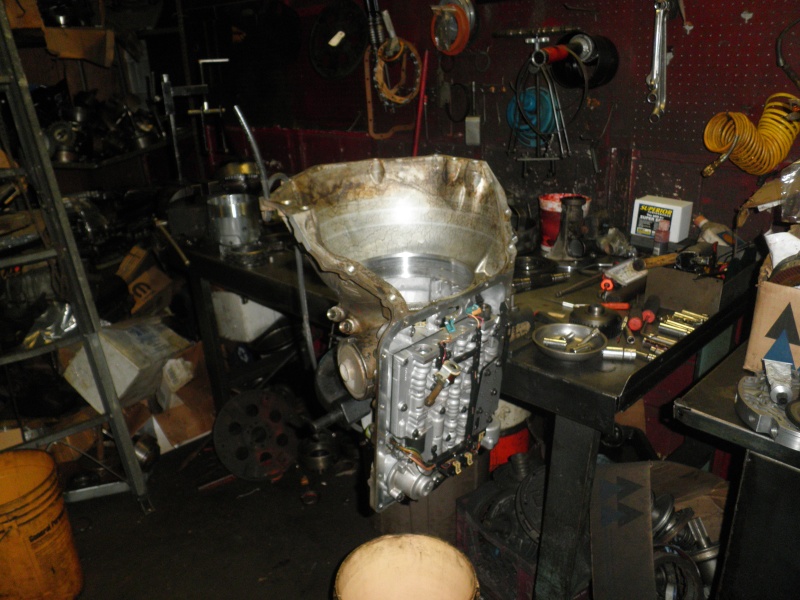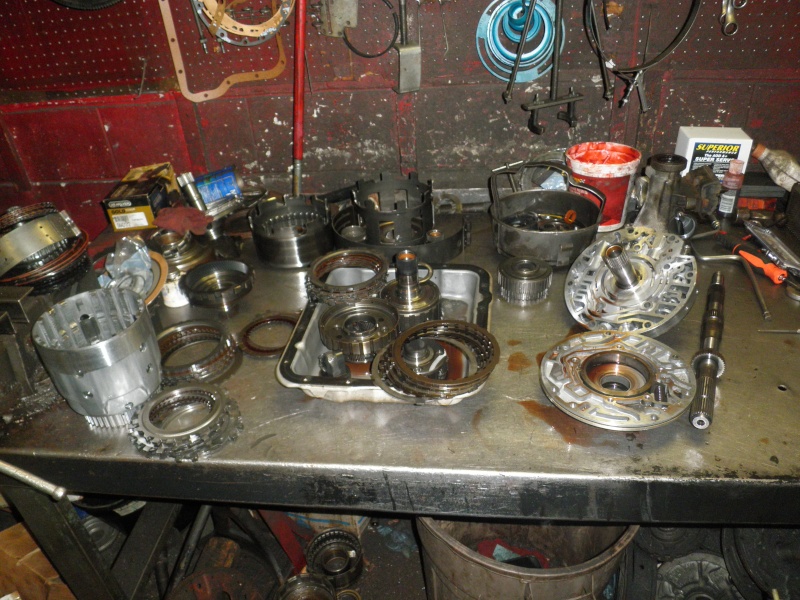 Inbetween I spent some time cleaning up some other stuff from the van and collected parts.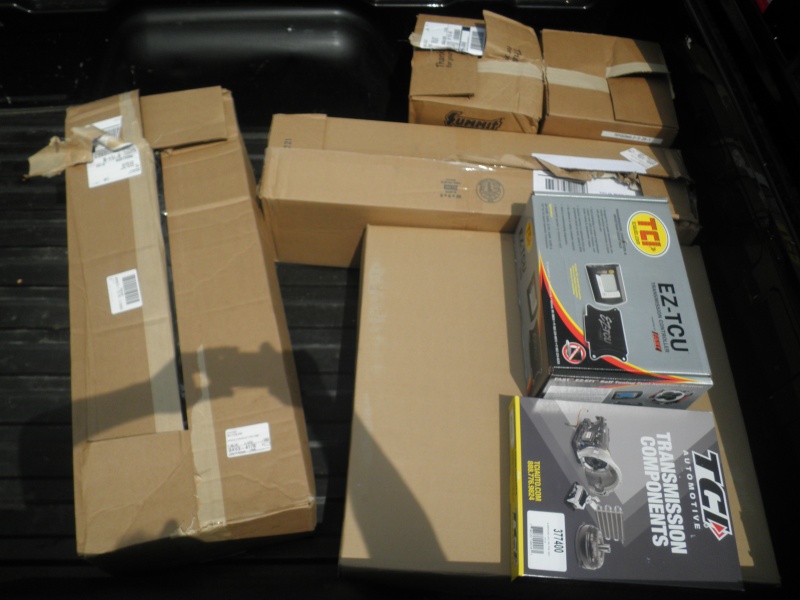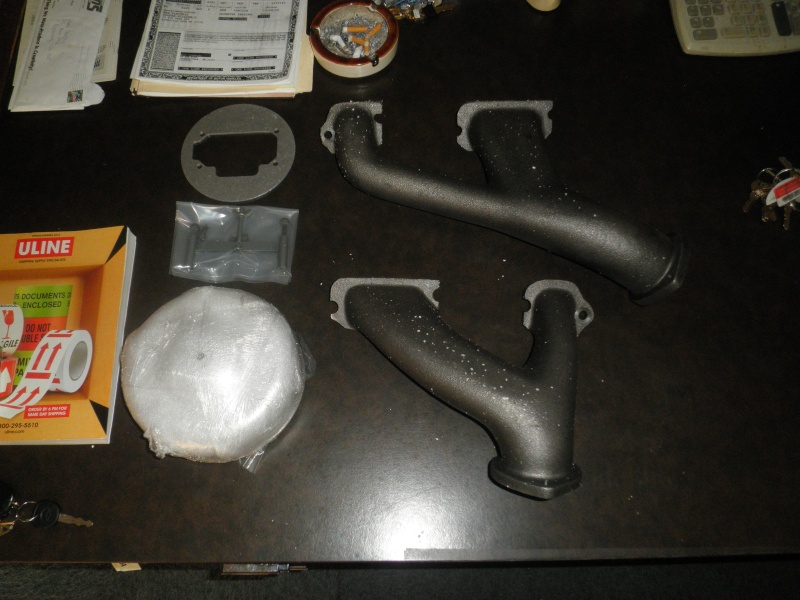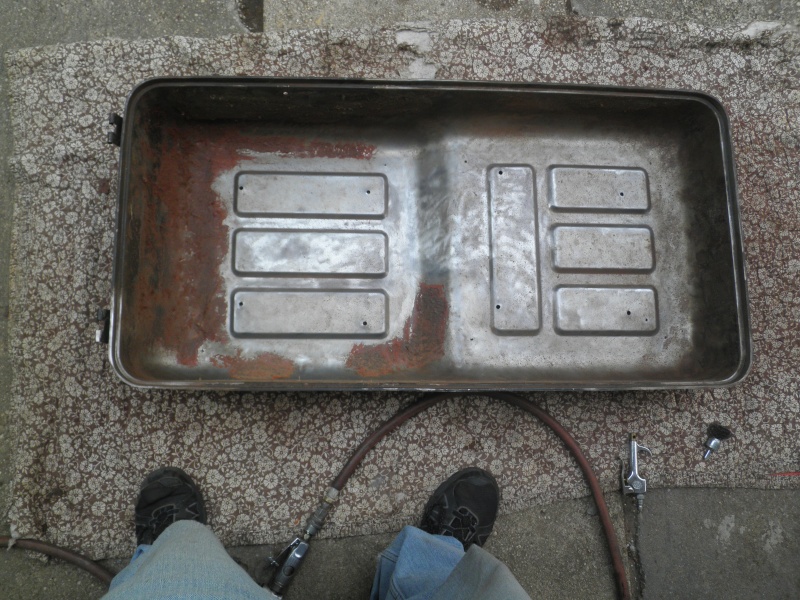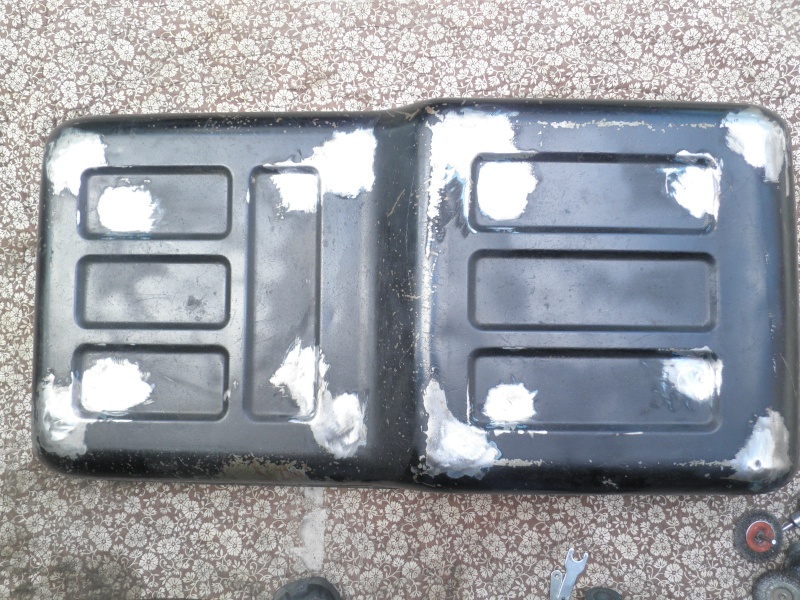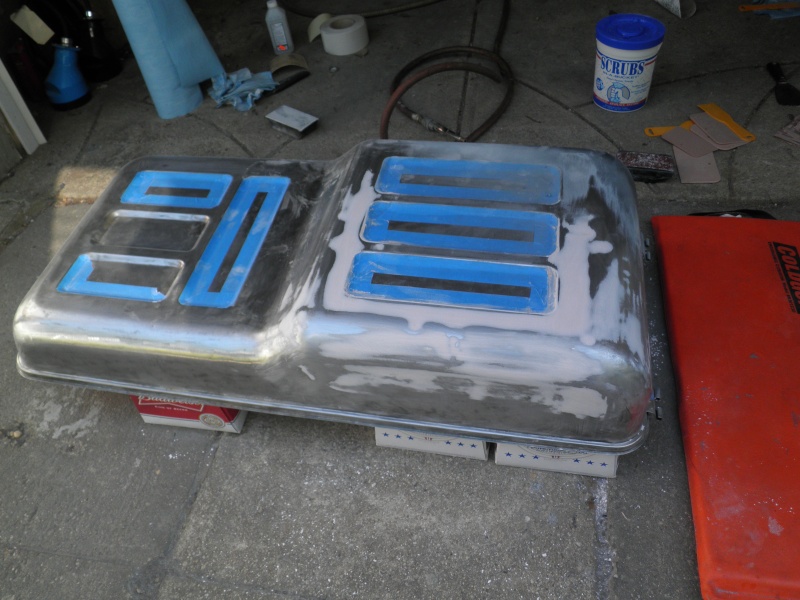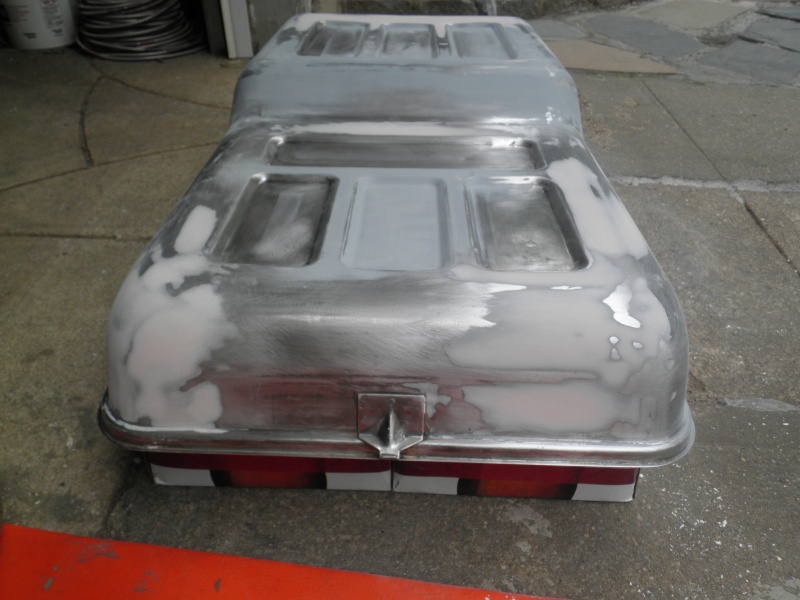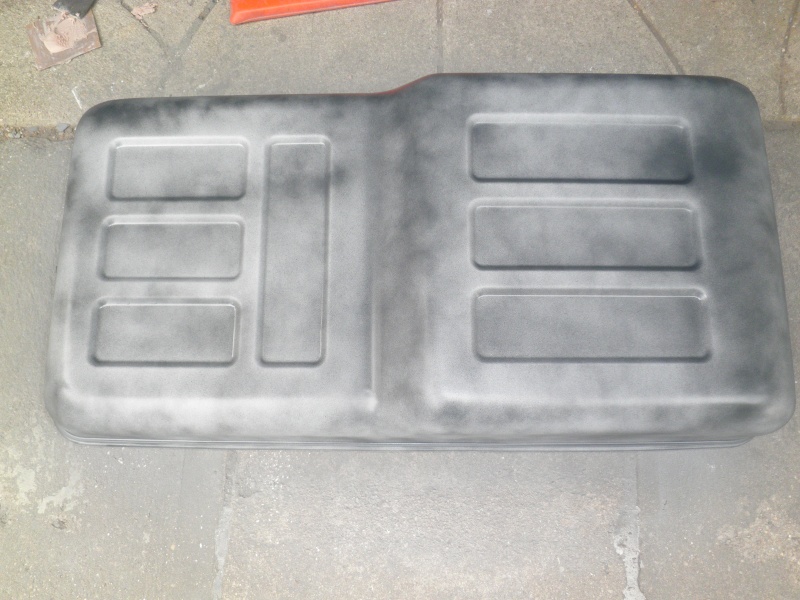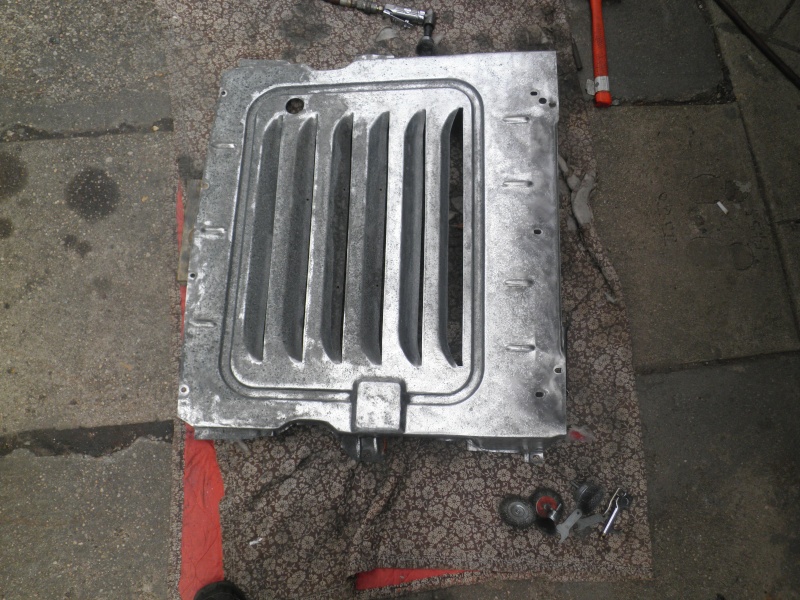 There were 17 holes in that doghouse lid that had to be wielded shut and grinded down along with a few dents to be banged out. Between that and wire brushing the belly pan I think I spent two days on this

Sorry I have a lot of pics to post so this is going to come in pieces over the next week or so.