I cut the  Log on my 200 to accept a Weber 32/36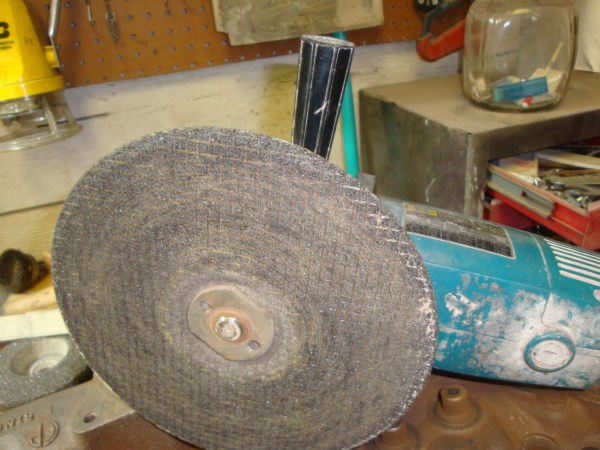 I scribed on the end so I would know when to quit cutting. I came out pretty square and took about 15 min to dress it up to accept the adaptor plate.
T adaptor plate is 3/8" which is plenty to accept threads.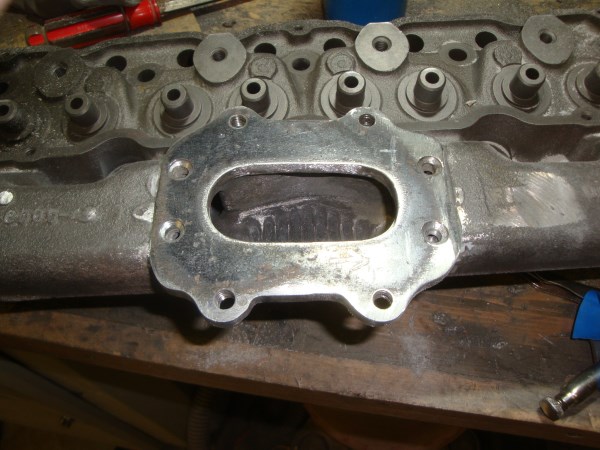 When drilling log for the adaptor plate bolts make sure you have enough underneath to get 5 turns of thread, I had to re-drill two of mine.