So after a week of waiting the Brake Light Switch came and got it installed last night......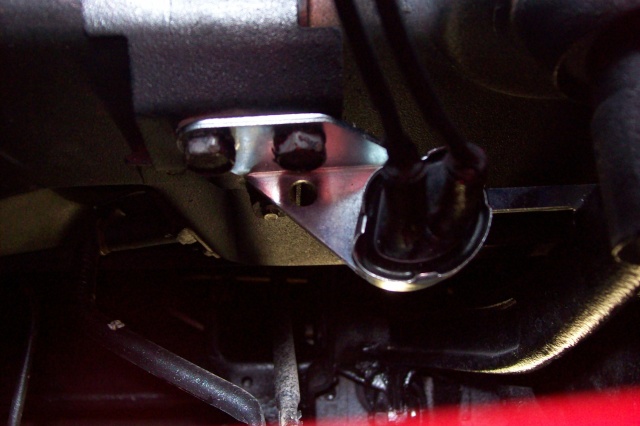 I figured while I had the Belly Pan off I would get a couple of other things done also first was to figure why my horn sounded like a small import horn.!!!. A few turns of the screw and out came a hand full of sand blast shot I bolted it back on and it works normal next thing was to check the gear oil in the steering box I have been noticing a few drops after a long ride coming out of the pitman shaft seal it took about 1/4 quart and it was full.!!!. came out the next day and the 1/4 quart was on the garage floor. Carquest Auto Parts had the seal for $8.95 and was not easy to remove at all.......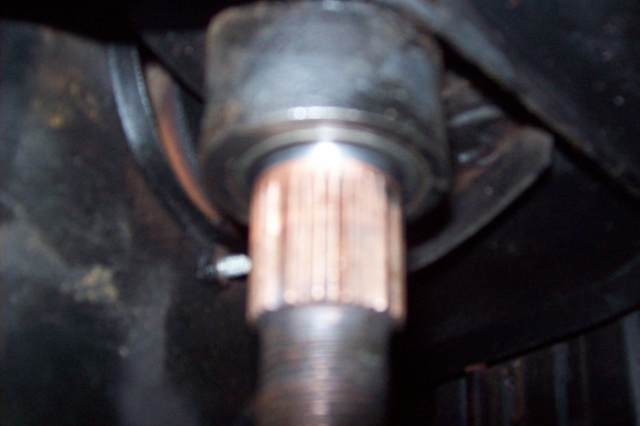 The seal was SHOT it had 3 cracks and was split half way around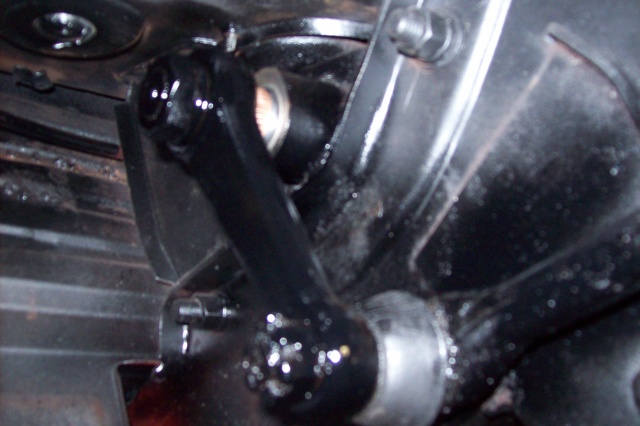 All back together again belly pan back on ,horn works normal, brake lights work, and steering box is full to the proper level.. 3 more things crossed off the list... 

 ......