I just bought myself a '64 Econoline 8-door and have a ton of questions about this awesome van.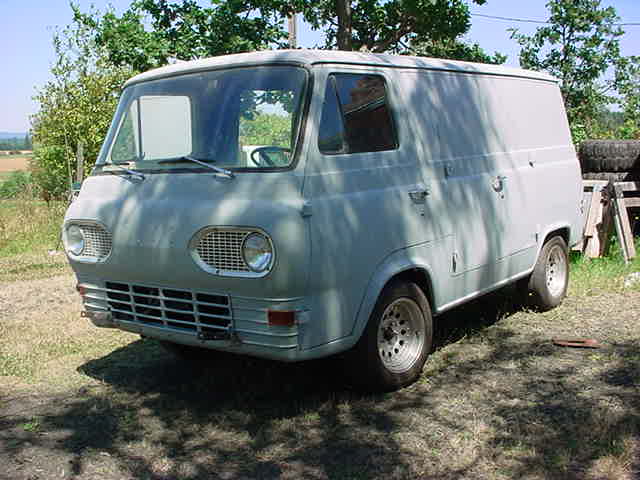 I've been into vintage VWs forever so this is a bit different for me. It's got a 170ci in it and a three on the tree. What's weird is it seems to be set up from the factory to only have a driver.
When I got the Econo it wouldn't stay running and I found out the choke on the carb wasn't working/ hooked up. I ordered a kit from a place in AZ called Classic Inlines that lets you put a 2 bbl weber on to the inline six. Has anybody used this kit?
The next thing on my list after getting it running right, is to do the brakes and get it stopping right. Any pointers on how to get the wheel cyclinders out would be great.