My 65 GMC inline 6 has new auto 200r4 with lockout switch. It won't win any races but cruises at 75mpg without killing my enegine. I could not be happier.
Whats been done lateley:
Trans swap with cooler n lockout.
Auto streering column swap. (thanks Dan the van man).
New drive shaft 2.5" longer n new u joints.
Electric fan.
New shocks, air on rear for that nice rake.
New brake lines.
Repack bearings.
Rear end fluid changed.
New daul battery system with isolator and inverter.
22" flat screen.
LED interior lighting.
Paneling made out of beach mats n islulating board.
Pics.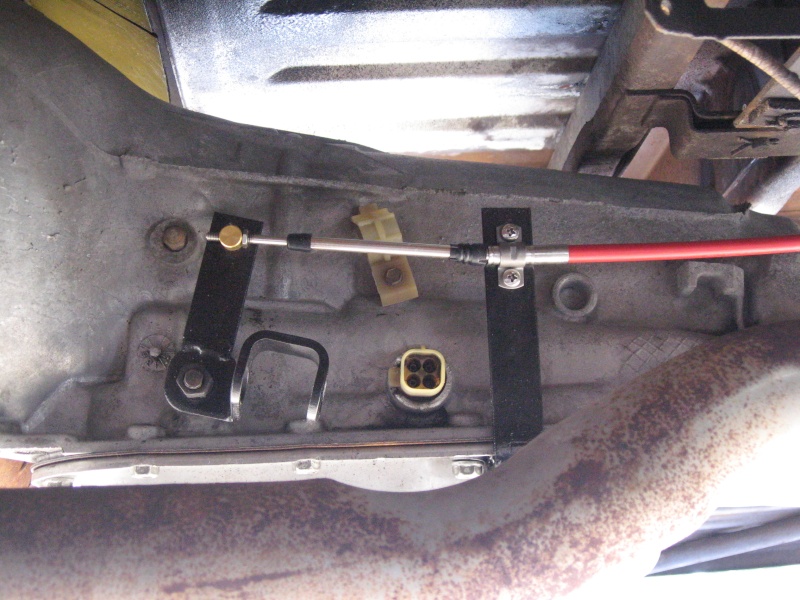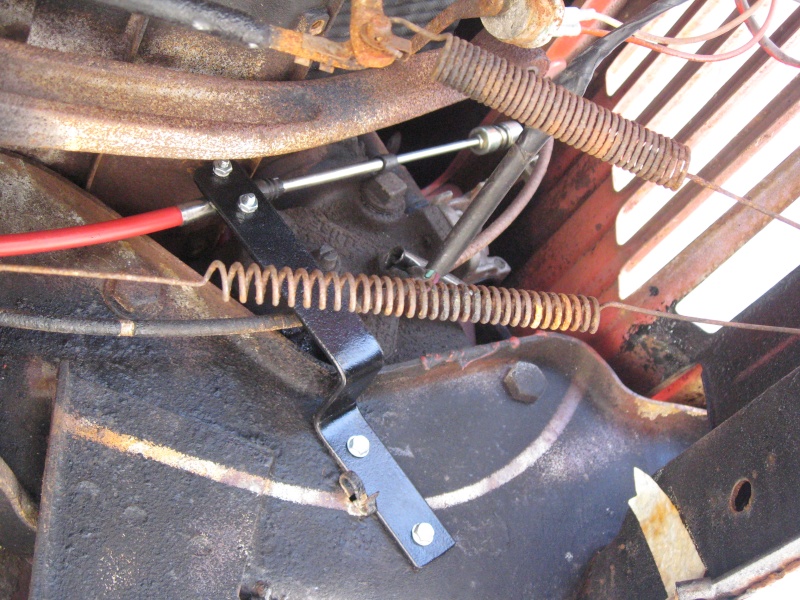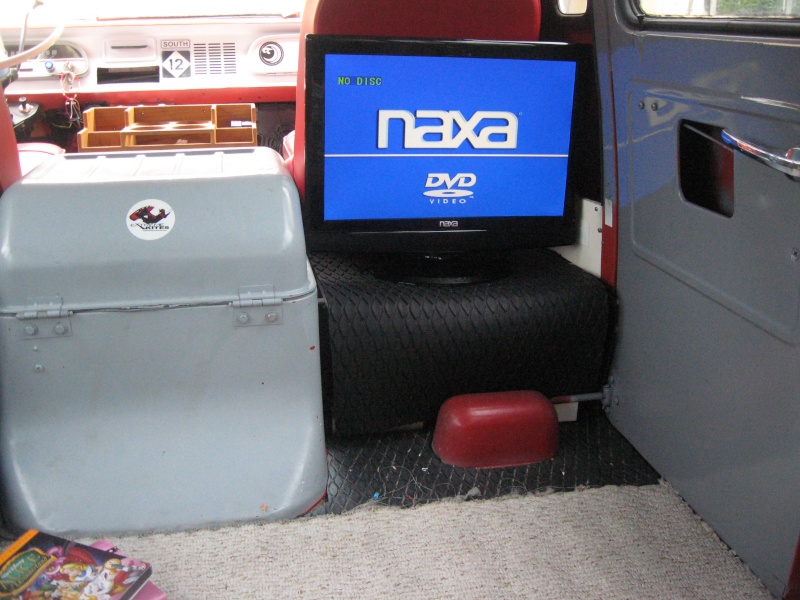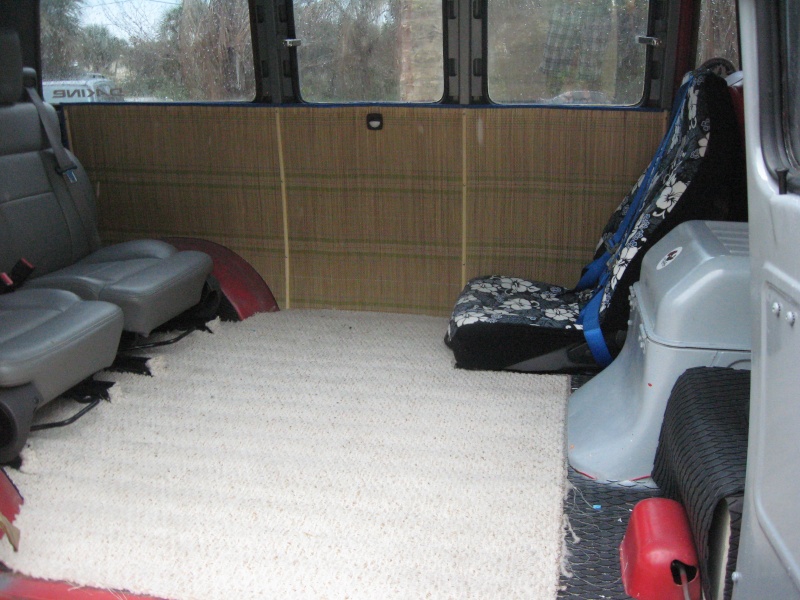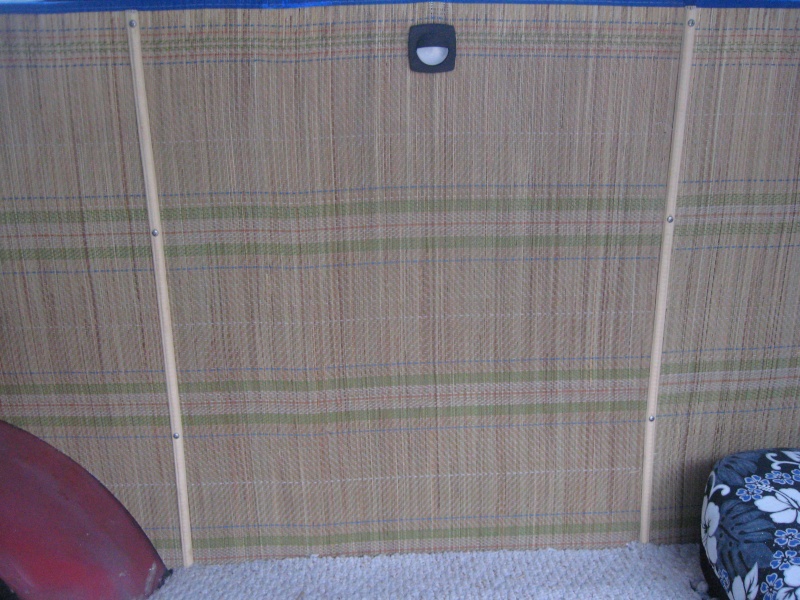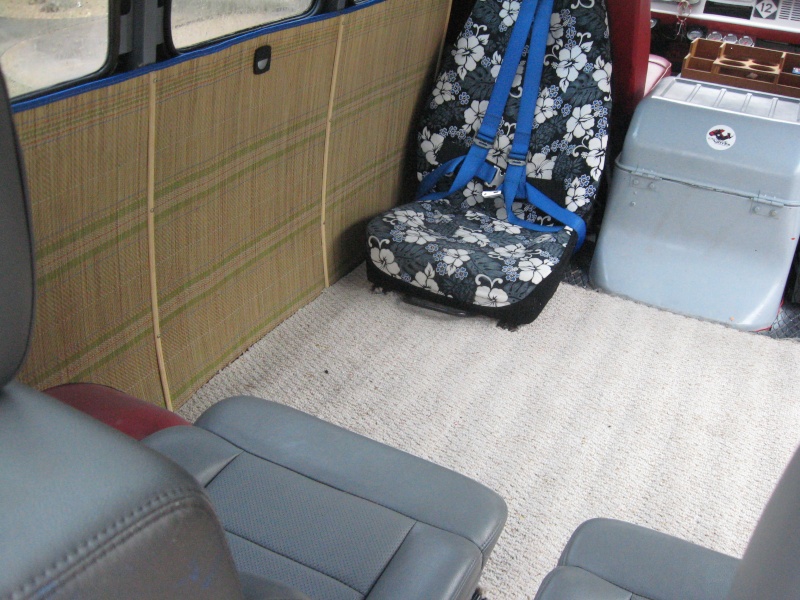 Last edited by Gatorhawk on Sun Apr 18, 2010 3:13 pm; edited 1 time in total